Two Armidale-class patrol boats decommissioned
Share the post "Two Armidale-class patrol boats decommissioned"

Ship's company, family members and an extended Navy community said goodbye to two Armidale-class patrol boats in September.
CAPTION: Ship's company line the upper decks of HMAS Maryborough II during its decommissioning ceremony. Story by Lieutenant Harrison Thomas. Photos by Petty Officer Leo Baumgartner.
The 17-year-old vessel HMAS Larrakia II and 15-year-old HMAS Maryborough II were decommissioned at HMAS Coonawarra in Darwin, on Larrakia country.
Both ships were involved in a variety of operations alongside the Australian Border Force, Australian Fisheries and the Australian Federal Police.
Larrakia II deployed to the Solomon Islands to support the Royal Solomon Islands Police Force's COVID-19 response in 2021.

In 2017, the crew of Maryborough II responded to a major engine-room fire and were awarded the Joint Operations Command Group Commendation for exceptional actions.
Larrakia II was the second ship to be named after the land of the First Nations Larrakia people, whose country spans the region of Darwin and surrounds.
The significance of carrying the name Larrakia is not lost on Commanding Officer HMAS LarrakiaLieutenant Commander Christopher Saville.
"My understanding of the importance of the namesake of the ship to the First Nations community is only growing," Lieutenant Commander Saville said.
He credits his growing appreciation for the Larrakia people to his close friendship with Larrakia Elder Donna Odegaard.
"She has been pivotal in broadening my aperture with regards to the significance of the Larrakia people and their ties to the sea and land around the Darwin area," he said.
While the day of decommissioning alongside Larrakia II was bittersweet for all members of Maryborough II, past and present, it was especially emotional for her final Commanding Officer, Lieutenant Commander Mitchell Thomas.
"Commanding a patrol boat was a career aspiration when I joined the Navy nearly 18 years ago. It was something I always wanted to do ever since I did a ship tour of a Fremantle-class patrol boat back when I was a kid. Now that it's over, it's hard to say goodbye," Lieutenant Commander Thomas said.
"I don't think anything will ever professionally match being Commanding Officer of HMAS Maryborough."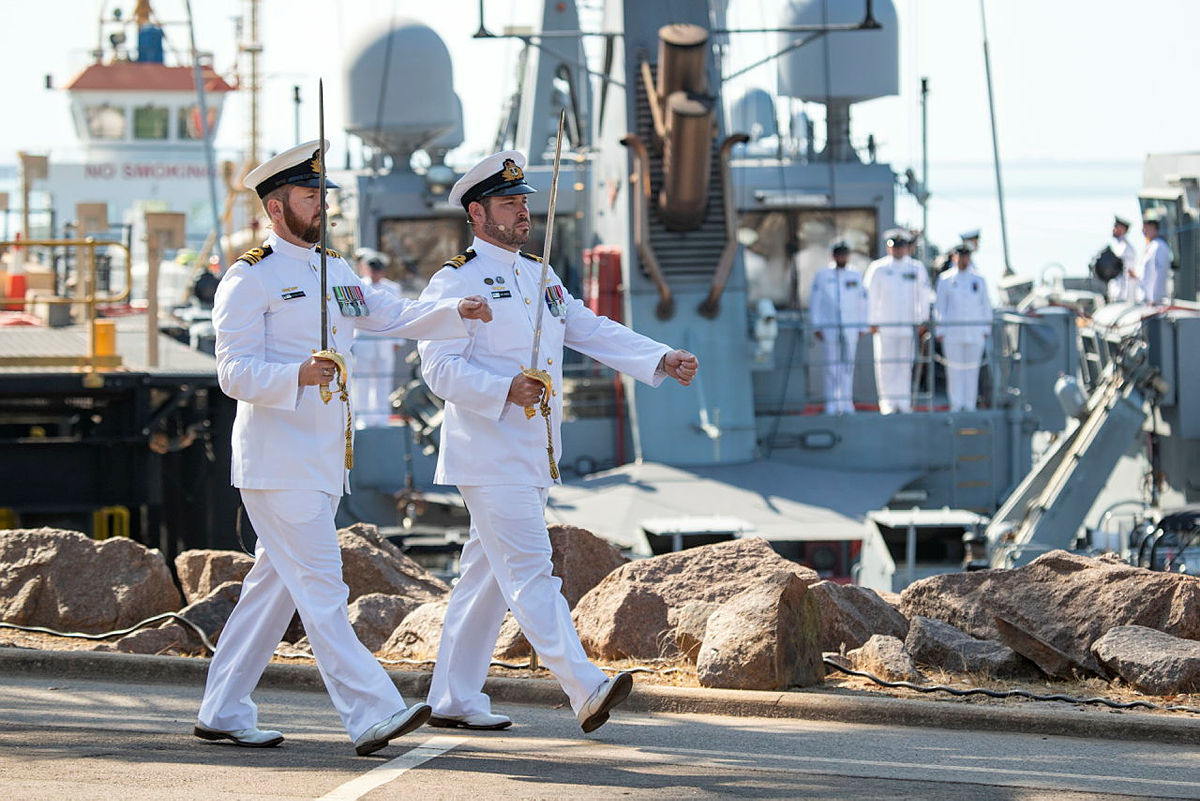 CAPTION: Commanding Officer HMAS Maryborough Lieutenant Commander Mitchell Thomas and Commanding Officer HMAS Larrakia Lieutenant Commander Christopher Saville march onto parade during the decommissioning ceremony.
Lieutenant Commander Saville said he will miss his Larrakia II crew the most when saying goodbye to a ship.
"It has been a privilege to serve with them. Each individual has brought their own unique personality and experience to Larrakia and that has led to the development of a pretty special culture," Lieutenant Commander Saville said.
"Saying goodbye to that culture and the attitude of the officers and sailors is the hardest part."
Larrakia II has sailed more than 434,000 nautical miles, visiting a range of ports including Jakarta, Solomon Islands, Singapore and Penang.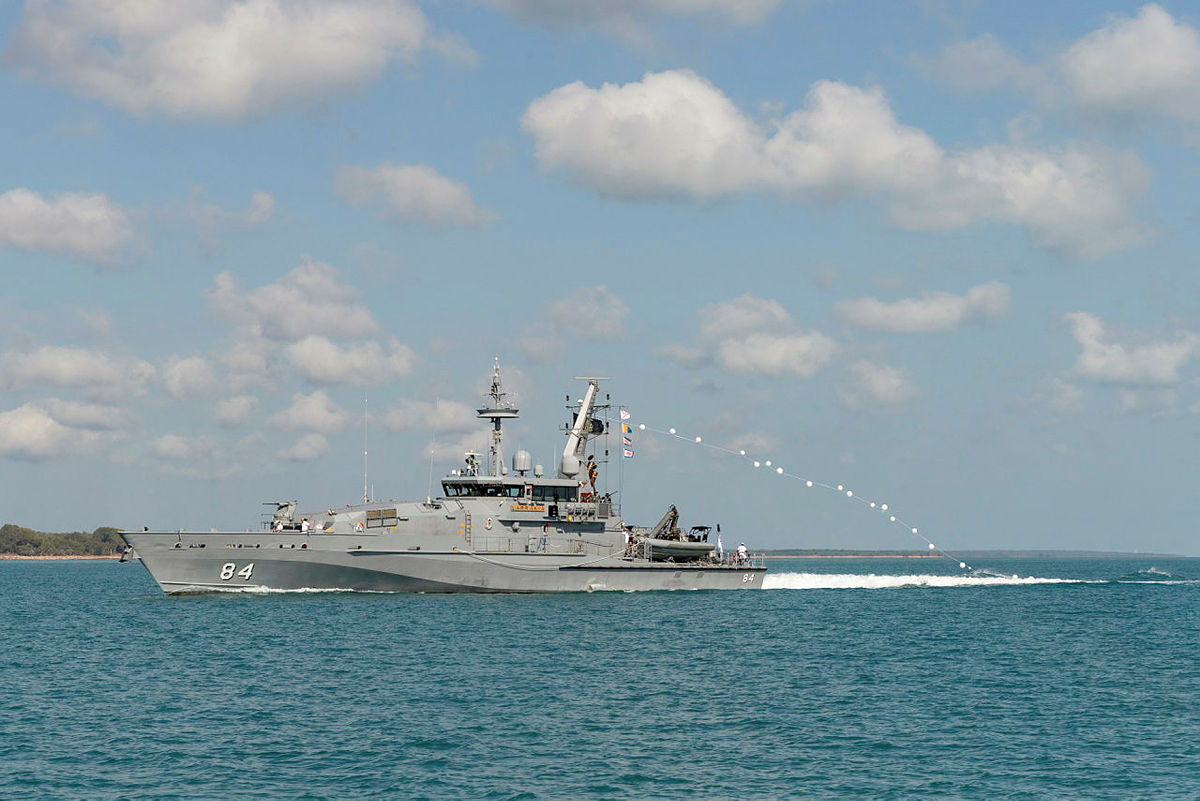 For one of Maryborough II's longest-serving sailors, Leading Seaman Cameron Morrisson, saying farewell was also highly emotional.
"I've essentially served a third of my career on board, so Maryborough II has been a huge part of my life and career, both professionally and personally," Leading Seaman Morrisson said.
"I'm thankful for the rare opportunity to get to meet dozens of sailors and officers, create friendships and mentor the next generation."
Maryborough II, affectionately nicknamed 'the Bruh' by her crew, has sailed more than 356,000 nautical miles, visiting a range of ports including Singapore, Jakarta, Auckland, Honiara and Palau.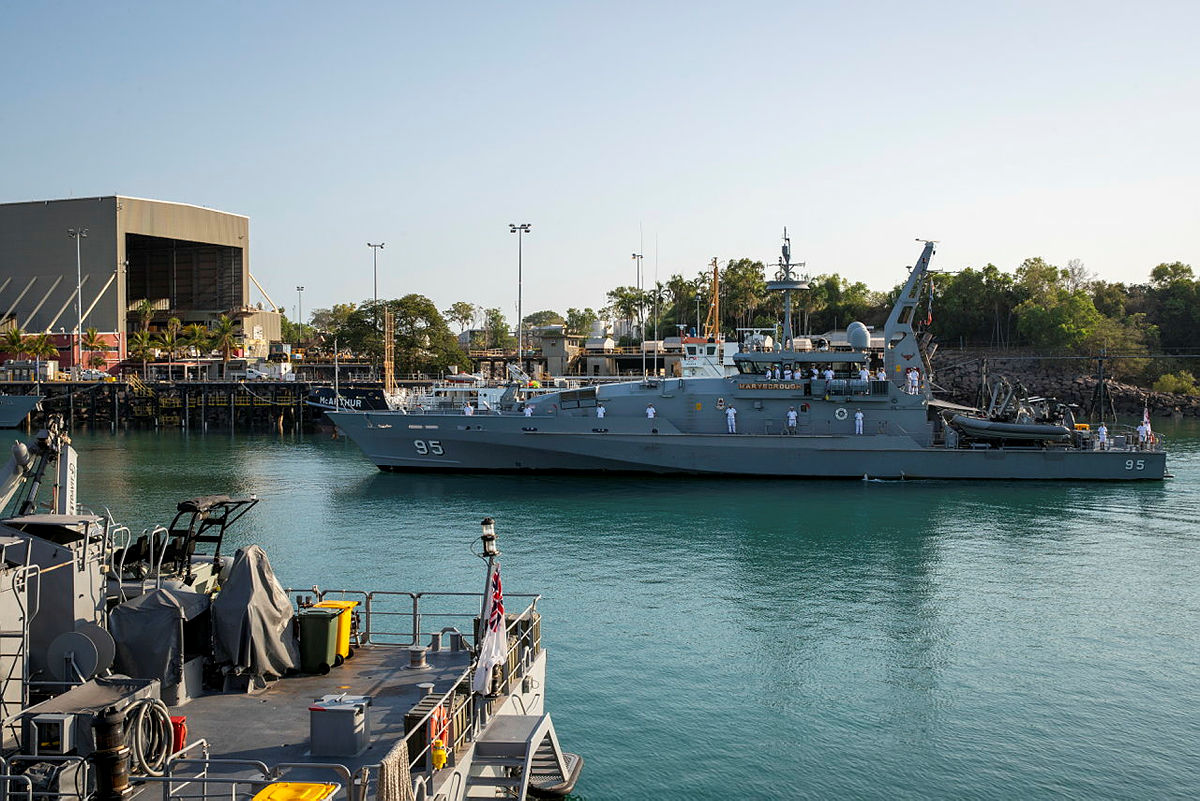 Patrol boats are the primary enabler of the ADF's contribution to Operation Sovereign Borders and a key arm of Operation Resolute.
Navy is undertaking a transition from the existing Armidale-class and Cape-class patrol boats to 12 Arafura-class offshore patrol vessels.
.

.
.

.

---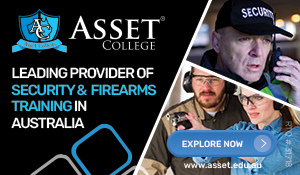 ...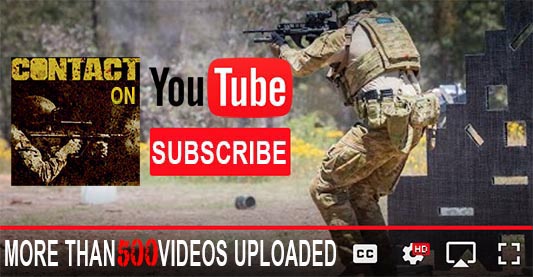 ---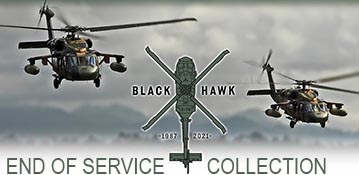 ...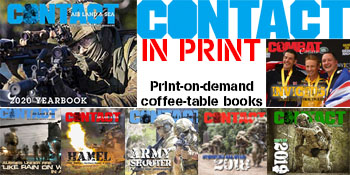 ---
.
.
Share the post "Two Armidale-class patrol boats decommissioned"
3341 Total Views
2 Views Today