Toowoomba's pre-deployment training

It's been a busy program for Frigate HMAS Toowoomba during a transit north from her homeport of Fleet Base West, Western Australia.
CAPTION: Royal Australian Navy sailors and officers from HMAS Toowoomba's embarked MH-60R aircraft "Valkyrie" transfer passengers during an exercise off the coast of Western Australia as the ship prepares for regional presence deployment 2023. Story by Lieutenant Max Logan. Photo by Leading Seaman Ernesto Sanchez.
The ship's company conducted various training activities across multiple departments in the lead-up to a regional presence deployment (RPD) – which will include maritime exercises with regional partners in south-east and north-east Asia.
The training activities included rigid hulled inflatable boat drills, MH-60R helicopter operations and officer-of-the-watch manoeuvres.

Airframe aviation technician Able Seaman Robert Kesson conducted a transfer from Toowoomba's embarked MH-60R helicopter "Valkyrie", which he said involves the aircraft hovering near the ship, then manoeuvring over the flight deck for stores or live vertical replenishment.
"The aircrew will lower a sling or mail bag down to a two-person team who will earth the package and receive the stores," Able Seaman Kesson said.
"Alternatively, they may escort a potential patient out to the transfer point to be hoisted up into the helo.
"It's an exciting evolution and a good addition to our routine flying operations."
Maritime warfare officer Lieutenant Vincent Bornaghi was on the bridge during a rendezvous with Armidale-class patrol boat HMAS Albany and said he enjoyed sailing in company with an Australian patrol boat while preparing for future passage activities during the RPD.
"We conducted officer-of-the-watch manoeuvres, which are a series of close-quarters manoeuvres designed to train officers of the watch in ship handling techniques," Lieutenant Bornaghi said.
"The officer of the watch's role during these activities is to make tactical signal reports to the commanding officer, formulate a mental solution and manoeuvre the ship to get into a desired station.
"If well executed it both looks and feels incredibly satisfying.
HMAS Toowoomba also tested its formation passage capability, conducting close manoeuvres with Indonesian Navy KRI I Gusti Ngurah Rai and Indian Navy INS Sahyadri during a cooperative activity in the Timor Sea.
HMA Ships Brisbane and Stalwart are also part of the RPD, with all ships set to return to Australia in mid-December.
.

.
.

.

---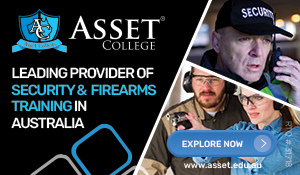 ...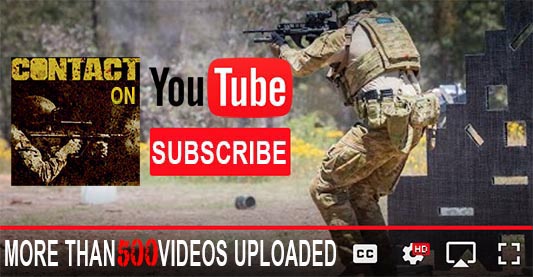 ---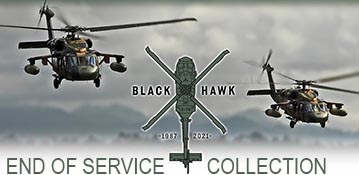 ...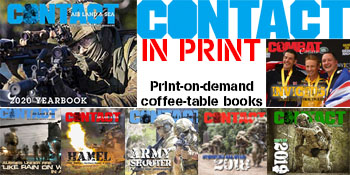 ---
.
.
3722 Total Views
16 Views Today