Cheering start to Invictus Games

The sixth international Invictus Games for wounded, injured and ill, serving and former-serving military personnel has kicked off with a spectacular opening ceremony at Merkur Spiel-Arena in Düsseldorf, Germany.
CAPTION: Invictus Games Team Australia competitors and staff enter the stadium during the opening ceremony at the Merkur Spiel-Arena in Düsseldorf, Germany. Story by Tina Langridge. Photos by Flight Sergeant Ricky Fuller.
The 20,000-strong crowd took to its feet and cheered loudly as around 500 competitors from 21 nations, including Australia's 31 competitors, entered the stadium, led by flag-bearer, Lenny Redrose.
The event, which began with a minute's silence in remembrance of military personnel who had fallen, featured warm welcomes from the Mayor of the City of Düsseldorf, Dr Stephan Keller, Boeing Government Operations Executive Vice President, Ziad Ojakli, and Germany's Federal Minister for Defence, Boris Pistorius, as well as a pre-recorded video from German Chancellor, Olaf Scholz.
One of the most emotive speeches was from Invictus Games Foundation patron, the Duke of Sussex, who encouraged all competitors to unlock their potential and remember the feeling of pride and honour they experienced when they first wore their uniform.

"No matter what it meant to you then or your reasons for signing up, it was always about being of service to others and to your mates. You discovered things about yourself you never knew; skills and abilities you didn't know you had," he said.
"You unlocked your potential and performance and you understood the power of working as a team. Ultimately you were part of a purpose larger than yourself and that feeling felt good.
"I'm guessing a lot of you in this stadium tonight have felt the absence of that feeling for months, maybe years, well, not anymore. Look at your uniform now.
"It may no longer be camouflage and instead an assortment of bright colours, but that flag is once again on your shoulder or your chest.
"You and your families are once again part of a team, surrounded by people who know what it means to serve … who see and know you and who respect you through a shared experience."
The evening culminated with a rousing performance by American rapper and singer Macklemore, who had the arena jumping as he performed three of his biggest hits.
The official opening follows a Welcome Barbecue for all competitors and their family and friends held at Nations Home on Friday 8 September.
With the formalities now out of the way, Team Australia is pumped and ready for the start of competition tomorrow.
Co-captain, Able Seaman Taryn Dickens, said the team had come together really well.
"We were strangers at the start, but I quite like the quote that we're all a part of all we've met," Able Seaman Dickens said.
"That's exactly how I feel. We have definitely come together and are really bouncing off people that we weren't sure we could talk to months ago. It's been beautiful to share this experience with them."
Co-captain, Flight Sergeant Nathan King, agreed, saying the team was relieved to finally be able to put their training to the test.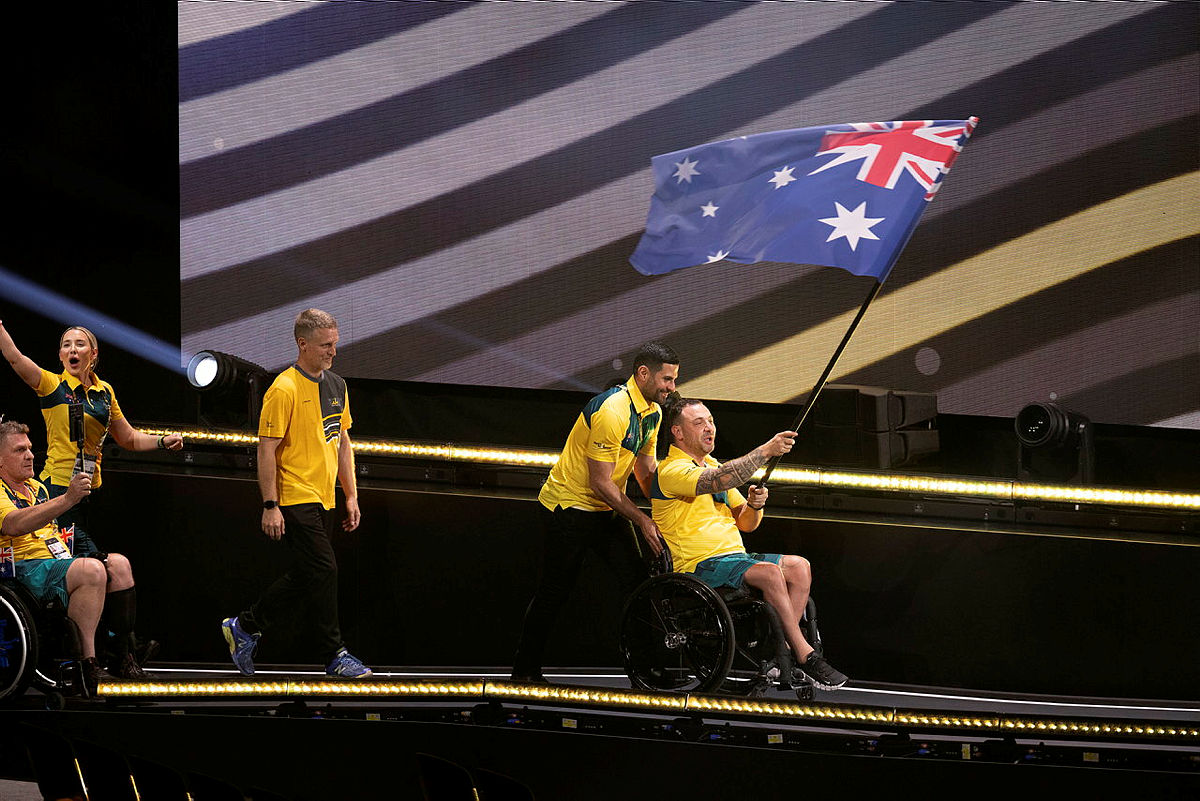 CAPTION: Invictus Games Team Australia competitors and staff enter the stadium during the opening ceremony at the Merkur Spiel-Arena in Düsseldorf, Germany.
"The opening ceremony is always exciting – the noise, the crowd, they're there just for you. It's an intense experience," said Flight Sergeant King.
"But once that's done, we can bunker down into our allotted sports and everyone can take the goals they've set over the past eight to 10 months and hopefully put it together on game day and make it happen.
"We're ready to bring it!" he said.
The Invictus Games uses the power of sport to support recovery, rehabilitation and generate wider understanding and respect for those who serve their country.
Competitors will compete in 10 individual and team sports until 16 September.
Meet Team Australia at www.defence.gov.au/invictusgames or follow the team at www.facebook.com/team.invictus.australia
.

.
.

.

---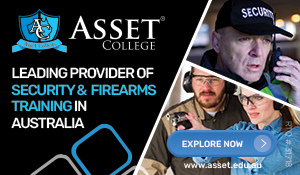 ...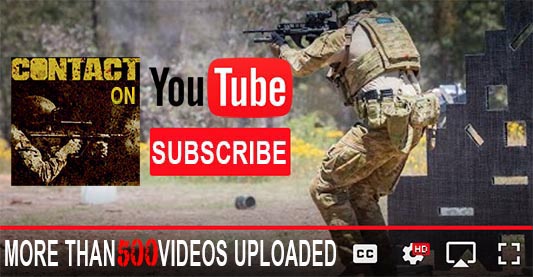 ---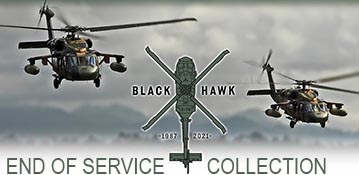 ...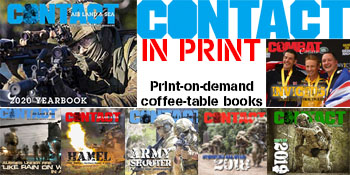 ---
.
.
806 Total Views
6 Views Today