Fighter controllers breaking new ground

In a first for the command and control community, two air surveillance operators have graduated as enlisted fighter controllers (EFC).
CAPTION: First graduates of the Air Battle Manager, Fighter Controller, Enlisted Course, Corporal Baden Oakley and Corporal Emily Smeaton with their graduation certificates at RAAF Base Williamtown in NSW. Story by Flying Officer Matthew Edwards. Photo by Sergeant Craig Barrett.
Corporals Emily Smeaton and Baden Oakley completed the Air Battle Manager Basic Course at Surveillance and Control Training Unit (SACTU), RAAF Base Williamtown NSW, alongside officers.
In an effort to address growing workforce demands, Surveillance and Response Group is conducting a trial to understand how an enlisted air battle manager (ABM) category could complement the existing officer ABM workforce.
Over 14 weeks, the two EFCs were put to the test along with their fellow ABM course mates, applying their newly acquired skills through a series of simulated training events.

Corporal Smeaton said she felt honoured to be a part of the trial was looking forward to continuing in her role at 2 Squadron.
"We've only scratched the surface of this journey. I am excited to jump into the next challenge and begin my conversion onto a new platform, and gain an understanding of a different capability," Corporal Smeaton said.
Corporal Oakley hoped the pair's success in the trial would open more opportunities for the enlisted workforce.
"It's been great to be a part of this. By completing the ABM course, I hope it will make enlisted fighter controllers the norm," Corporal Oakley said.
The introduction of new and emerging capabilities, such as the AIR6500-series entailing integrated air and missile defence capabilities, and the creation of Defence Space Command continue to place demands on the skilled workforce, especially in the officer ABM community.
Executive Officer Headquarters 42 Wing, and one of the architects of the EFC trial, Wing Commander Samuel Thorpe, said the initiative would enable flexibility by retaining experience while still meeting demand for the integrated force.
"EFCs will have longer initial tours than the officers, with second tours a standard part of their progression. This increase in resourcefulness will reduce training overhead and increase crew throughput," Wing Commander Thorpe said.
"EFCs will provide the stabilisation of experience that is eroding from the junior officer ABM workforce. They will reduce the churn and increase resilience in the experience base at the units they serve."
SACTU is set to train another two EFCs for 41 Wing over the coming 18 months as part of the EFC trial.
.

.
.

.

---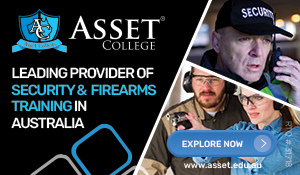 ...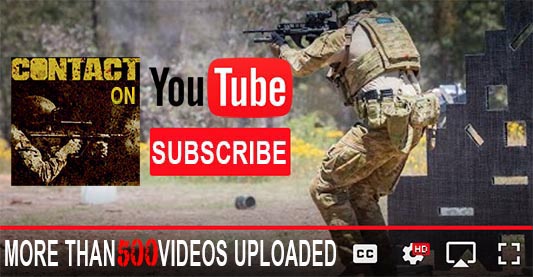 ---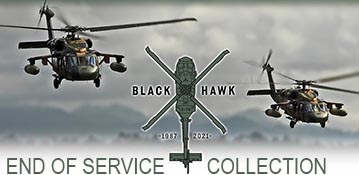 ...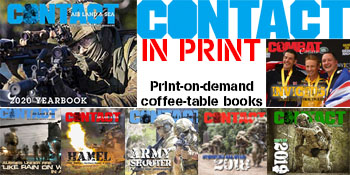 ---
.
.
882 Total Views
4 Views Today