Tanks for combined-arms exercise in Philippines
Share the post "Tanks for combined-arms exercise in Philippines"

For the first time, the ADF and Armed Forces of the Philippines (AFP), with the support of the United States Marine Corps (USMC), have conducted Exercise Alon, focusing on combined amphibious operations.
CAPTION: An Australian Army M1A1 Abrams tank from the 2nd Cavalry Regiment hits the shore during a combined amphibious assault activity on Exercise Alon in the Philippines. Story by Squadron Leader Courtney Jay. Photos by Lance Corporal Riley Blennerhassett.
Multiple ships, aircraft and about 2400 personnel – including 1200 from the ADF, 1000 from the AFP and 150 US Marines – participated in the exercise in the Philippines from August 14 to 31.
ADF Chief of Joint Operations Lieutenant General Greg Bilton attended two key activities and said the exercise was a significant activity within Indo-Pacific Endeavour that increased interoperability, deepened people-to-people links and enhanced defence cooperation.

"I was extremely proud to see how the ADF, AFP and USMC worked so closely in this complex training and know that we will continue to build on our already close relationships," Lieutenant General Bilton said.
"I'd like to express my gratitude to the Philippines for graciously hosting us and for their very kind hospitality."
The exercise included combined force integration in Darwin and on board HMAS Canberra, an air assault exercise and a combined amphibious assault exercise across the Philippines.
The Palawan air assault exercise in Rizal on August 21 simulated combat scenarios, enhancing the forces' preparedness and operational readiness across air, sea and land. More than 600 soldiers from the ADF, AFP and USMC, and RAAF F-35A Lightning II and E-7A Wedgetail aircraft supported this exercise.
In the combined amphibious assault exercise in Zambales on August 25, a combined amphibious landing force was launched from Navy ships to secure beach landing sites.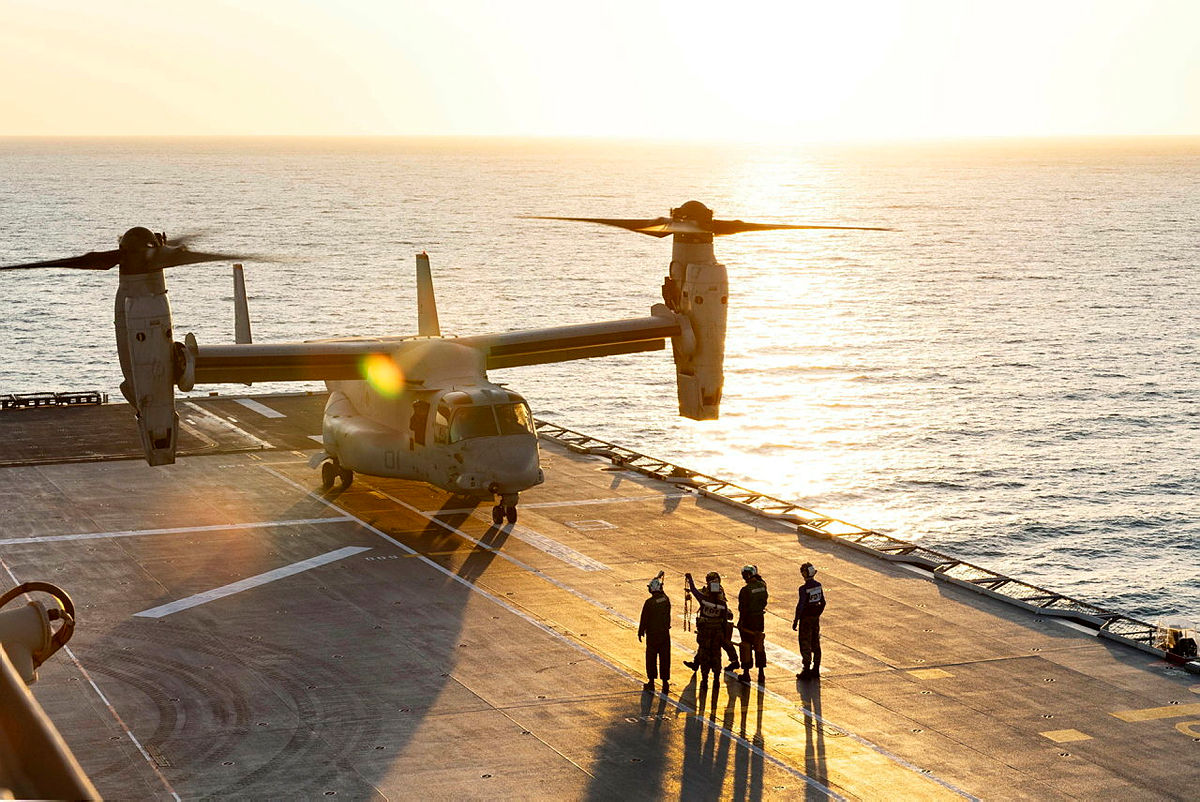 CAPTION: Royal Australian Navy Aviation Support sailors count deck lashings from a United States Marine Corps MV-22B Osprey in preparation to launch from HMAS Canberra. Photo by Leading Seaman Susan Mossop.
Assets from across the three nations supported the drills, including HMA Ships Canberra and Anzac, the Philippines' Tarlac-class landing platform dock BRP Davao Del Sur, RAAF F-35A Lightning II aircraft, an Australian Army M1A1 Abrams tank, USMC MV-22B Osprey, a parachute insertion and two Philippine Marine Corps amphibious assault vehicles.
Defence Attaché to the Philippines Colonel Paul Barta said Australia and the Philippines had a long history of defence cooperation.
"Mateship is a key part of Australian history and culture. In the Philippines, the equivalent term is bayanihan," Colonel Barta said.
"Exercise Alon has provided the opportunity to deepen already strong ties and add complexity in training. It was tremendous to see ADF members working alongside their AFP and USMC counterparts in the Philippines, sharing experiences and learning from each other – a clear manifestation of mateship and bayanihan.
"A lot of time and effort has gone into the planning and execution of this exercise, and the demonstration of our nations training together in complex scenarios is a great outcome."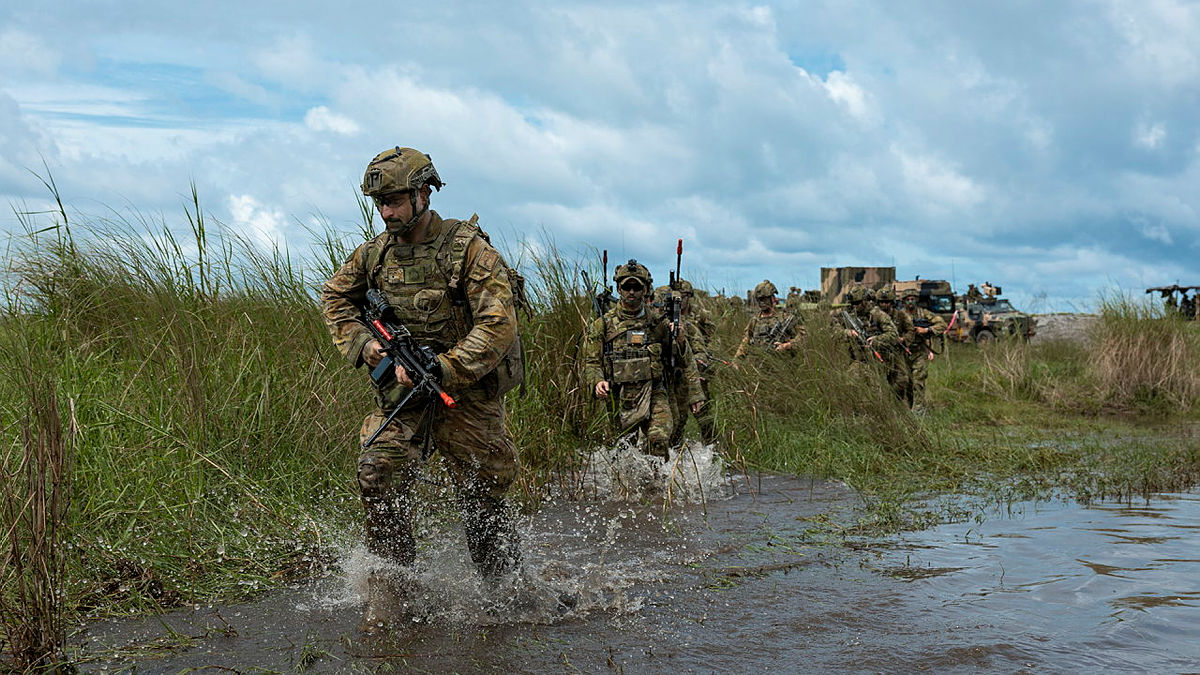 CAPTION: Australian Army soldiers from the 1st Battalion, the Royal Australian Regiment take part in a combined amphibious assault exercise on Exercise Alon.
.

.
.

.

---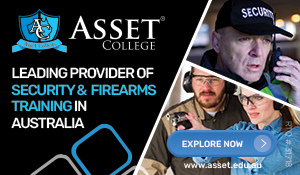 ...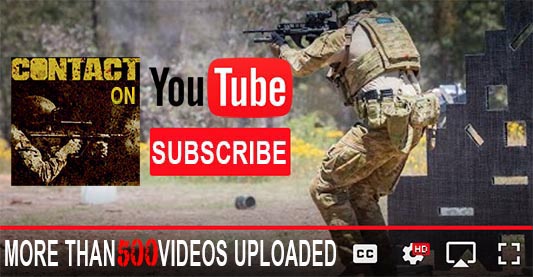 ---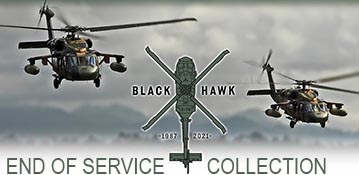 ...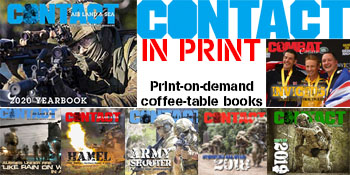 ---
.
.
Share the post "Tanks for combined-arms exercise in Philippines"
2537 Total Views
10 Views Today