F-35s' big role in Philippines exercise

The Royal Australian Air Force (RAAF) was a critical force enabler during Exercise Alon, with the E-7A Wedgetail and F-35A Lighting II aircraft providing close air support.
CAPTION: Flight Lieutenant Scott Kidman, of 75 Squadron, prepares to fly an F-35A Lightning ll on Exercise Alon at Clark Air Base, Philippines. Story by Captain Joanne Leca. Photos by Lance Corporal Riley Blennerhassett.
Exercise Alon, a bilateral amphibious training activity conducted in the Philippines from August 14 to 31 as part of Indo-Pacific Endeavour, included forces from the ADF, Armed Forces of the Philippines and United States Marine Corps working together in complex scenarios.
Supporting the combined joint force during the air-assault and amphibious-assault exercises was F-35A fighter pilot Flight Lieutenant Andrew Haes.
Flight Lieutenant Haes' job was to provide situational awareness and weapons effects to forces on the ground before and during a tactical assault.

"The F-35A is a fifth-generation asset, equipped with sensors on board that allow for coordination on the ground," he said.
"We're the eyes in the sky for the troops, providing vantage points and enemy locations.
"It's the first time the F-35A has been to the Philippines and it's great to show other forces the capabilities RAAF can provide."
Ensuring the F-35A and E-7A could fulfil their duty were the enablers of RAAF's C-130J Hercules and Combat Support Group's mobile air load team and security forces, provided by 1 Security Forces.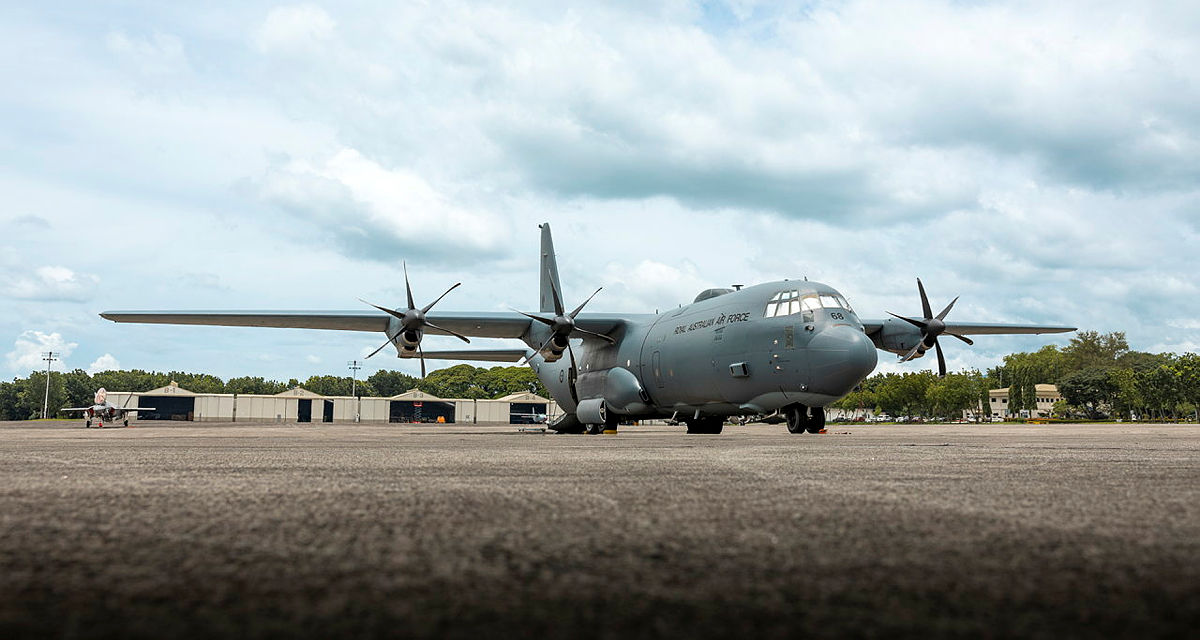 CAPTION: A Royal Australian Air Force C-130J Hercules from 37 Squadron during Exercise Alon.
"We came to the Philippines in a C-130J Hercules, along with the maintenance crew and all their gear," Flight Lieutenant Haes said.
"The C-130J provided a communications hub for operational and strategic reach back to Australia, in addition to its primary role as the tactical air lift of maintenance personnel and equipment, keeping the F-35A airborne.
"During this exercise we trained how to lower our logistics footprint when operating the F-35. That's where the C-130 Hercules helped us to fit everything into one aircraft.
"Taking any aircraft overseas, in a different airspace with different rules can be tricky, but it is really rewarding when it does pay off in the end."
.

.
.

.

---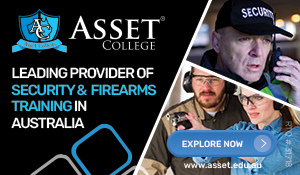 ...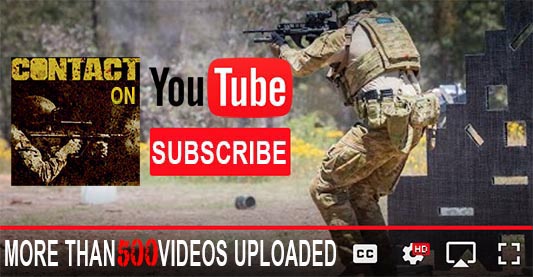 ---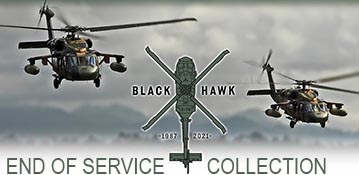 ...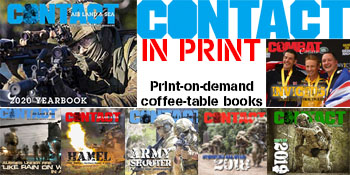 ---
.
.
2139 Total Views
24 Views Today