Feeling like a winner already

The Invictus Games are about much more than just sport. The event captures hearts, encourages mateship and uncovers tenacity and determination – and they don't come much more tenacious than former Australian Army chef James Barker.
CAPTION: Invictus Games Team Australia competitor James Barker at the Sydney Academy of Sport and Recreation, Narrabeen NSW. Story by Belinda Barker. Photo by Flight Sergeant Ricky Fuller.
Competing in wheelchair rugby, wheelchair basketball and hand cycling at this year's games, in Düsseldorf from September 9 to 16, Mr Barker feels like a winner before he's even stepped out at the opening ceremony.
"I've lived a lot and finally found happiness playing team sport," Mr Barker said.
"It's going to be exciting, sitting on the plane, officially getting the team kit and being so proud to wear it.

It's been a long journey for the 49-year-old, who was in a car accident in 2005, resulting in a permanent physical disability – an above-knee amputation – and a mild head injury.
From learning to walk and talk again, Mr Barker now pushes his body to the brink in some of the Games' most physically demanding sports. He is vice-captain of the wheelchair basketball team and flags wheelchair rugby, or 'murderball' as it's known, as one of his favourites.
But success isn't all about winning for the National Disability Insurance Scheme service delivery planner.
"With Invictus, we're all in this together," Mr Barker said.
"We've got teammates, support staff, volunteers and family and friends."
Living his life as an advocate for people of all abilities, Mr Barker is humbled by the support from his Invictus teammates and wider Defence family.
"People currently serving already spend a lot of time away from family, so for them to attend training camps – they're sacrificing their time to see others improve and succeed and I'm really thankful for that," he said.
"I've seen lots of support, including a guy named Hank, who donated a handcycle to help me train.
"I'm so humbled and grateful [to him for] giving me that opportunity. It's veterans supporting veterans."
"I'm not the most talented but I give 110 per cent."
The Invictus Games are an international sporting event for wounded, injured and ill serving and former-serving military personnel. The Games use the power of sport to support recovery, rehabilitation and generate wider understanding and respect for those who serve their country.
About 500 competitors from 21 nations will make the trek to Düsseldorf this September. These numbers include Mr Barker and 30 of his Aussie teammates, as well as about 90 family and friends.
"I've never experienced pulling on the green and gold before – it's probably my highest achievement," Mr Barker said.
"I know I've made my parents proud. I would recommend anyone to apply."
Meet Team Australia www.defence.gov.au/invictusgames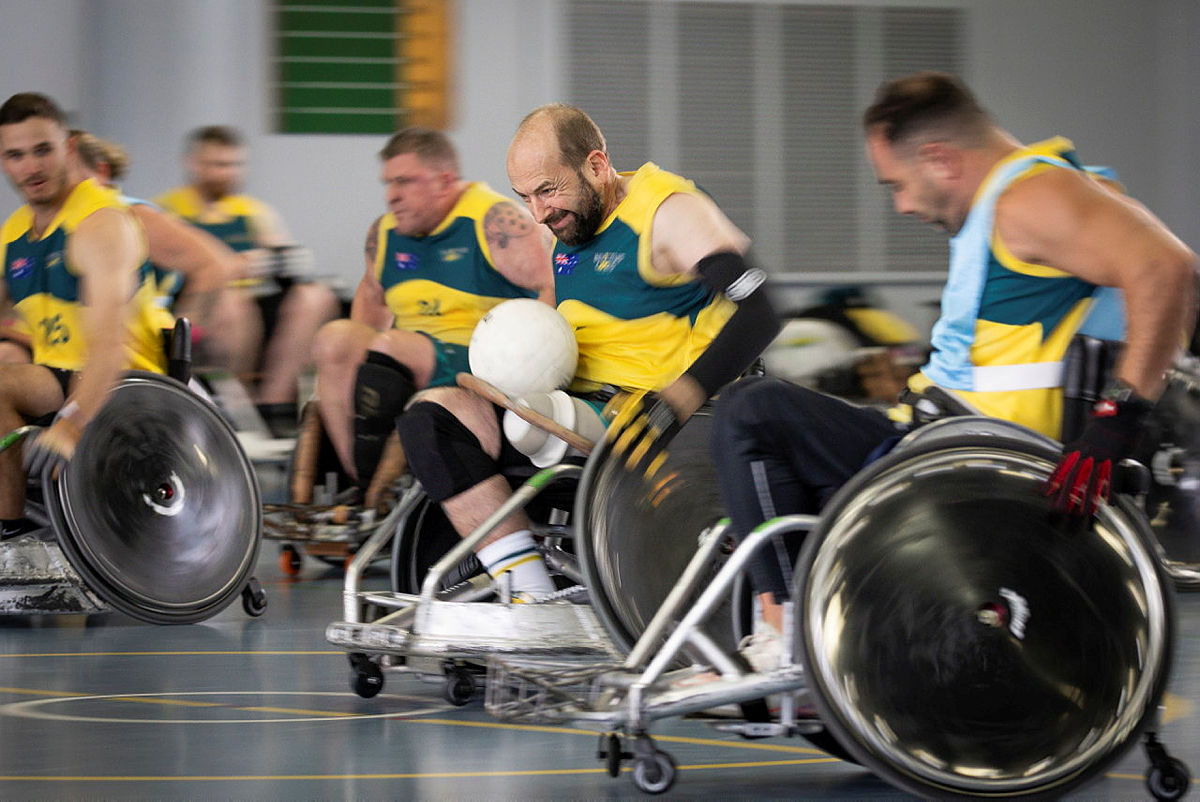 CAPTION: Team Australia competitor, James Barker races away with the ball while training for wheelchair rugby at the Sydney Academy of Sports and Recreation. Photo by Chief Petty Officer Andrew Dakin.
.

.
.

.

---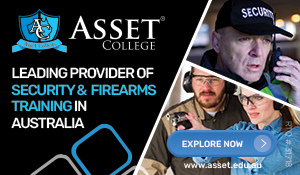 ...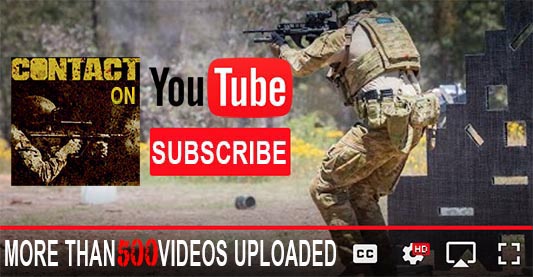 ---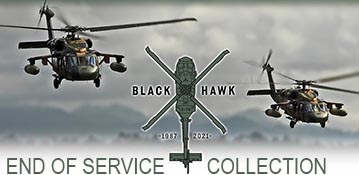 ...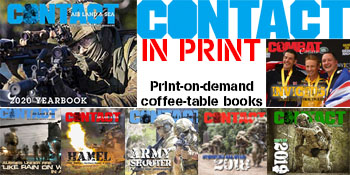 ---
.
.
811 Total Views
2 Views Today