Wallabies seek inspiration from our fallen

It was one of the most stunning battlefield victories and the beginning of the end of WW1.
CAPTION: Australian Army Jonathan Church Good Soldiering Award ambassador Corporal Justin Wells, beside the headstone of Gunner William Tasker at Villers-Bretonneux Military Cemetery, Villers-Bretonneux France. Story and photos by Corporal Jacob Joseph.
Fought in the early hours of August 8, 1918, Australian and allied troops, supported by tanks and a massive amount of artillery, tore a hole in the German lines, dealing the enemy a 'black day'.
For Wallaby and soldier Gunner William 'Twit' Tasker, the battle of Amiens would be his last.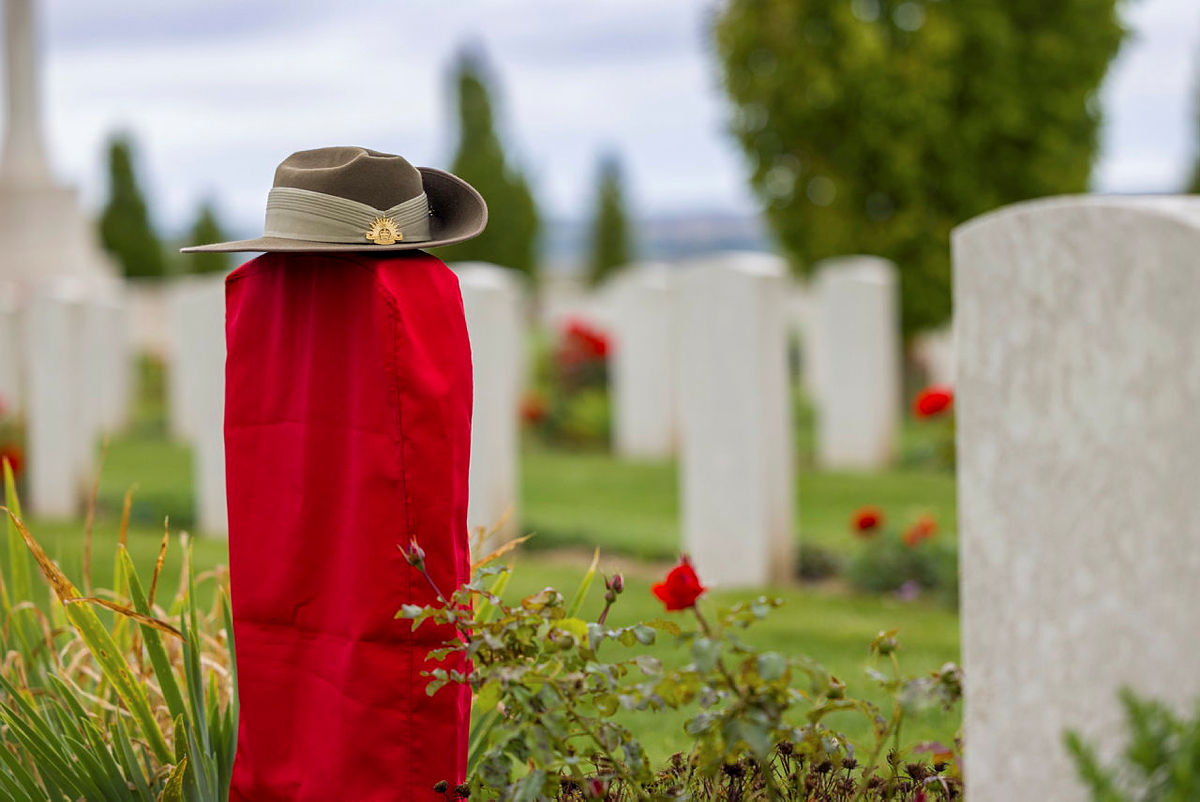 CAPTION: The covered headstone of Gunner William Tasker at Villers-Bretonneux Military Cemetery, Villers-Bretonneux France.
On the battle's second day, as the diggers advanced through thick morning fog into a fierce barrage, shrapnel ripped through Tasker's groin while he was working an artillery gun sight.
He was evacuated to a dressing station at Villers-Bretonneux and died soon after.
Just five years earlier, the larrikin, who played six tests and was notorious for being the first Wallaby ever to be sent off, was celebrating Australia's first win on New Zealand soil.
He was one of six from the 1913 tour who beat the All Blacks in Christchurch and went on to give their lives at Gallipoli and on the Western Front.
Fred Thompson and Harold George fought and died at Gallipoli.
Notably, Tasker fought in Gallipoli, was wounded, discharged and fought to re-enlist for service on the Western Front, where he died with team mates Herbert Jones and Clarence 'Dos' Wallach.
In all, about 500 rugby players from local clubs enlisted in the Australian Imperial Force.
More than 100 years later, on August 19, the Wallabies stood on the same ground where many who fell in France were laid to rest.
Nearby is the Australian National Memorial, where the names of 10,800 Australians who died in France in the First World War are listed but have no known grave.
The Wallabies squad was in France for the Rugby World Cup and looked to the fallen warriors for inspiration ahead of their curtain-raiser against Les Bleus.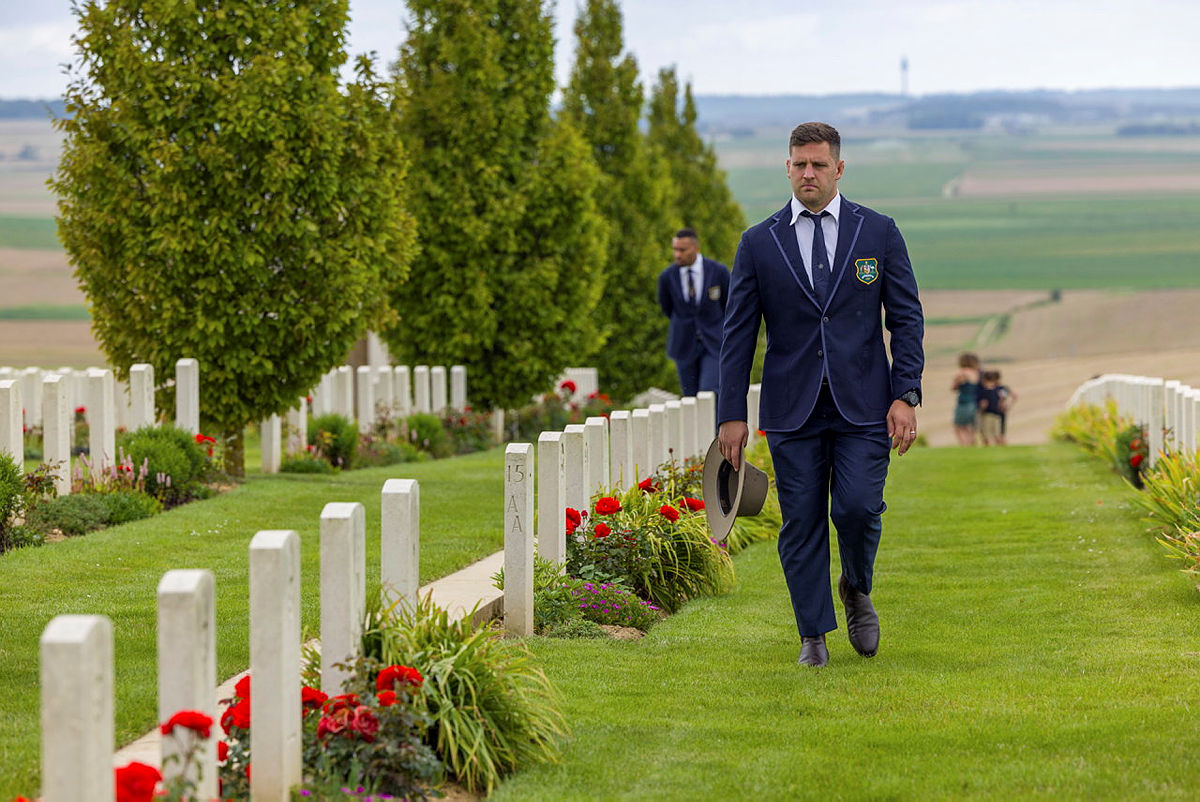 CAPTION: A member of the Australian Rugby Union Wallabies walks past a row of headstones at Villers-Bretonneux Military Cemetery.
"All Australians can identify somewhat with the famous digger spirit," Wallabies backline player Andrew Kellaway said.
"There are similarities between war and sport, but as rugby players there's a lot we don't have to deal with, and the diggers' level of sacrifice was not lost on us."
The squad was joined by the 2023 recipients of the Jonathan Church Good Soldiering Award, who held a commemorative Last Post ceremony for the Wallabies and Australian Ambassador to France, Gillian Bird.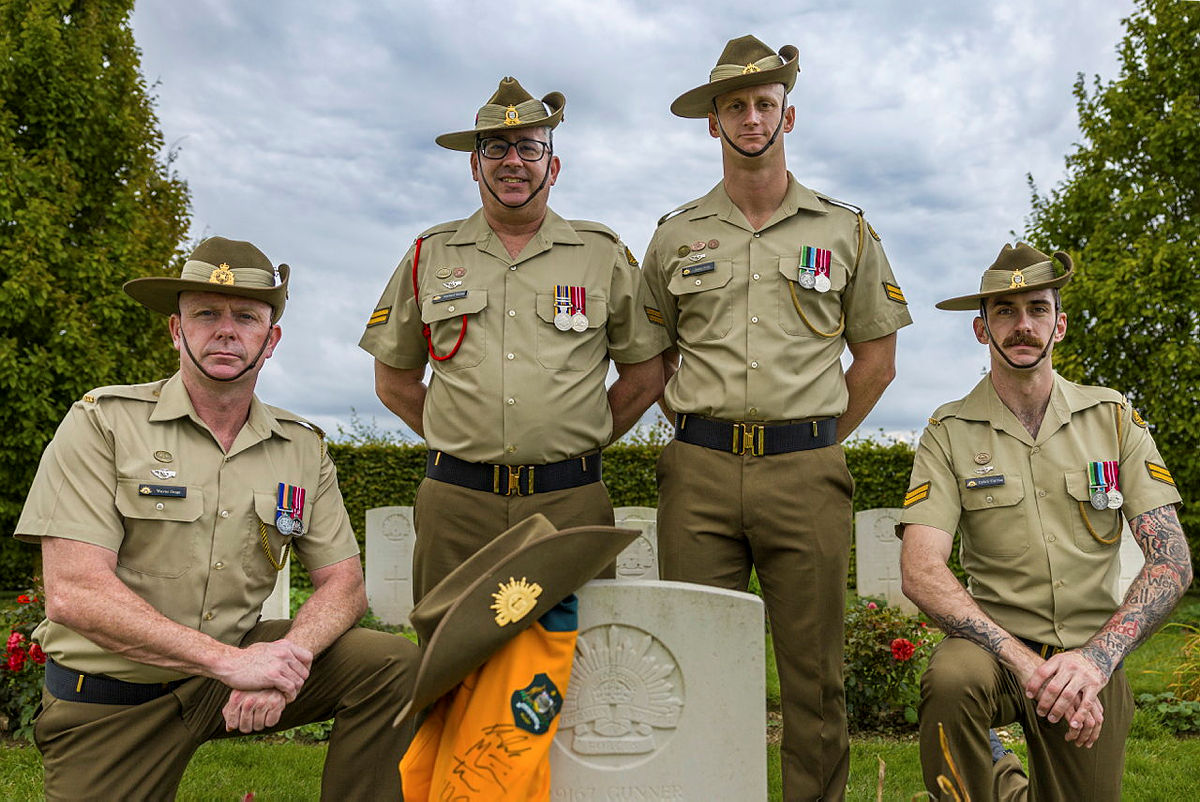 CAPTION: Jonathan Church Good Soldering Award ambassador Corporal Justin Wells, second from right, with award recipients, from left, Private Wayne Drage, Corporal Michael Stoop, and, far right, Corporal Dylan Curran at the headstone of Gunner William Tasker.
Four soldiers received the award this year, with 6th Battalion, the Royal Australian Regiment's Corporal Justin Wells named ambassador for his actions on domestic operations COVID-19 and Flood Assist.
Each year, recipients undertake battlefield study tours to learn about Australian junior leaders in history.
Soldiers, athletes and dignitaries gathered at Gunner Tasker's grave, alongside the names of thousands of Australian soldiers who made the ultimate sacrifice.
"So many Australians lost their lives during the war, but Tasker's story illustrates the shared history between Army and the Wallabies," Corporal Wells said.
"Whether on the battlefield or the rugby pitch, you keep going until the job's done.
"I hope the Wallabies took inspiration from Tasker's story and the huge successes of Australian soldiers at Amiens."
A slouch hat and Wallabies jersey was placed on Tasker's headstone to honour the soldier and sportsman who embodied the dedication and service to Australia that lives on today.
Beneath the slouch hat and jersey, a poignant epitaph penned by his grieving father reads: 'It is sweet and glorious to die for one's country'.
"He was fighting for himself, family and country," Corporal Wells said.
"To re-enlist after being discharged really showed his spirit."
.

.
.

.

---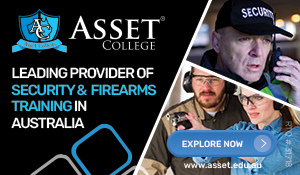 ...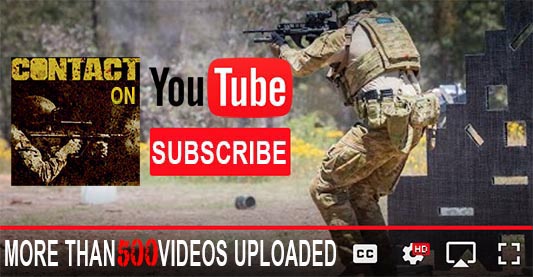 ---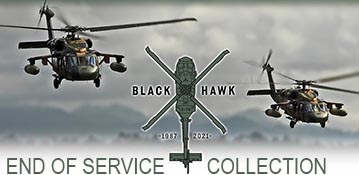 ...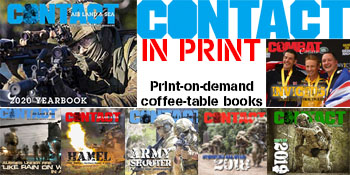 ---
.
.
288 Total Views
2 Views Today