Troops get gold for Olympic Games program

Special Operations Command (SOCOMD) personnel who supported Australia's Tokyo 2020 Olympic Games athletes and coaches were awarded a Chief of Army Gold Commendation during a ceremony at Holsworthy Barracks in March.
CAPTION: Major General Paul Kenny, left, Special Operations Commander for Australia, presents Major Paul Dunbavin from the Australian Defence Force School of Special Operations with his Chief of Army gold commendation at Holsworthy Barracks, Sydney.
Special Operations Commander for Australia Major General Paul Kenny presented the 25 soldiers from the ADF School of Special Operations and 2nd Commando Regiment with their commendations.
"Speaking to a range of people from the Australian Olympic program, including John Bertrand, they have all reinforced the impact that SOCOMD has had through this program," Major General Kenny said.
SOCOMD personnel teamed up with the Australian Institute of Sport to put the Olympians through their paces during a series of training camps at Holsworthy Barracks leading up to the Tokyo Olympics.

The training camps helped athletes deal with high-pressure situations.
Boxing bronze medallist Harry Garside credited the Gold Medal Ready program with a significant measure of his success at the games.
"Honestly, for me personally, the Gold Medal Ready program was massive for my growth as an athlete and a human," Garside said after his final fight in Tokyo.
"Having the commandos and Australia's gold medal alumni working with us was my highlight for my Olympic experience.
"I grew so much as a person and as an athlete because of that program."
Army physical training instructor Warrant Officer Class 2 B, who was instrumental in the Gold Medal Program, continues to work closely with the AIS.
"Watching the Tokyo Olympics was so personal for all of us, seeing how each of the athletes we worked with perform," said Warrant Officer Class 2 B.
"I'm a bit of a boxing fan and I was thrilled to watch Harry perform so well and to hear his comments afterwards.
"SOCOMD continues to work closely with the AIS as part of Army's ongoing relationship and it's helping us to continue to optimise human performance."
Former SOCOMD Command Sergeant Major, Major Paul Dunbavin, said all the SOCOMD personnel involved in the Gold Medal Program took something away from their involvement.
"Personally, I formed a pretty close relationship with John Bertrand through the program, and we all learned a lot from him with regards to leadership," Major Dunbavin said.
"It wasn't just about us giving our time and passing on our approach to mental resilience and controlling stress. We also learned a lot from the AIS, athletes, coaches and other Olympic family staff."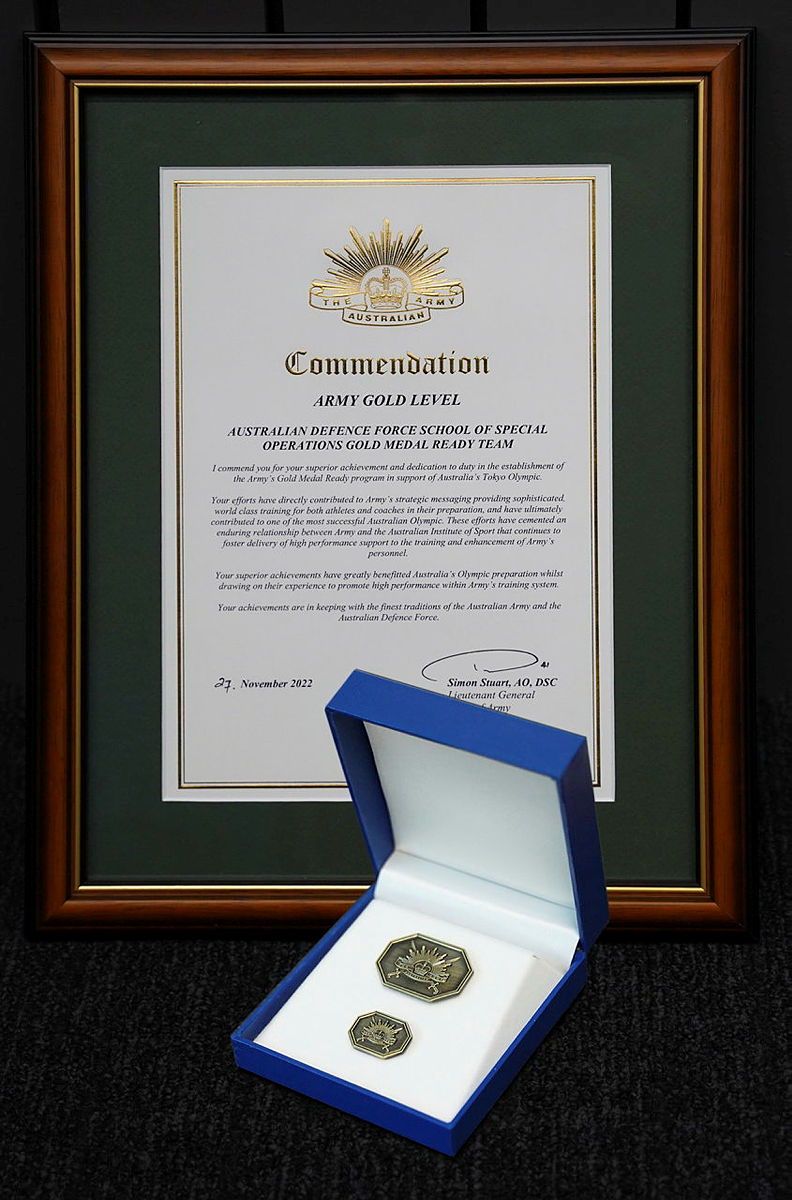 .

.

---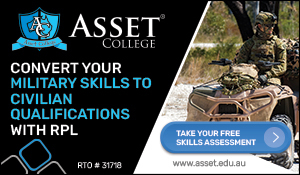 ...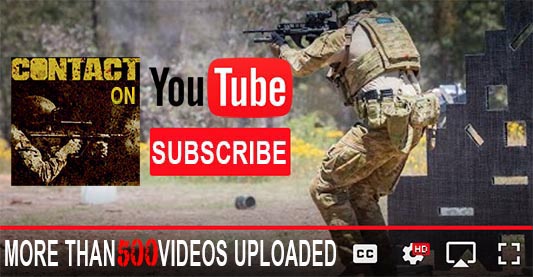 ---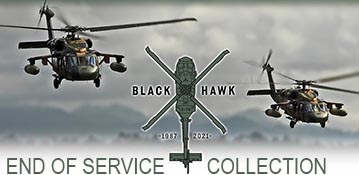 ...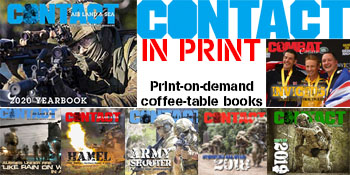 ---
.
.
5844 Total Views
8 Views Today