Nick Howlett – Life on the Line

Angus Hordern interviews Vietnam War SAS veteran Nick Howlett.
Nick joined the Citizens Military Forces in the 1960s as a commando.
He soon left his civilian job as a bank teller and transferred to the regular army and joined the Special Air Service Regiment as an officer.
In this podcast, Nick tells Angus Hordern about his experiences commanding an SAS troop – all with sergeants and soldiers far more experienced than him – in the jungles of Vietnam.

In the second part of his conversation with Angus Hordern, Nick Howlett details patrols and hot extractions during the 1969-70 3 Squadron SAS deployment to Vietnam.
Nick also tells Angus about his post-Vietnam career, the paratroop jump that ended it all, his difficulties with PTSD, his views on transition out of the military and his peaceful life today on his boat.
EXPLORE MORE LIFE ON THE LINE PODCASTS HERE
.

.
.

.

---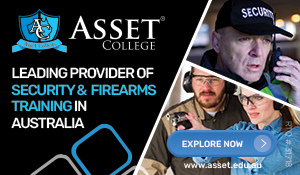 ...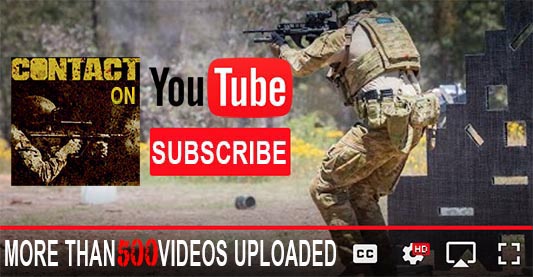 ---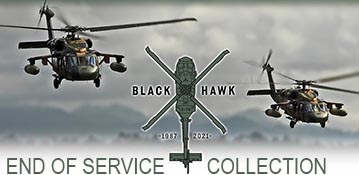 ...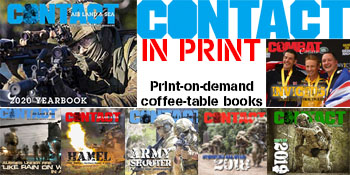 ---
.
.
1792 Total Views
2 Views Today