Australian Army helicopter crash – four missing
Share the post "Australian Army helicopter crash – four missing"

An Australian Army helicopter with four crew on board crashed into the sea off the Queensland coast last night.
FILE PHOTO: An Australian Army MRH90 Taipan conducts reconnaissance in Victoria during Operation Flood Assist 2022. Photo by Captain Carolyn Barnett.
An official Defence statement confirmed an Australian Army MRH-90 Taipan impacted waters near Lindeman Island on an Exercise Talisman Sabre sortie.
"The aircraft was participating in a night-time training activity as part of Exercise Talisman Sabre 2023 when it was reported missing late Friday night, 28 July 2023," Defence's statement said.
"Four crew were on board the aircraft at the time of the incident and are currently missing.

"Military and civilian search and rescue aircraft and watercraft are conducting search-and-rescue operations at the incident site.
"Families of affected personnel have been notified.
"At this time, Defence's priority is supporting our ADF members and their families."
Later reporting from other sources suggest the helicopter was part of a two-ship flight when it went down and that the second aircraft began immediate search-and-rescue efforts, without success.
Another source with connections told CONTACT, "it could have been a lot worse – they'd just dropped off soldiers from 2nd Commando Regiment."
The crash happened about 10.30pm last night during Exercise Talisman Sabre, which has been paused while the search continues.
UPDATE Saturday 4:45pm: Brigadier Damian Hill, Talisman Sabre exercise commander…
"The combined search and rescue effort by the Australian Defence Force, the United States and Queensland and federal emergency services continues," Brigadier Hill said.
"We have both air and maritime assets currently in location undertaking this search.
"That includes both Australian – Royal Australian Air Force maritime patrol aircraft, Royal Australian Navy helicopters, United States Navy maritime patrol aircraft and helicopters, Canadian helicopters, as well as Queensland- and federal-agency fixed-wing and helicopter aircraft.
"As well as Queensland Emergency Services vessels on the scene, Australian Defence Force also has its vessels participating in exercise Talisman Sabre deployed on the scene.
"HMAS Brisbane is also on the scene.
"HMAS Adelaide will arrive later this evening and then, early tomorrow [Sunday], HMAS Huon will arrive in the vicinity as well."
Brigadier Hill said that he paused Exercise Talisman Sabre across Australia for all participants to enable them, regardless of their nation, to reach out and let their families know what was going on – but that limited exercise activity had recommenced, mostly in Western Australia and Northern Territory.
UPDATE – Saturday evening news bulletins:
A major part of the wreckage of the missing MRH-90 Taipan was located near Hamilton Island on Saturday afternoon.
Media footage shows a barge hauling the tail and about half the fuselage of the aircraft, upside down, from the water.
The recovered piece appears to be missing rear and main rotors and half of the fuselage from the back of the main door forward.
There are no reports of crew members having being found yet.
An extensive search continues, with Australian civilian and military ships, boats and aircraft involved, assisted by US and Canadian assets.
EDITOR'S NOTES: After seeing the state of the wreckage pulled from the water on Saturday afternoon, I am very sad to say there can be little hope for the crew's survival. Visual evidence of the aircraft been torn in half speaks to a catastrophic impact with the water. The one consolation being that the crew couldn't have suffered.
As for the Taipan, however – it is normal procedure with any aircraft incident of this nature, the entire fleet of similar aircraft have been grounded, and will remain so at least until the cause of the crash is determined. This could take some time given that the devastated airframe will need to be thoroughly examination.
This investigation, in conjunction with another Taipan crash into water recently, plus the Taipan's earlier-than-scheduled retirement, one could easily conjecture that this particular fleet will not be back in the air any time soon – if ever.
.

.
.

.

---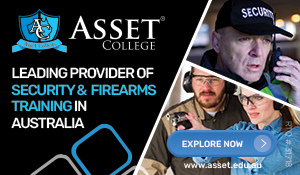 ...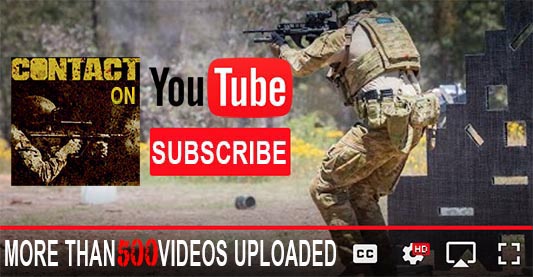 ---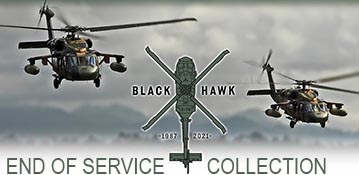 ...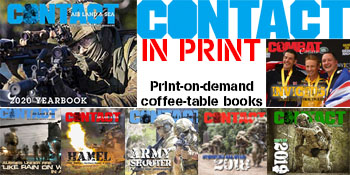 ---
.
.
Share the post "Australian Army helicopter crash – four missing"
10385 Total Views
10 Views Today