Spartan and King Air patrol Pacific

By Eamon Hamilton
The combination of Spartan and King Air aircraft proved a winning pair for the Air Force in the latest iteration of Operation Solania.
CAPTION: A Royal Australian Air Force C-27J Spartan investigate a fishing vessel spotted during an Operation Solania maritime patrol. RAAF photo.
From August 12-23, a C-27J Spartan from No. 35 Squadron, and a King Air 350 from No. 32 Squadron deployed to the South-West Pacific to fly maritime surveillance and patrol missions.
Specifically, the missions were to detect and deter illegal, unregulated and unreported (IUU) fishing activity, and was coordinated by the Pacific Island Forum Fisheries Agency (FFA).

Periodic deployments for Operation Solania are done by Defence to nations in the South-West Pacific, and historically they involved RAAF AP-3C Orions, as well as various Navy vessels.
It was the second time the Spartan has supported Operation Solania, according to Flight Lieutenant Oliver Kersnovski , the detachment commander for No. 35 Squadron.
"The usual role of the C-27J is battlefield airlift, conducting tactical transport of personnel and stores around an area of operations," Flight Lieutenant Kersnovski said.
"By default, this means we generally operate over or close to land.
"These patrols saw the C-27J operating at low level over the ocean, sometimes as far as 900 kilometres from land, to find and photograph vessels in the Exclusive Economic Zones of Pacific island countries, as well as the high seas."
The surveillance missions supported the economic development of Pacific island countries through the protection of fisheries and other resources.
For No. 35 Squadron, the maritime nature of Operation Solania built on the foundation of support it provided to Operation Resolute along Australia's coast in 2018.
"Operation Solania enabled No. 35 Squadron to prove our ability to independently operate the C-27J throughout the South-West Pacific," Flight Lieutenant Kersnovski said.
"The C-27J is a multi-role aircraft that is adaptable to different environments. In this case we're expanding the role of the Spartan outside of the traditional battlefield airlift domain.
"This year, the C-27J has had an almost continuous presence in the South-West Pacific; However, the Solania deployment enabled us to expand our operations to new countries —Nauru, Kiribati and the Republic of Marshall Islands.
"Later this year, 35 Squadron is teaming up with RAAF Plan Jericho to trial AI cameras in the loadmaster doors to increase our search and rescue, and surveillance abilities."
It was also a welcome opportunity to build a working relationship with No. 32 Squadron and the King Air.
"Due to the King Air's shorter range, 32 Squadron patrolled areas out to 500 kilometres from the basing locations, while No. 35 Squadron used the Spartan's longer range to conduct patrols between 500 and 900 kilometres from base," Flight Lieutenant Kersnovski said.
"This layered approach enabled large areas to be searched each mission."
Flight Lieutenant Tom Black, from No. 32 Squadron, said the King Air crews also welcomed the opportunity to work with a partner.
"The King Air's range was enhanced as we used the C-27J to move our footprint on some of the larger transits," Flight Lieutenant Black said.
"We were also able to share corporate knowledge and mutual support throughout the operation."
He said Operation Solania required the squadron to fly from vastly remote airfields that were rarely frequented by it.
"It provides an excellent opportunity for aircrew development due to the complex fuel and flight planning, as well as dealing with the challenges of working displaced from the squadron in very isolated locations."
Ordinarily, No. 32 Squadron provides flying support to the Air Mission Training School for training Air Force mission aircrew and Navy aviation warfare officers.
Additionally, the squadron also gives Defence light air logistics support and VIP transport within Australia and the immediate region.
"Using No. 32 Squadron King Air for Operation Solania demonstrates the versatile nature of the aircraft, and flexibility of the unit to undertake a wide variety of tasking," Flight Lieutenan Black said.
"We can deploy a King Air with a very small footprint – in this case, seven personnel and one aircraft – which makes it ideal for medium-range international operations."
.
.
.
.
.

.
.

.

---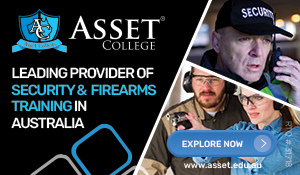 ...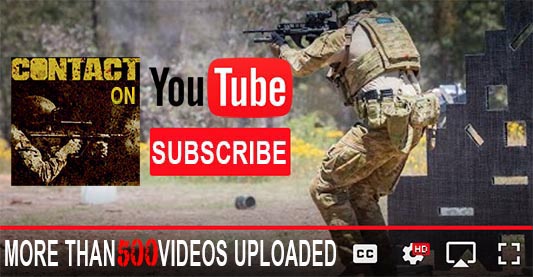 ---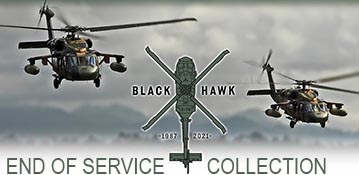 ...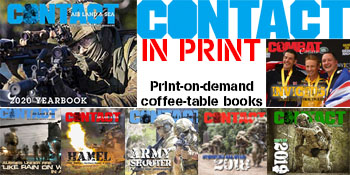 ---
.
.
5279 Total Views
2 Views Today