Air and missile defence practice in Guam

A small group of Navy personnel made a big impact recently during Exercise Pacific Vanguard in Guam.
CAPTION: Exercise Pacific Vanguard participants in the exercise control room in Guam. Story by Lieutenant Max Logan.
Four officers represented Navy during the exercise, serving in the exercise control organisation across several key roles including maritime operations, communications and command.
Pacific Vanguard is a biennial, multilateral integrated air and missile defence exercise that in 2023 involved participation from the US Navy, Japan Maritime Self-Defense Force, Republic of Korea Navy and Royal Australian Navy.
Remote pilot warfare officer of 822X Squadron Lieutenant Andrew Kilgannon took on the role of battle watch captain.

"The exercise as a whole was about interoperability between nations' ships, including destroyers from Japan, South Korea and the US as well as submarines from the US and Japan," Lieutenant Kilgannon said.
"There were several missile exercises involving the launch of live missiles at towed targets, a five-inch gun serial onto an island within the Marianas Region as well as five-inch gun serials against a towed target.
"The ships also had the opportunity to conduct anti-submarine warfare in conjunction with fixed-wing and rotary aircraft.
Lieutenant Kilgannon said there were many opportunities for engagement between exercise participants.
"We interacted mostly with US, Korean and Japanese personnel within the command centre, however we were also able to participate in the opening ceremony aboard ROKS Munmu the Great and the closing ceremony aboard USS Howard, meeting with sailors and officers from each country in a more social environment," he said.
"It was an honour to be part of the team chosen to represent Navy for an exercise of this scale.
"It was nice to be able to give back to a small charity in Guam by volunteering our time after the exercise after Cyclone Mawar left several areas without power, water and significant damage from wind and rain around four weeks before the exercise began."
Commander Pete Thompson said participant nations were well represented across each watch providing good opportunities to work together.
"It was an excellent opportunity to learn about each other's navies and how they operate," Commander Thompson said.
"The multinational team integrated quickly and professionally and it was very encouraging to see how rapidly a multinational headquarters could be established.
"While it was only a small contingent from Australia this year it was an honour to be part of that representation."
.

.
.

.

---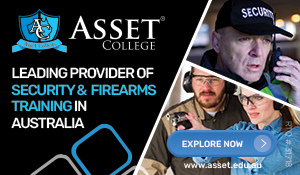 ...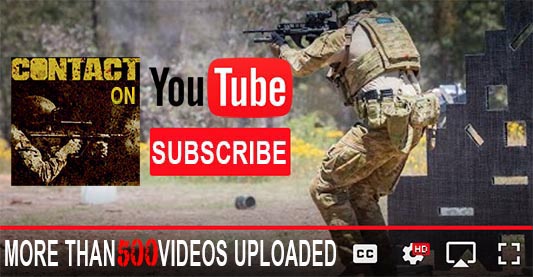 ---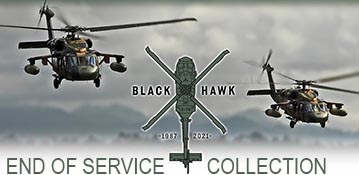 ...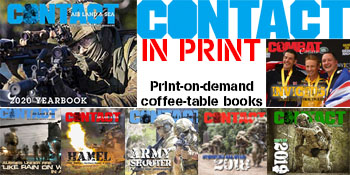 ---
.
.
506 Total Views
2 Views Today