Interpreting for a general's wife

Being an engineer with the Royal Australian Air Force naturally has its advantages, but so too does the ability to speak another language.
CAPTION: Interpreter Flight Lieutenant Burentogtokh Altantseteg, left, with Mongolian Air Force officer Major General Enkhbayar Ochir, centre right, his wife, Mrs Uranchimeg Yadamdorj, and Lieutenant Tsolmonbaatar Badral. Story by John Noble. Photo by Leading Aircraftman Sam Price.
Flight Lieutenant Burentogtokh Altantsetseg, an armament engineer with the Aerospace Explosive Ordnance Systems Program Office in Canberra, proved he is more than just a whiz with numbers when he took on the role of interpreter at the Air and Space Power Conference in Canberra from March 22 to 23.
Flight Lieutenant Altantsetseg was able to use his skill in speaking Mongolian to help interpret for the wife of visiting Mongolian Air Force officer Major General Enkhbayar Ochir during their stay in Canberra while attending the conference.
Assigned to the major general's wife as part of the conference's spouse program, Flight Lieutenant Altantsetseg was kept on his toes at various social functions making sure Mrs Uranchimeg Yadamdorj got the most out of her first ever visit to Australia.

It was an assignment he wasn't about to pass up, even if he did need some help from his mum in the finer aspects of speaking Mongolian.
"I grew up as a nomad and I came to Australia when I was 10 years old, with my mum and sister. My mum has been the backbone in my life and in the last week or so, she has helped me get back up to speed in speaking Mongolian," Flight Lieutenant Altantsetseg said.
"I originally joined the Air Force to payback what I was given and now I stay to protect the Australian way of life."
Flight Lieutenant Altantsetseg said that in an ever-growing, inter-connected Defence environment, the capacity to multi-skill and contribute across different areas was a real advantage.
"This opportunity is unlike anything I've experienced before, and it has made me appreciate the importance of the human element underpinning strategic partnerships even more," Flight Lieutenant Altantsetseg said.
Flight Lieutenant Altantsetseg has been keen to expand his skills by working as an interpreter in the past and said this experience has only made him more interested in pursuing this at Defence and beyond.
"Strengthening our bonds of friendship starts with great communication and I am grateful to be able to contribute to this," he said.
.

.
.

.

---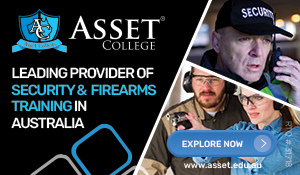 ...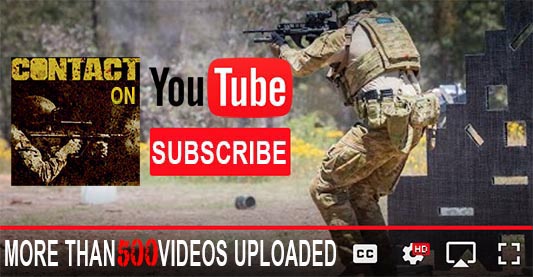 ---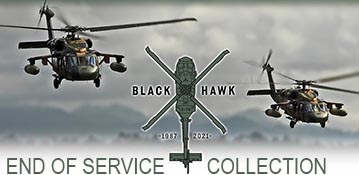 ...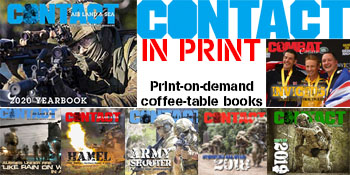 ---
.
.
2017 Total Views
10 Views Today