Refuelling fast jets in record time

As a wave of eight fast jets land, Corporal Hannah Graham dispatches tankers to refuel the aircraft – enabling redeployment in an hour – making it one of the fastest refuelling turnarounds for 27 Squadron Aviation Refuelling Section.
CAPTION: Corporal Hannah Graham winds in the earthing cable before heading out to refuel. Story b y Flying Officer Sharon Sebastian. Photo by Leading Aircraftman Ryan Howell.
This is a significant achievement for Combat Support Group while participating on Exercise High Sierra, and represents the ability to rapidly project air power during this critical training activity.
"27 Squadron has been crucial to the success of exercises like High Sierra," Corporal Graham said.
This sentiment was echoed by Commanding Officer of 2 Operational Conversion Unit Wing Commander Philip Eldridge, who praised the outstanding support, professionalism and responsiveness of 27 Squadron.

"The refuelling section was instrumental in helping 2OCU achieve its highest sustained rate of effort since transitioning to F-35A Lightning II," he said.
"Two and a half weeks of eight turn eight fast-jet operations with 100 percent on-time performance is simply an amazing result."
'Eight turn eight' means that each day, there were two waves of eight jets that for two and a half weeks took off, performed a mission, landed, refuelled, then took off again for a second mission.
As the Senior NCO in charge of the Aviation Refuelling Section, Corporal Graham performed the dispatcher role during Exercise High Sierra.
RAAF Base Townsville is the main operating Defence site in Northern Queensland
Corporal Graham said it takes a massive effort from all members of the squadron and base support members to juggle requests, visiting ADF members, and Defence forces partner nations.
"My job is a balancing act to ensure that all refuelling tasks have appropriate refuelling assets allocated to them, as there may be multiple exercises on at any one time," she explained.
"For example, in addition to the refuelling aircraft involved with High Sierra, my team has also been supporting exercises Northern Edge, Southern Jackaroo and Talisman Sabre."
Fast jets may surround her, but the highlight for Corporal Graham is the team of aviators she leads.
"Managing such an awesome group of people is definitely the best part; everyone is keen to get the job done," Corporal Graham said.
In addition to providing integration for Defence exercises, requests are also put through from transit aircraft that need to be refuelled at short notice.
"At times these requests come through during our one-hour refuelling turn around for Exercise High Sierra," she explained.
"Seeing the team adapt and be able to achieve those refuels as well has definitely been the standout for me."
To prepare for this high-tempo environment, aviators from Air Movements are also trained for the Aviation Refuelling Section, fully qualified and prepared for the Northern Air Campaign.
"We work in conjunction with 27 Squadron Defence Fuel Installation to uplift our tankers to be ready to deploy for the next wave of aircraft," Corporal Graham said.
At present, the squadron is running an aviation-refuelling course with four trainees and three members on track to requalify to contribute to the squadron and the future capability of the Air Force.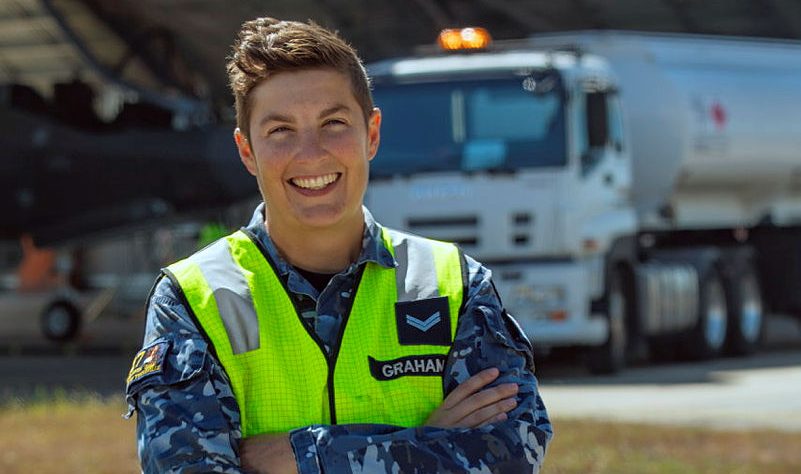 CAPTION: 27 Squadron refueller Corporal Hannah Graham during Exercise High Sierra at RAAF Base Townsville, Queensland. Photo by Leading Aircraftman Ryan Howell.
.

.
.

.

---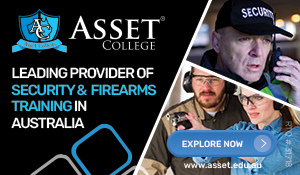 ...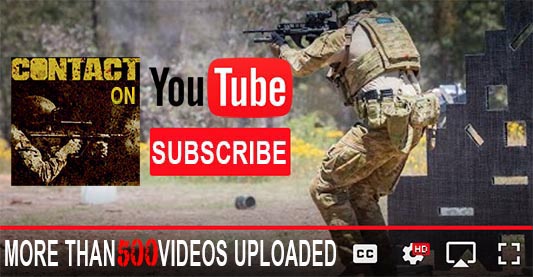 ---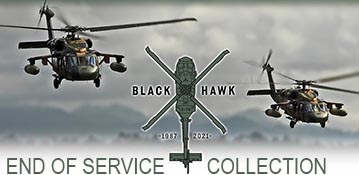 ...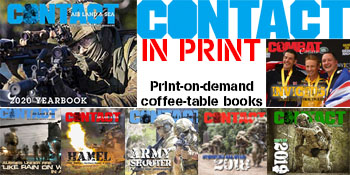 ---
.
.
1359 Total Views
2 Views Today