Cool contest, warm relations

It was a contest of experience versus youth when the ADF Ice Hockey Association played an exhibition game against Northern Ice, a Canadian Indigenous team, in Canberra.
CAPTION: ADF ice hockey players during an exhibition game against the Northern Ice at Phillip Ice Skating Centre. Story and all photos by Corporal Michael Rogers.
After a goalless first period, ADF opened the scoring with two goals from Lieutenant Commander Stephen Wall and Colonel Joel Dooley to take an early lead in the second, but the Canadians answered with two of their own to equalise.
The score was tied 2-2 heading into the final frame, but a hat trick from Warrant Officer Class 2 Brett Tobin extended ADF's lead 5-2.
With national pride on the line, the Canadians stepped up and scored three goals in the final minutes to finish the game 5-5.

It was the main activity for a Canadian cultural event held by the Canadian High Commission at Phillip Ice Skating Centre for Defence service attachés.
Attendees got a taste of Canadian food, drinks and the national sport.
A Canadian expat, Colonel Dooley said the tie was a great result and he was impressed by the speed and skill of Northern Ice.
"ADF showed up to play and so did they. They were a lot faster than us but we were probably a bit smarter on the ice," he said.
"Hockey is a native sport for these fellas so they knew how to play and were a lot younger and fitter than us – but it was good fun."
ADF Squadron Leader Mitchell Brown said that while it was a friendly game, they didn't want to underestimate the Canadians.
"They brought across some talented players, and we were expecting to come out of it with a potential loss, so we went in there to have some fun and make it an enjoyable event," he said.
The Northern Ice is a team of Canadian First Nations players touring Australia as part of a cultural exchange facilitated by the Canadian High Commission.
The first component of the exchange occurred in 2020, when an Australian Indigenous ice hockey team, the Kaurna Boomerangs, visited Canada.
The plan to bring a Canadian Indigenous team to Australia was postponed until now because of COVID-19.
To get involved with ADF Ice Hockey, contact ADF.IceHockey@defence.gov.au
.

.
.

.

---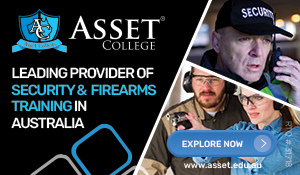 ...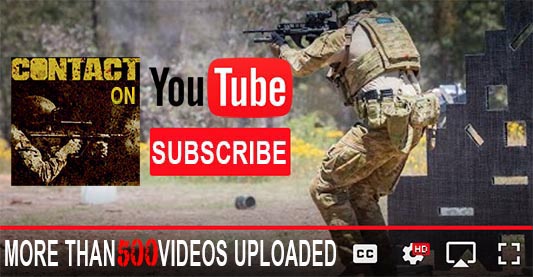 ---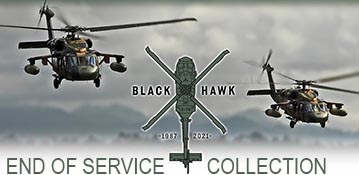 ...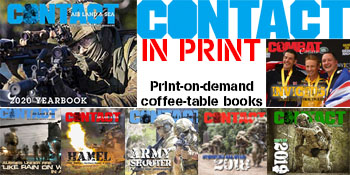 ---
.
.
1474 Total Views
4 Views Today