Providing crucial air power in the north

RAAF Base Townsville is one of seven bases supporting the Northern Air Campaign 2023 (NAC23), a surge period of concurrent individual exercises and activities in Australia's north.
CAPTION: Leading Aircraftman Harry Williamson, a ground support equipment technician from 27 Squadron, works in the engine bay of a G-Wagon at RAAF Base Townsville. Story by Flying Officer Aarron Dann. Photo by Leading Aircraftman Ryan Howell.
Running from May to August, NAC23 includes activation of contingency airbases and demonstrates the increased advantage that Combat Support Group's (CSG) capability provides.
At the same time, it allows force generation training between Australia, the United States and other partner nations.
Under NAC23, Exercises Black Dagger 23-1 and High Sierra 23-1 have already been conducted at RAAF Base Townsville, providing the next generation of RAAF F-35A pilots, E-7A Wedgetail crews, and Joint Terminal Attack Controllers.

In July and August, RAAF Base Townsville will join a network of bases involved with Exercises Mobility Guardian 23 and Talisman Sabre 23, which will bring a significant influx of international personnel and aircraft to Australia.
The demands of NAC23 activities will test and evaluate CSG's ability to force-project air power by providing airbase operations capabilities.
For 27 Squadron aviators at RAAF Base Townsville, this includes air movements, refuelling and airbase security.
Commanding Officer 27 Squadron Wing Commander Naomi Gill said the base has been on high tempo for some time and her team has maintained readiness and demonstrated resilience and resourcefulness to deal with the demands.
"27 Squadron aviators have worked hard over the past few months in the lead up to Exercise Talisman Sabre 23 and I am extremely proud of my team's efforts," Wing Commander Gill said.
"The NAC23 has demonstrated our ability as an Airbase Operations Squadron (AOS) to rapidly project air power in our region and overcome the challenges involved with hosting multiple domestic and international exercises simultaneously."
Within CSG, the Mechanical Equipment Operations Maintenance Section (MEOMS) provides maintenance for all ground support equipment and these aviators have a broad scope of responsibilities supporting ongoing base operations.
These demands can increase in support of exercises and several members of the MEOMS team from RAAF Townsville have deployed to RAAF Curtin for 10 weeks to set up a Mobile Aircraft Arresting System in support of Exercise Talisman Sabre.
Leading Aircraftman Harry Williamson, a ground support equipment technician (GSETECH) with MEOMS at RAAF Townsville, previously deployed to RAAF Base Tindal to work on the Defence Fuel Installation alongside the US Air Force, as part of Exercise Pitch Black 22.
Leading Aircraftman Williamson is aware of the direct contribution MEOMS makes to airpower.
"If we don't support air movements and enable them to do their job, then they can't support the aircraft and enable them to do their job," Leading Aircraftman Williamson said.
.

.
.

.

---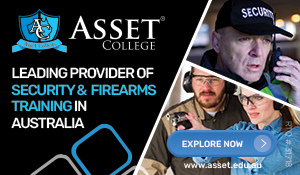 ...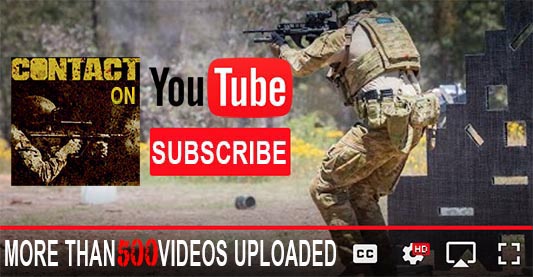 ---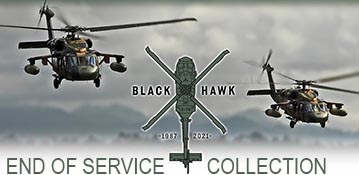 ...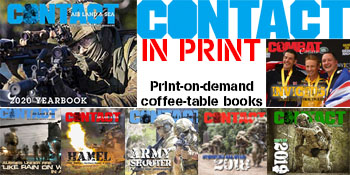 ---
.
.
1642 Total Views
2 Views Today