Heritage wasn't openly spoken about in Corporal Peter Wallace's household due to the death of his Aboriginal mother, Carolyn Wallace.
CAPTION: Corporal Peter Wallace at Reconciliation Place in Canberra. Story and photo by Private Nicholas Marquis.
Now with a young family of his own, he plans to instil his family's history in his children.
Corporal Wallace grew up in Trangie, a small town west of Dubbo, with plans to join the police.
Told that he didn't have enough life experience to join, the then 19-year-old joined the Army as a rifleman in 2015.

Now working for CMA at Brindabella Park, Corporal Wallace sees the ADF as an inclusive environment.
"Seven years ago, I probably would've said no," he said.
"After experiencing what Army offers, especially in the way of Indigenous recruitment, the ADF is actually one of the more progressive organisations."
Cpl Wallace's heritage comes from the Wirajudri people on his mother's side.
After his mother died when he was just six years old, his father was open about the fact he was Indigenous but the family history wasn't spoken of.
Corporal Wallace's grandmother was never a member of the stolen generation, however his family was subject to the threat of removal and was required to be vigilant about the removal policies, as all Indigenous families during this era were.
Looking at teaching his young children Wirraayaraay, the sub-dialect of the Wirajudri people, he wants this to help them have strong community ties.
"I feel like I'm a bit of a lost cause to learn a new language but seeing my children are three and under, it's a great opportunity for them," Corporal Wallace said.
"It's something I missed out on, and finding out more is a definite longing for me."
The theme for NAIDOC week 2023 is For Our Elders, and being close with his grandmother has allowed Corporal Wallace to understand their role in the community.
He said it was key that elders were talked about and acknowledged but it was also good to know why they were important, as a lot of youth were losing touch with their culture.
"Elders are our connection to the past, our voice for the present and our guidance for the future," Corporal Wallace said.
Described as the most enjoyable posting he's had so far, NORFORCE provided Corporal Wallace with opportunities to go out and work in Indigenous communities in 2021 and 2022.
"To see how cultures interact with each other and have the fellas teaching me things about culture was rewarding," he said.
.

.
.

.

---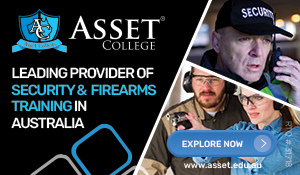 ...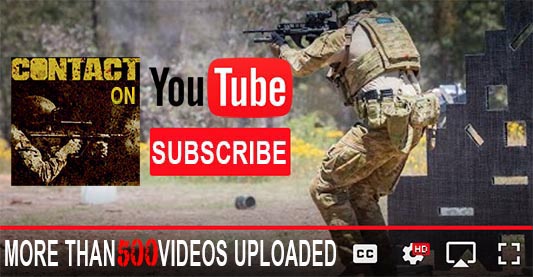 ---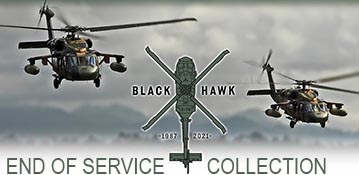 ...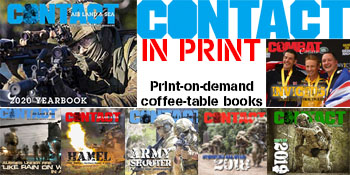 ---
.
.
876 Total Views
2 Views Today