Aussies earn their spurs in the Sinai

Two ADF personnel deployed on Operation Mazurka in the Sinai, Egypt, have been inducted into the Order of the Spur.
CAPTION: Australian Army's Sergeant Matthew Blows receives his spurs after completing a US cavalry spur ride while deployed to the Multinational Force and Observers. Story by Lieutenant Sarah Lucinsky.
The Order of the Spur is a cavalry tradition in the US Army, where members must conduct a 'spur ride' to earn spurs to wear on their boots.
The US battalion's two-day event comprised a series of physical and mental tests, including weapon proficiency, individual navigation, first aid, swimming, an obstacle course and teamwork.
About 51 military personnel deployed to the Multinational Force and Observers (MFO) entered the challenge.

Of the 38 who completed the test, only 10 had scores high enough to be awarded spurs.
Australian Army Sergeant Matthew Blows and RAAF Sergeant Noel Klaehn completed the challenging event after 52 hours of activity with very limited rest.
Force protection security sergeant, Sergeant Klaehn said it was an excellent opportunity to demonstrate Australia's high standard of military professionalism.
"We were able to demonstrate our individual soldiering skills, physical and mental toughness, and leadership skills with our coalition partners," Sergeant Klaehn said.
"I am honoured to have met the standards to be inducted into the Order of the Spur."
US Army 1-253 cavalry squadron commander Lieutenant Colonel David Richards said that having worked with Sergeant Klaehn for a few months, it was no surprise that he not only finished the event, but did so with a smile.
"He certainly showed that Australian airmen are built tough and capable of anything," Lieutenant Colonel Richards said.
"There is a rich history of cavalry in both the USA and Australia. The spur ride was a fantastic opportunity for us to share one of our US cavalry traditions.
"We were very happy when Sergeant Klaehn and Sergeant Blows took us up on the offer to participate and we are even happier now to see them wearing their spurs."
Sergeant Blows is also a force protection sergeant, overseeing security at South Camp on the Sinai Peninsula in Egypt.
"It was a great opportunity to participate in a longstanding US cavalry tradition while deployed overseas on operation," Sergeant Blows said.
"It was an activity that required you to push your body to its physical and mental limits and to test yourself against basic individual soldier skills.
"The mateship and camaraderie that were forged through hardship during the event with our coalition forces will last a life time."
Lieutenant Colonel Richards said the MFO mission created a unique opportunity for the ADF to test themselves agaspurinst personnel from the military forces of the 13 troop-contributing states in operational tasking and training.
.

.
.

.

---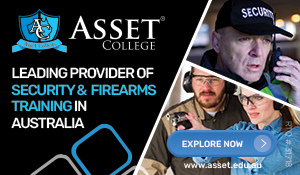 ...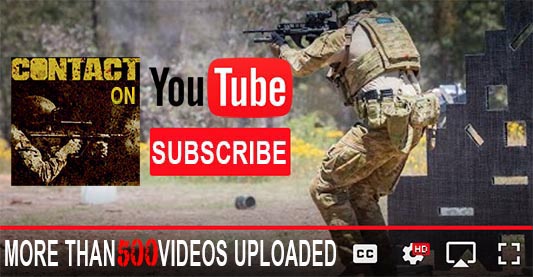 ---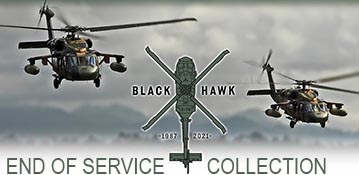 ...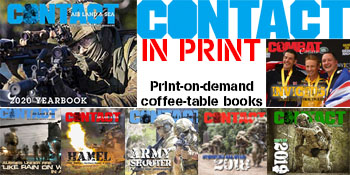 ---
.
.
2439 Total Views
2 Views Today