Chief of Air Force had the best view in the house when a team of tech-savvy aviators set up their drone-racing track right outside his office window.
CAPTION: Flight Lieutenant Nicholas Eberl (left) and Flight Lieutenant Jake Dell-O'Sullivan fly their racing drones. Story by Squadron Leader Chloe Stevenson. Photo by Private Nicholas Marqui.
Creating a buzz in the middle of the Russell Office complex was the Air Force Drone Racing Association (AFDRA) hosting their annual expo and racing tournament.
Showing off his handiwork and sharp flying skills at the expo was Vice President of AFDRA Flight Lieutenant Nick Eberl.
Flight Lieutenant Eberl is an Engineer in his day job, when he is not zooming hand-made drones in the courtyard among Defence's highest-ranking officers and interested community members.

Finding a break in the busy racing schedule, Flight Lieutenant Eberl joked that wearing the first person goggles of an Air Force drone racer was like flying an F-35.
"But it is very different, you do get the feeling like you are on board the aircraft from wearing the goggles, so you do get very nervous when you inevitably hit a gate on the track," Flight Lieutenant Eberl said.
It's not all speedy reflexes and quick thumbs, though, as participants don't just compete, they have to outwit each other in design also – building their own drones from the ground up.
Flight Lieutenant Eberl said that element can be nerve-racking but is all part of the experience and customised for each racer.
"Every drone you see out here today will be completely different and it will be purely down to how our drone pilots want to build them," Flight Lieutenant Eberl said.
CAPTION: A racing drone used by the Air Force Drone Racing Association during their expo day. Photo by Private Nicholas Marqui.
"So we'll select all of our components first, then we use the open-source software beta flight and we'll tweak some settings in there to make the drone feel how we want it to feel.
"From there we'll start to select a frame and that will depend on, do we want this thing to be really durable? Or light? For a pilot like me, I want to be able to smash into a gate, flick back up and keep flying again.
"Whereas some of our top pilots, they just want something that is aerodynamic that will be going as quick as possible."
Reaching speeds well over 200 kilometres an hour, you can typically hear these custom designed quadcopters before you see them, but it's the community Flight Lieutenant Eberl loves when it comes to racing drones.
"As soon as we get out to a race day, everyone's objective is to have as many drones in the air as possible but also have some friendly rivalry along the way," Flight Lieutenant Eberl said.
"The great thing about flying the first-person view is you are sitting next to your competitor, so you will be talking to them throughout the race and egging each other on in the hope that their competitor will push a little too hard and maybe clip a gate.
"If someone's drones not working, you will immediately see someone come up and ask what can I do, how can I help? Do you need me to hold something? Do you need me to solder something?
"It's just this community feel about it where we all are all in it together – even in competition."
The four fastest pilots from the tournament have now qualified to compete at Nationals, in August this year.
President of AFDRA, Flight Lieutenant Jake Dell O'Sullivan, recorded the fastest three consecutive laps from the tournament at 33.67 seconds.
.

.
.

.

---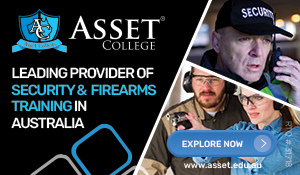 ...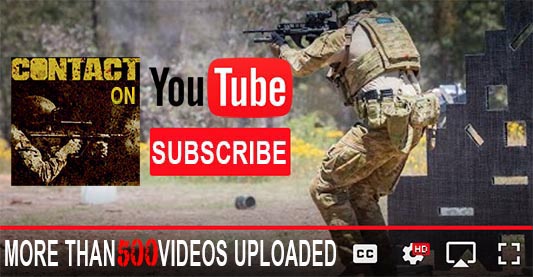 ---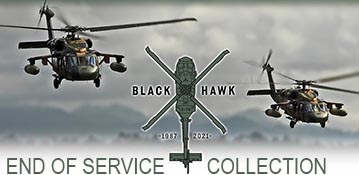 ...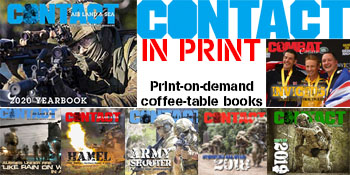 ---
.
.
884 Total Views
4 Views Today