Navy rescues injured mariner

HMAS Sydney personnel have conducted a medical evacuation of a civilian mariner from an oil tanker, hundreds of nautical miles off the West Australian coast.
CAPTION: Leading Seaman Ryan Feenan, Leading Seaman Aaron Evans and medical officer Lieutenant Jarrad Blackburn provide care to an injured mariner aboard an oil tanker during a medical evacuation in the Southern Indian Ocean. Story by Lieutenant Max Logan. Photo by Tyson Burraston.
The initial request for Navy Maritime Operations assistance came from the Rescue Coordination Centre Australia within the Australian Maritime Safety Authority.
With advanced on-board medical capabilities, speed and range, Sydney was promptly re-tasked from training exercises at sea and directed by Maritime Operations to render assistance.
Sydney proceeded at speed, travelling about 850nm (1600km) deep into the Southern Indian Ocean to assist the mariner, who had sustained a serious injury while working to rectify a mechanical defect on board the oil tanker MV Energy River.

The tanker was unable to transport him to a medical facility within an adequate time.
Even at speed, it took almost two days for Sydney to reach this remote area of the globe, at which point, a specialist team was inserted onto the vessel to assess, treat and transfer the patient.
Commanding Officer Sydney Commander Grant Coleman said the crew remained adaptive and resilient throughout the operation.
"The men and women on board Sydney were required to shift quite quickly from conducting warfare exercises at sea to assisting an injured and distressed mariner," he said.
"The medical evacuation team showed great professionalism in safely transporting the injured mariner from the oil tanker back to the ship.
"I'm proud of team Sydney for their conduct throughout the operation."
Although favourable conditions prevailed, evacuating an immobile patient in a stretcher off a merchant ship in the open ocean came with its challenges, and highlighted the skill and professionalism of Sydney's medical and seamanship teams.
Medical officer Lieutenant Jarrad Blackburn led the medical evacuation team, which provided much needed medical assistance to the injured mariner.
"The challenge of conducting medical treatment in the maritime environment, in an unknown vessel, before transferring to our ship, is what I joined the Navy to do," Lieutenant Blackburn said.
Leading Seaman Jarryd Parsons took on the important role of rigid-hulled inflatable boat coxswain, ensuring the safe transportation of the medical evacuation team and the injured mariner.
"It was a rewarding experience to be able to render assistance to a fellow mariner," he said.
"You never know what challenges you might face in the Navy, but it certainly provides opportunity for a story worth telling.
"From the ship's company of Sydney, we wish the mariner all the best in his recovery and hope he can return to sea again soon."
.

.
.

.

---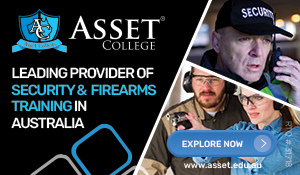 ...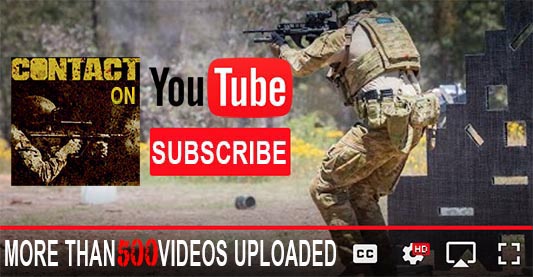 ---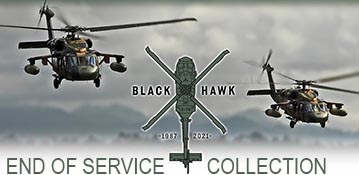 ...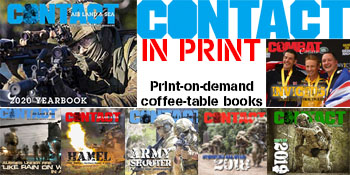 ---
.
.
1296 Total Views
2 Views Today