60 years and still building on capacity

For 60 years, a small unit of Army engineers has meticulously planned, designed, coordinated, controlled and delivered infrastructure projects to support the ADF's land, joint and specified operations.
CAPTION: 19th Chief Engineer Works Commanding Officer Lieutenant Colonel Michael Woods and former Commanding Officer Lieutenant Colonel (retd) John Hopman cut the cake at the 60th anniversary of 19CEW at Randwick Barracks in Sydney. Story by Captain Evita Ryan. Photo by Corporal Lucas Petersen.
On June 3, Commanding Officer 19th Chief Engineer Works (19CEW) Lieutenant Colonel Michael Woods hosted current and former personnel and their partners at a celebration of the milestone at Randwick Barracks.
Guest speaker Commander Forces Command Major General Susan Coyle shared her experiences working alongside engineers throughout her career.
"The rich history of the unit is everywhere," Major General Coyle said.

"For 60 years, 19th Chief Engineer Works has assisted partner nations, improved the welfare of remote communities, supported the ADF at home and protected the lives of those on operations.
"They've overseen the supply of safe water and the construction of training facilities, headquarters, airfields, medical facilities, wharves and chapels. No wonder the feeling of pride is palpable each time I visit the unit."
CAPTION: Commander Forces Command, Major General Susan Coyle addresses guests at the 60th anniversary of 19CEW. Photo by Corporal Lucas Petersen.
Part of 6th Brigade, the unit is comprised of civil engineers, project managers, construction supervisors, surveyors and architectural draftsman as well as information system engineers, administrative staff and a multimedia technician.
They provide deployable design and project management capability for infrastructure construction tasks in support of ADF work with Pacific partners and in support of remote First Nations communities through the Army Aboriginal Community Assistance Program (AACAP).
Officially raised on February 7, 1963, in preparation for deployment to Papua New Guinea later that year, the unit, then called 19th Commander Royal Engineer Works, was initially seconded to the Public Works Department of PNG, taking full responsibility for the northern district and functioning similar to a district engineer's office.
19CEW has operated almost continually in the Pacific since the unit's conception, however, it has also deployed individuals, work teams and, on occasion, complete works sections, across a number of other operational areas including Vietnam, Timor-Leste, Solomon Islands, Afghanistan and Iraq.
In 1997, the unit deployed to the remote community of Bulla, west of Katherine for the first AACAP, where construction works were completed by contractors under the supervision of Army project managers from 19CEW.
"I first had the opportunity to visit the Army Aboriginal Community Assistance Program when I was a commanding officer in 2010," Major General Coyle said.
"We went to Pukatja, a beautiful community on the border of South Australia and the Northern Territory.
"As Commander 6th Brigade, I also had the opportunity to visit AACAP 2017 at Toomelah in NSW, AACAP 2018 at Yalata in SA and AACAP 2019 at Jigalong in WA.
"During those visits I was inspired to see finely honed construction project management and design efforts, and ongoing engagement with state and local communities and contractors."
Last year, 19CEW celebrated 25 years of delivering a mix of housing, road construction/upgrades, sewerage treatment plants, airfield construction or upgrades, health clinics, telecommunications infrastructure, school upgrades, potable water supply infrastructure and housing subdivisions to almost 50 First Nations communities through AACAP.
"The unit's engagements and collaborations with industry, 6th Engineer Support Regiment, and other Army units has made a difference for many communities over many years," Major General Coyle said.
"To see critical facilities and capabilities being used by our partner nations makes us very proud.
"It's been 60 years and your work is still standing strong."
.

.
.

.

---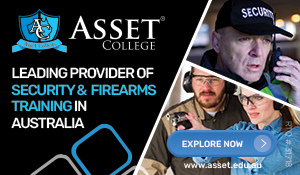 ...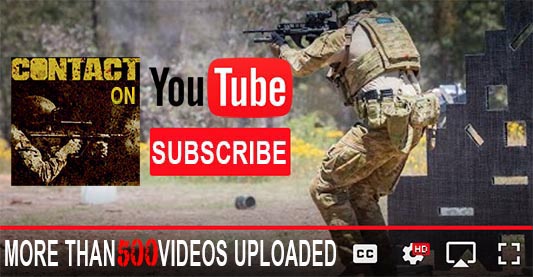 ---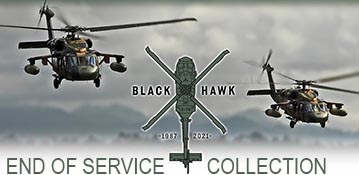 ...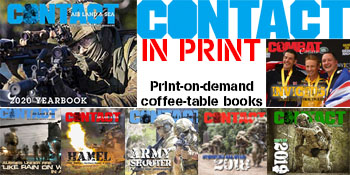 ---
.
.
1888 Total Views
2 Views Today