Career on the move after gap year

With a career where she never stops learning, Leading Seaman Marine Technician Ginger Pigot gets to visit foreign cities as a senior propulsion maintainer on board HMAS Anzac.
CAPTION: Leading Seaman Marine Technician Ginger Pigot monitors HMAS Anzac's machinery control room during a regional presence deployment. Story by Lieutenant Max Logan. Photo by Leading Seaman Jarryd Capper.
Specialising in electricity within the marine engineering department, Leading Seaman Pigot and her shipmates look after everything that makes the ship move.
This includes many of the things required to live comfortably at sea including bathrooms and showers, refrigerators, laundry and the galley.
"We always take a lot of care of all of our equipment to try and prevent defects. We don't like defects," she said.

"It's highly important during transits that we don't lose propulsion, so we take special care of the engines and make sure our watchkeepers are doing rounds correctly and that all of our maintenance is up to date.
"It's a challenge but it's an enjoyable challenge. It's learning new things every day and constantly having some sort of qualification to achieve – we never stop. Even our chiefs are studying for their next qualification so it's constant across the ranks."
Anzac is conducting a regional presence deployment throughout the Indo-Pacific region and while Leading Seaman Pigot joined the Navy in 2017, COVID-19 restrictions prevented her from stepping ashore in any overseas ports until earlier this year.
"Singapore was amazing, there was a lot to explore and see. I'm excited for some of the other visits to come but Singapore was a great first port," she said.
Hailing from Bairnsdale in East Gippsland, Victoria, Leading Seaman Pigot said a family history of working in engineering influenced her Navy career choice.
"My three brothers are all heavy diesel mechanics and my grandfather was a fitter and turner. I grew up around it and it was something that I always enjoyed so I thought I'd choose a career in it and head down this path," she said.
"I joined as a gap year sailor, so I did that for 12 months based in HMAS Cairns. We travelled all around Australia and eventually I decided to become a marine technician."
After being promoted in March, Leading Seaman Pigot is now studying for the marine systems manager qualification, which enables her to work alongside senior sailors in defect recovery.
Leading Seaman Pigot describes the role as challenging but worth it.
"I think if you like to constantly learn and don't mind being hands-on then marine engineering is probably for you," she said.
Navy is recruiting electronics technicians and marine technicians right now. No experience is required. Receive paid on-the-job training, career progression opportunities and unrivalled benefits working both at sea and ashore.
.

.
.

.

---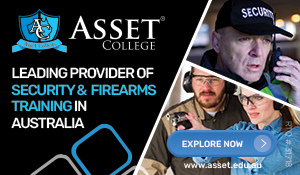 ...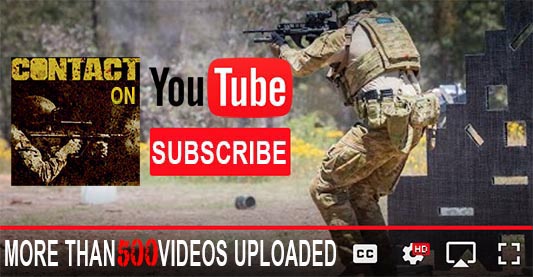 ---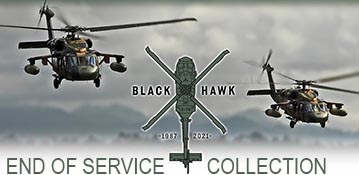 ...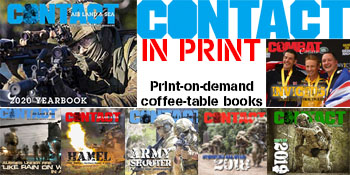 ---
.
.
694 Total Views
2 Views Today