Ben Roberts-Smith VC loses defamation case

The verdict in the defamation case brought by Ben Robert-Smith against Fairfax Media and others was handed down this afternoon.
FILE PHOTO: Australian Army soldier Corporal Benjamin Roberts-Smith, VC, MG, takes a seat after being awarded the Victoria Cross for Australia during the investiture ceremony in Perth on 23 January 2011. Photo by Corporal Chris Moore.
Justice Anthony Besanko handed down his verdict this afternoon, broadcast live from the Federal Court of Australia via YouTube.
Justice Besanko ruled on a total of 16 matters of complaint made by 'the applicant', Ben Roberts-Smith VC.

While some of the complaints brought by Ben Roberts-Smith were not contested by the defendants, some were contested on the basis of substantial truth or contextual truth.
Justice Besanko went through a fairly lengthy and technical reading of his judgement, and didn't, at this time, publish his reasons for his judgement (his reasons will be published, redacted of sensitive information, after the Commonwealth has vetted the justice's reasons for sensitive information – no later than next Monday afternoon)…..
However, Justice Besanko found in favour of the defendants – i.e. the case against the media outlets and journalists was dismissed on the basis that they had, in significant part, proven to Justice Besanko's satisfaction an adequate level of either substantial truth or contextual truth.
Ben Roberts-Smith was not in court today to hear the verdict – reported by other media (with photographic evidence) to be at a resort in Bali.
In relation to the video above – while the initial reading of Justice Besanko's decisions were broadcast live, the video feed was made 'private' when it progressed into an area of discussion over sensitive information.
Feel free to comment below.
However, please be careful and respectful. Ben Roberts-Smith is still innocent until proven guilty of any charges that may be brought against him – and so far, he has not been charged.
On the flip side, the journalists in this case have been vindicated.
Any comments that step over (or even skirt around) the 'presumption of innocence' or 'defamation' in any aspect of this issue will be deleted – to protect my arse
Brian Hartigan
Editor
.

.
.

.

---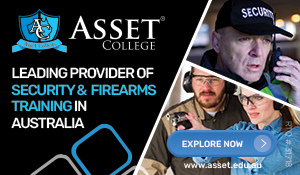 ...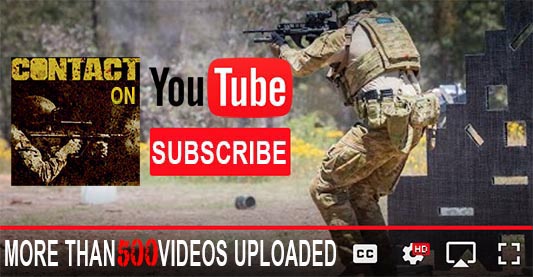 ---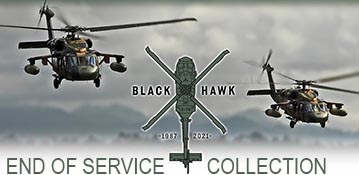 ...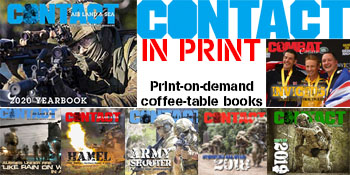 ---
.
.
13475 Total Views
6 Views Today