Finishers gather for the memories

Sergeant Steven Marshall has a model of every aircraft he did a major paint job on over his 20-year career as a surface finisher, sitting on a shelf in his home as a reminder of decades spent scraping, sanding and spraying.
CAPTION: Surface finishers Sergeant Steve Marshall and Leading Aircraftman Macdara Barden in front of F/A-18A Hornet A21-018, from 75 Squadron, with its commemorative paint scheme, at RAAF Base Tindal, Northern Territory.
An F/A-18 Hornet has pride of place next to a Hercules and a Spartan.
The model's commemorative black-and-white colour scheme is a reminder of Sergeant Marshall's last job before the Aircraft Surface Finishing (ASURFIN) mustering was scheduled to be disbanded from the end of 2021.
His team and Boeing Defence Australia painted the Hornet in magpie colours to mark 75 Squadron's transition to the F-35 and say goodbye to the F/A-18s before the final flight in December the same year.

His final job was his favourite.
"It was a bit of a moment to be involved in the last ever full repaint of any aircraft in the Royal Australian Air Force by a surface finisher," Sergeant Marshall said.
"We already knew that we were being disbanded, so it was a pride thing.
"It's a pity that it didn't end up in a museum."
While the last job was about aesthetics, ASURFINs did more than paint for looks – aircraft protective finishings are a key step in preventing corrosion.
It's a job as old as the Royal Australian Air Force itself.
Dopers were the first to paint aircraft in the Australian Flying Corps workshop, named after the doping effects of the nitrocellulose paint used to coat fabric-finished aircraft.
The SURFIN mustering was established after World War II to treat new alloy aircraft coming into service.
Garth Steinhardt joined in 1978 and served for 22 years, retiring as a flight sergeant.
At the time, SURFINs did a range of jobs such as sign writing, staining and polishing, painting motor vehicles and ground support equipment, as well as aircraft.
In Vietnam, as well as maintaining Canberra bombers and Iroquois helicopters, they busied themselves with general base duties where needed.
But, by the time Mr Steinhardt left the RAAF, the job changed "quite dramatically" and they only worked on aircraft and the mustering became ASURFINs.
From about 180 personnel in the 1970s and '80s to fewer than 40 in 2017, today there are fewer than a handful of qualified ASURFINs still in the Royal Australian Air Force.
No permanent RAAF ASURFINs are on the tools – remaining personnel were retrained in other roles with the capability outsourced to contractors.
Their legacy is continued by aviators like Sergeant Marshall and veterans like Mr Steinhardt, who became an unofficial historian.
Unable to find an official record of the mustering, he created a book patched together from interviews and old records, which was presented at the mustering's reunion in 2017.
Another SURFIN reunion is planned for 15 to 17 September in Ipswich, Queensland, for past and present SURFIN personnel.
A weekend of activities will be capped off by a formal dinner on the Saturday night, with funds raised going to a local veteran's charity.
Anyone interested in attending should email surfinreunion@gmail.com
.

.
.

.

---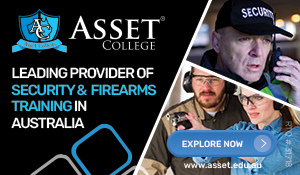 ...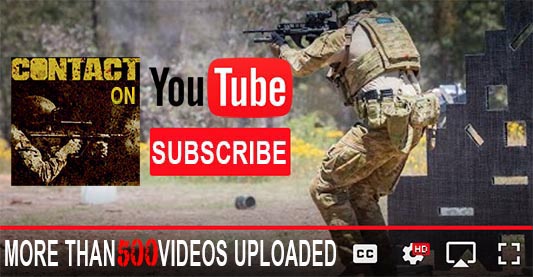 ---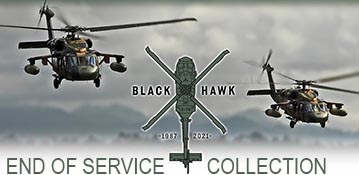 ...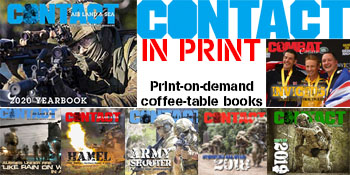 ---
.
.
1352 Total Views
2 Views Today