RACT history exhibit at AHQ ahead of 50th anniversary
Share the post "RACT history exhibit at AHQ ahead of 50th anniversary"

As the Royal Australian Corps of Transport (RACT) prepares for 50th birthday commemorations on 1 June, Chief of Army Lieutenant General Simon Stuart reminded Army to "look back to look forward" during a RACT exhibit unveiling on 11 May.
CAPTION: Head of Corp, Royal Australian Corps of Transport, Brigadier Natasha Ludwig and Head of the Australian Army History Unit Tim Gellel discuss the RACT exhibition at Russell Offices, Canberra, ahead of the corps' 50th anniversary. Photo by Kym Smith.
"2023 marks an important inflection point for the RACT," Lieutenant General Stuart said.
"It is an opportunity to reflect on the past in order to inform our understanding of what may be required of us in the future.
"As the DSR [Defence Strategic Review] directed, Army must be optimised for littoral operations in our northern land and maritime spaces.

"The men and women of the RACT will undertake a critical role in developing and operating this capability.
"I thank AAHU [Australian Army History Unit] for putting together this exhibition and helping us, as always, to ready ourselves for the future by better understanding our past."
Head AAHU Tim Gellel said the decision to form the RACT in 1973 coincided with a challenging time for Army, with many Defence reforms, including to pass responsibility for all sea-going vessels to the RAN.
"Two of the Army vessels represented here today – the 600-ton Landing Ship Medium Brudenell White and the 1200-ton Sir John Monash – reflect the zenith of Army's water transport capability, which occurred just before that period," Mr Gellel said.
"As Army reaches a new inflection point, with a renewed focus on littoral manoeuvre, this exhibit encourages us to look to the past to ensure the Army is future ready."
The exhibition in the office of the Chief of Army is a precursor to AAHU's support provided to the corps' main commemorations at Puckapunyal on 1 June.
This includes banners for RACT units, copies of the corps history covering RACT's first 25 years, six heritage vehicles and a small display of items selected by Deputy Head of Corps Lieutenant General Colonel (sic) Phillipa Cleary.
.

.

---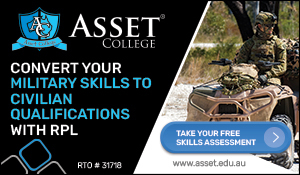 ...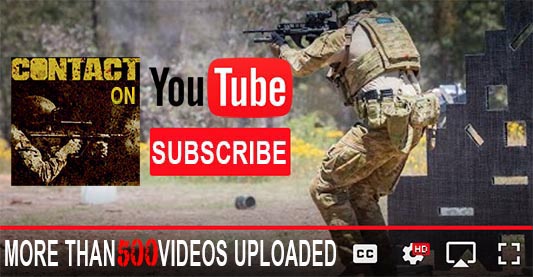 ---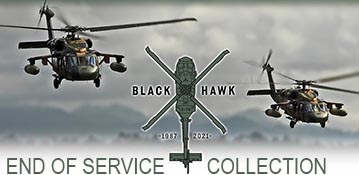 ...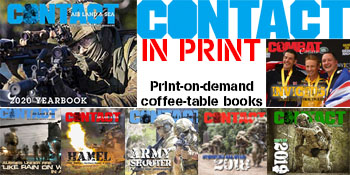 ---
.
.
Share the post "RACT history exhibit at AHQ ahead of 50th anniversary"
1250 Total Views
6 Views Today