Global Dexterity offers low-level excitement

The return of Exercise Global Dexterity during April and May had people across NSW, Queensland and our Pacific neighbourhood looking to the skies and seeing the unusual sight of three C-17 Globemaster IIIs from Australia and the United States flying low in close formation.
CAPTION: Royal Australian Air Force and United States Air Force loadmasters sit on the ramp of a No. 36 Squadron C-17A Globemaster III during a low-level navigation sortie in north Queensland during Exercise Global Dexterity 23-1. Photo by Corporal Kieren Whiteley.
Exercise Global Dexterity is a biannual training exercise with 36SQN at RAAF Base Amberley and the United States Air Forces (USAF) 535th Airlift Squadron, based out of Hawaii.
The crews work together flying day and night missions in low-level formations, conducting airdrops and air-to-air refuelling.

Mateship and a strong partnership between the two nations were on show with air and ground crews mixed to strengthen working relationships on the ground and in the air.
RAAF C-17 pilot Flight Lieutenant Dan White flew multiple missions shoulder-to-shoulder with his American counterparts and saw the importance of integrating and streamlining systems and training.
"While we operate on the same checklists and flight manuals, it's a great test for when we get in the aircraft together," Flight Lieutenant White said.
"So if an operation or humanitarian-aid disaster-relief mission happens at short notice, we can operate as a mixed American and Australian crew.
"The flying has been a mix of standard day trainers and parachute drops, and we've also had the chance to do some formation flying, which we don't get to do often.
"Being able to launch three C-17s with mixed crews in a three-ship airdrop mission, with some low-level flying thrown in, is quite extraordinary."
The two air forces also collaborated with the Australian Army special forces unit 2nd Commando Regiment and 176 Air Dispatch Squadron for parachuting and airdrops.
A highlight for USAF Major Jeremy Smith, 535th Airlift Squadron, Hawaii, was flying through different terrain across Australia and landing in Papua New Guinea – helping improve readiness to operate in the Indo Pacific region.
"In Hawaii we typically fly over water to avoid the terrain around the islands," Major Smith said.
"In Australia it's awesome – we're able to fly over some challenging terrain, low-level and through valleys.
"It also allows us to go a lot faster than we do in the United States.
"It's awesome that we get a chance to do this and build these relationships that we take forward.
"We're able to leverage these connections that we build to help operations – and it doesn't end here with Exercise Global Dexterity."
This was the fifth iteration of Exercise Global Dexterity with both countries working on the next, to be held at RAAF Base Amberley later this year.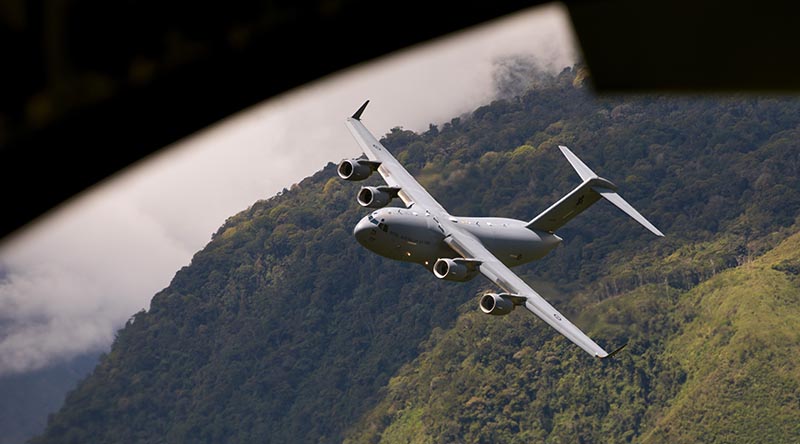 .

.
.

.

---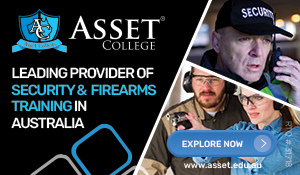 ...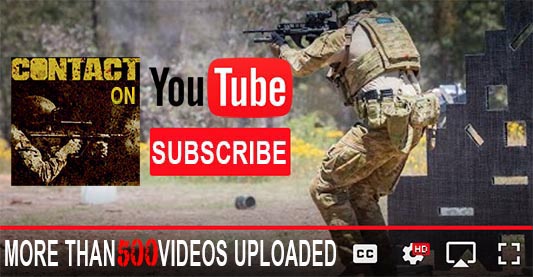 ---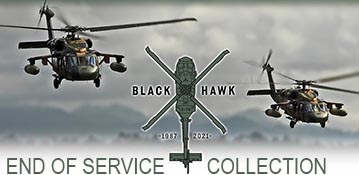 ...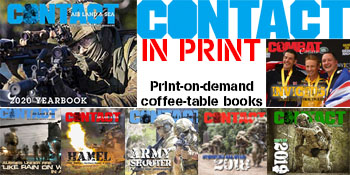 ---
.
.
3843 Total Views
8 Views Today