The spiritual life and important ties to country of the ACT's Ngunnawal People can now be better understood and celebrated at a new space on the grounds of the Royal Military College Duntroon, Canberra.
CAPTION: The yarning circle and bush-tucker gardens at RMC-Duntroon, Canberra. Story by John Noble. Photo by Leading Aircraftman Ryan Howell.
The Indigenous Yarning Circle will help bring together members of the ADF, and the public, in an area where a deep and meaningful connection can be made to Ngunnawal tradition – one that remains an important part of Australia's rich Aboriginal and Torres Strait Islander cultures.
A traditional smoking ceremony on 12 May officially opened the Duntroon space, and was attended by many from across the three services, members of the Ngunnawal Tribe and Chief of the Defence Force General Angus Campbell.
Ngunnawal Elder Aunty Violet Sheridan said the yarning circle would serve as an important place for people to contemplate and appreciate the capital's rich ties with country.

"This will be the place for people to come, sit down and share. To me, it's a sacred place," Aunty Violet said.
"Having the Ngunnawal Yarning Circle at Duntroon is especially important as we have a lot of young people from Army, RAAF and Navy coming through here and it gives them the chance to connect with our family as the traditional owners of the land it sits on.
"They're here on country and so it's something we can share as Ngunnawal people, particularly where we go and do smoking ceremonies and welcome new recruits doing training here at Duntroon for 13 weeks.
"The space will also be important for those training here to be officers.
"We can bring them in and help protect their spirits so they know they have the full support and backing of the Ngunnawal people.
"When the recruits and officers eventually leave here and go back to their home, they will have learned more about – and shared – our culture to help them reconnect with the traditional owners of the particular country where they come from," she said.
Royal Australian Air Force Indigenous liaison officer Flight Lieutenant Kristal House was instrumental in the creation of the Duntroon Yarning Circle and Bush Tucker Garden.
Flight Lieutenant House has some experience creating places of traditional connection with country having built one on site at RAAF Base Amberley in 2020.
However, she said the Duntroon space was a little more unique.
"This place will bring together all levels of the ADF whenever hosting duties arise for people visiting from overseas, in order to give them a cultural immersion experience in the ways of our First Nations people," Flight Lieutenant House said.
"We want this to happen through traditional ceremony, as well as developing an appreciation of the plants and animals so intrinsic to the lives of our First Nations people.
"For us as a defence force, the yarning circle highlights and helps ensure we respect the way Indigenous Australians use the very land we help defend," she said.
Aunty Violet appreciated the significance of the space.
"Mutual respect is the key here really," she said.
"It's important that the yarning circle will help people from interstate understand how we can work together in making sure respect is given as well as received."
.

.

---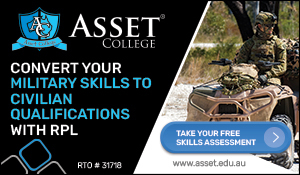 ...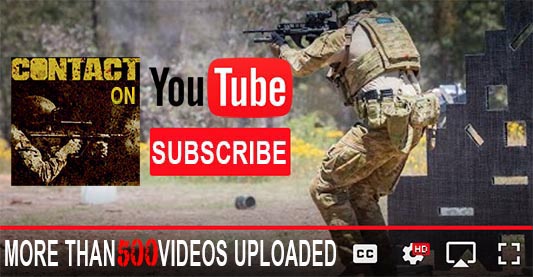 ---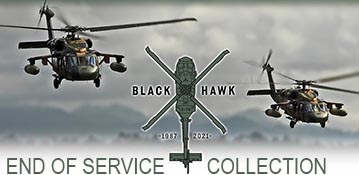 ...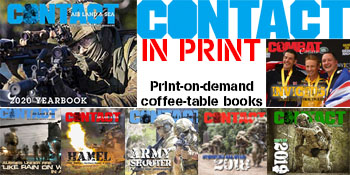 ---
.
.
1459 Total Views
2 Views Today