Exercise Viper Strike tests 6RAR's combined-arms teaming
Share the post "Exercise Viper Strike tests 6RAR's combined-arms teaming"

Exercise Viper Strike was held this month to enhance the ability of different units to work with each other in a combat environment.
CAPTION: Australian Army soldiers from Combat Team Viper discuss tactics during Exercise Viper Strike at Gallipoli Barracks, Enoggera. Photo by Captain Cody Tsaousis.
A combat team based on Alpha Company, 6RAR, supported by elements of 2nd Combat Engineer Regiment (2CER), 1st Military Police Battalion, 2nd Health Battalion, and 1st Battalion, Royal Australian Artillery took part in the exercise at Enoggera Close Training Area.
The exercise was based on a mechanised infantry security operation with soldiers setting and reacting to ambushes, conducting security patrols, and dealing with sensitive population issues, including a mass-grave scenario.
Second-in-Command of Alpha Company, 6RAR, Captain Jose Carino said the exercise enhanced soldiers' abilities to work with different units.

"Exercise Viper Strike 23 served as an excellent activity for the infantry platoons and enablers so we could operate in a combat team environment," Captain Carino said.
"It emphasised the importance of understanding the capabilities across the force and collaborating with other units to achieve training outcomes.
"These factors all help to set conditions for our soldiers to fight and succeed on operations."
Exercise Viper Strike 23 featured an enemy platoon, which conducted ambushes and night probes, further testing the combat team's ability to operate under a persistent threat.
Officer Commanding Alpha Company, 6RAR, Major Nathan Dubbeld said training to defeat an enemy in difficult conditions was a great learning opportunity for the soldiers and was a further demonstration of 6RAR's preparation for Exercise Talisman Sabre.
"To ensure the combat team is prepared for Talisman Sabre 23 and, more importantly, is prepared for operational deployments, there is a need to train as a combined-arms team," Major Dubbeld said.
"Simulating a realistic deployment and operation, the exercise focused on training to respond to a conventional threat during a transition from competition to conflict.
"This enabled the combat team to exercise a broader range of critical warfighting and specialist capabilities, ensuring that our soldiers improved their lethality and survivability."
Exercises such as Viper Strike test the soldiers' preparedness through several realistic scenarios, which ensure the 7th Brigade is ready to deploy at short notice.
.

.
.

.

---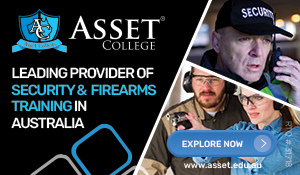 ...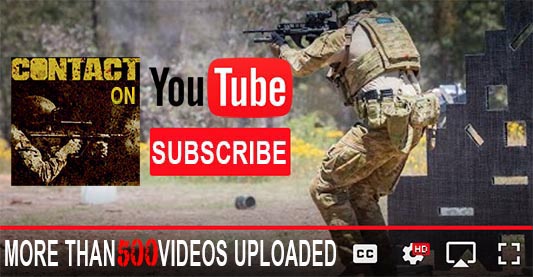 ---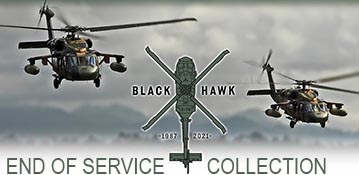 ...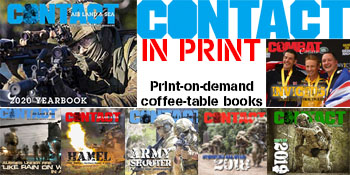 ---
.
.
Share the post "Exercise Viper Strike tests 6RAR's combined-arms teaming"
2536 Total Views
2 Views Today