RAAF heritage lives on at SAAM

RAAF Base Edinburgh has hosted a tour for volunteers from the South Australian Aviation Museum (SAAM) to say thank you for preserving air-force history.
CAPTION: Squadron Leader Dawson Schuck (centre left) from ARDU, donates the old ARDU hangar sign to the President of the South Australian Aviation Museum (SAAM) Nigel Daw (centre right), during a SAAM visit to RAAF Base Edinburgh. Photo by Sergeant Nicci Freeman.
SAAM is the principle organisation devoted to preserving military aviation heritage and has a large collection of former Royal Australian Air Force aircraft and other items of historical significance.
In recent years, SAAM and the Royal Australian Air Force have built a close relationship on community heritage projects such as the Epic Flight Centenary of 2019 and the Royal Australian Air Force Centenary in 2021, but the mutually beneficial partnership goes back many years.
Assistant senior ADF officer at the Edinburgh Defence Precinct Group Captain Greg Weller said SAAM was a partner in promoting and preserving Royal Australian Air Force's history and heritage.

"The tour was an opportunity for us to say thank you to them and to show how much we value their role in preserving and promoting air-force heritage to the broader South Australian community," Group Captain Weller said.
During the tour, SAAM President Nigel Daw was presented with a piece of Aircraft Research and Development Unit (ARDU) history – a long-standing ARDU hangar sign – for preservation and display.
The large sign featuring the ARDU logo dates from the mid-1970s and until recently was prominently positioned at the hangar entrance.
It will join SAAM's impressive collection of former ARDU aircraft and heritage items, including an F/A-18, an F-111C, a C-47C Dakota, a PC-9A and an 111O Mirage.
Mr Daw said the relationship between SAAM and the Royal Australian Air Force continued to strengthen over time as the museum obtained more ex-RAAF aircraft and other historical items.
He said the museum's connection to the Royal Australian Air Force was as much about people as planes.
"Many current and retired Royal Australian Air Force personnel are members and volunteers at our museum, with many of them involved in restoration of former RAAF aircraft," Mr Daw said.
"Their expertise is not lost when they leave the Royal Australian Air Force."
Further information on the South Australian Aviation Museum can be found at www.saam.org.au
CONTACT believes RAAF is deliberately dropping 'Royal Australian' from its name – despite Defence assuring us it isn't true. Campaigning against this name-change-by-stealth, CONTACT has appropriately 'repaired' many references in this official story. See here for more details
.

.

---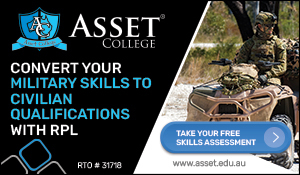 ...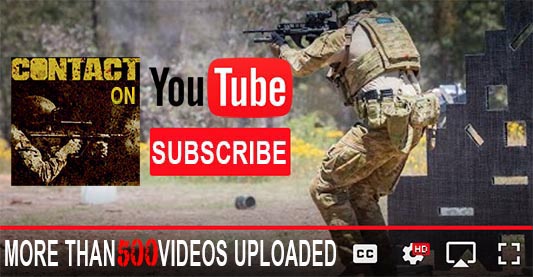 ---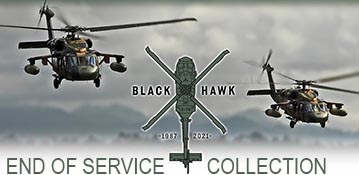 ...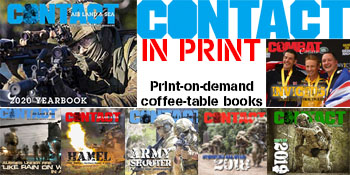 ---
.
.
2775 Total Views
14 Views Today