New brigade raised in Army

For the first time in its 122 year history, the Australian Army now has a dedicated health brigade to ensure Army's deployable health capability is ready to support future operations and training at home and overseas.
CAPTION: The Australian Army Banner takes post during the 2nd Health Brigade Transfer of Authority parade at Victoria Barracks, Sydney. Photo by Sergeant Tristan Kennedy.
Today's transfer of authority parade at Victoria Barracks, Sydney, officially commemorated the raising of Army's new 2nd Health Brigade, which began in 2022.
Comprised of Army's four health battalions, 2nd Health Brigade brings together almost 1700 trained and highly capable medical and non-clinical personnel under one formation to further enhance Army's deployable health capability.
Chief of Army, Lieutenant General Simon Stuart said the consolidation of the health battalions under the command of the 2nd Health Brigade was a key component of Army's modernisation.

"The dedicated health brigade will enhance Army's ability to raise, train and sustain health assets ready to deliver multi-disciplined health support to operations and training, both at home and overseas," Lieutenant General Stuart said.
The 2nd Health Brigade is now responsible for all deployable Army health capabilities that support conventional operations.
The four health battalions, based in Darwin, Brisbane, Adelaide and Townsville, are aligned to major Defence concentrations in each of these locations, with sub-elements distributed across all states and territories.
Brigadier Jocelyn King, the inaugural Commander of the 2nd Health Brigade, said the health battalions had been structured to offer a greater mix of deployable health capability in each region, with their members drawn from Army's full-time and part-time workforces.
"Building teams within units that draw on both our full-time and part-time workforce will enable the entire health workforce to benefit from the specialist skills and experience resident within Army's part-time health workforce," Brigadier King said.
"The integrated workforce model across the entire brigade also provides greater opportunity for Army's part-time health workforce to participate in operations and training, and to apply their professional skills in a military context."
Nearly 50 per cent of the 2nd Health Brigade workforce is part-time, many of whom bring specialist skills that are trained and sustained in civilian health systems.
2nd Health Brigade will provide enhanced health capabilities for Army, including independently deployable surgical elements, combat health support, mental health support, increased aero medical evacuation capacity and allied health support.
.

.

---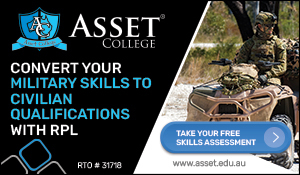 ...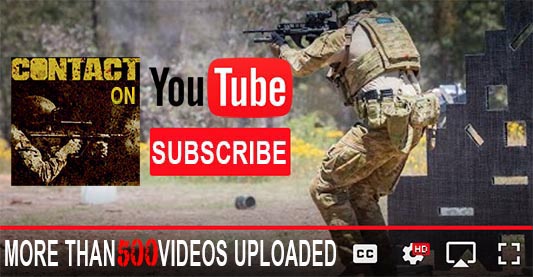 ---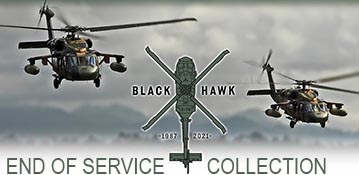 ...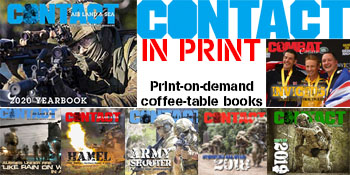 ---
.
.
2604 Total Views
2 Views Today