Fleet commanders' annual roundtable meeting

Australia's Fleet Commander Rear Admiral Chris Smith recently joined navy leaders from Japan, South Korea and the United States in South Korea to discuss maritime operations and regional security issues.
CAPTION: Commander US 7th Fleet Vice Admiral Karl Thomas, Japan Maritime Self-Defense Force Commander-in-Chief of Self-Defense Fleet Vice Admiral Saito Akira, Royal Australian Navy Commander Australian Fleet Rear Admiral Chris Smith and Commander Republic of Korea Fleet Vice Admiral Kim Myung-soo are greeted for a shipboard tour at the 2023 Fleet Commanders' Roundtable Discussion hosted aboard ROKS Hansando in Busan, Republic of Korea. US Navy photo by Mass Communication Specialist 1st Class Reymundo A. Villegas III.
The 2023 Fleet Commanders' Roundtable discussion was held on 20 and 21 April on board the South Korean helicopter training ship ROKS Hansando, and hosted by Commander Republic of Korea Fleet Vice Admiral Kim Myung-soo.
Rear Admiral Smith and Vice Admiral Kim were joined by Commander-in-Chief Japan Maritime Self-Defense Fleet Vice Admiral Saito Akira and Commander Seventh Fleet Vice Admiral Karl Thomas of the US Navy.
The forum enabled professional dialogue on regional security challenges, operational issues, multilateral exercises and maritime law, rules and norms, including freedom of navigation activities.

The leaders agreed on the importance of continuing to strengthen coordination and operations with allies and partners in support of peace and stability in the Indo-Pacific.
Vice Admiral Thomas said the meeting of like-minded friends was "critical to aligning efforts within shared national interests to uphold the norms that govern the maritime domain".
"Through our combined resolve, we keep the Pacific free and open and we deter aggression," he said.
Rear Admiral Smith said the meeting provided a valuable opportunity to engage with counterparts.
"Sitting down with fellow fleet commanders to share insights and experiences gained from operating our respective fleets in our dynamic regional security environment was very beneficial.
"Australia remains committed to contributing to collective regional security through engagement with partners as we maintain a near continuous presence in the region."
This year's roundtable discussion built on the previous Fleet Commanders' Roundtable, hosted in Sydney in June 2022, where it was agreed to continue to conduct multilateral exercises, enhance interoperability and promote security and stability in the Indo-Pacific.
The renewed commitment to regional security cooperation cames as the Australian frigate HMAS Perth returned to Fleet Base West following a three-month deployment supporting national and regional security and shortly after HMAS Anzac departed on a regional presence deployment through South-East Asia.
The ship's company of HMAS Anzac commemorated Anzac Day in Singapore before participating in Exercise Bersama Shield, alongside fellow Five Powers Defence Arrangements partners Malaysia, New Zealand, Singapore and the United Kingdom.
.

.

---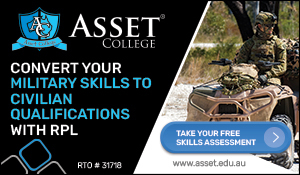 ...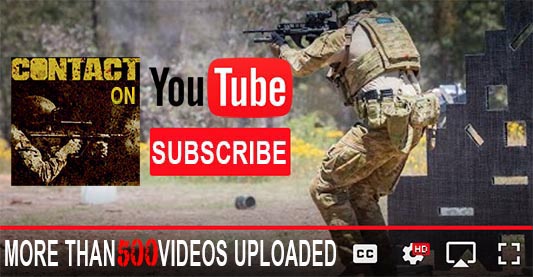 ---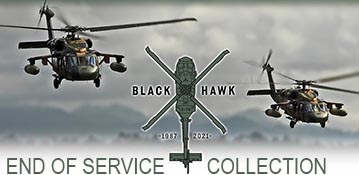 ...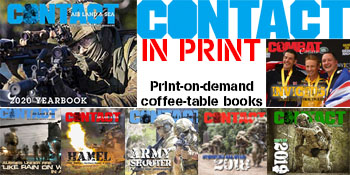 ---
.
.
1920 Total Views
2 Views Today