Arunta builds partnerships at sea and ashore

HMAS Arunta has been enhancing partnerships at sea and ashore during the first phase of her Indo-Pacific regional presence deployment.
CAPTION: HMAS Arunta's embarked MH-60R helicopter Athena conducts flying operations as the ship transits through the Indonesian archipelago during a regional presence deployment. Story by Lieutenant Commander Andrew Herring. Photo by Able Seaman Susan Mossop.
After departing her homeport of Fleet Base East, Sydney, in mid-September, Arunta undertook independent training in Australian waters before transiting through the Indonesian archipelago into the South China Sea.
The 118-metre-long frigate, with her crew of about 200 officers and sailors, began the work of building regional partnerships by operating with the US Navy Arleigh Burke-class destroyer USS Higgins and Royal Canadian Navy Halifax-class frigate HMCS Winnipeg.
While in company, the ships conducted anti-surface, anti-air, and anti-submarine training activities.

Throughout the passage, Arunta's flight deck team, aircraft maintainers, pilots, and aircrew were kept busy operating the ship's MH-60R Seahawk Athena for training, including deck-landing practice on Higgins.
Below deck in Arunta, the training continued, with damage-control exercises preparing the crew to respond to every type of emergency including floods, fires or toxic hazards.
An official visit to Sattahip, Thailand, provided further opportunities for all three ships to strengthen regional partnerships as well as get some well-earned rest and recreation.
Arunta Commanding Officer Commander Jason McBain received a warm welcome from his Royal Thai Navy hosts on arrival, before reciprocating the hospitality with an official reception in conjunction with Winnipeg while berthed together at Sattahip Naval Base.
The evening featured a reception and ceremonial sunset aboard Winnipeg immediately followed by a reception on Arunta.
Among the distinguished guests were Royal Thai Navy's Rear Admiral Aniruth Sawasdee, Australian Ambassador to Thailand Angela McDonald, and Canadian Ambassador to Thailand, Laos, and Cambodia Sarah Taylor.
During the stopover, detachments from Arunta and Higgins visited a local orphanage to take part in sports with the local children.
To end the visit, officers from Arunta were invited to join their counterparts from Winnipeg, Higgins and several Thai Navy fleet units for an official function hosted by the Royal Thai Navy Fleet Commander.
Commander McBain said the first phase of the deployment "has provided plenty of opportunities to strengthen relationships, enhance our skills and improve our interoperability with longstanding allies at sea".
"Opportunities to operate in company with Canadian and US Navy ships at the same time are valuable, and the whole team in Arunta has performed well," Commander McBain said.
"It was a pleasure to be hosted by the Royal Thai Navy in Thailand, to welcome Royal Thai Navy leaders and other personnel as guests aboard Arunta, and to deepen the relationship between our countries and navies during this visit."
Arunta sailed from Sattahip on October 11 to continue her regional presence deployment.
Arunta is part of a five-ship task Group conducting regional engagement activities throughout the Indo-Pacific region.
.

.
.

.

---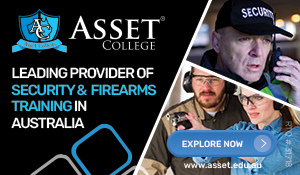 ...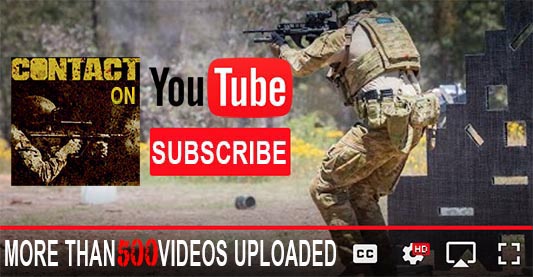 ---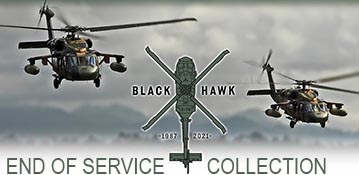 ...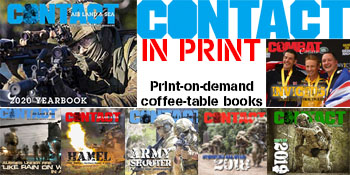 ---
.
.
1967 Total Views
2 Views Today