From small town to Anzac footy crowd

Once a pepperoni-loving, netballing, small-town girl from Yankalilla, Corporal Elisha Gallagher stands tall with the Anzac spirit after playing for the ADF Women's All Stars team in the curtain-raiser to the AFL Anzac round game in Canberra.
CAPTION: Australian Defence Force Women's All Star and Australian Army Corporal Elisha Gallagher kicks a forward 50 entry during the curtain-raiser game against the New South Wales Police Force women's team, as part of the AFL Anzac Round at Manuka Oval, Canberra on Saturday 22 April 2023. Story by Captain Karam Louli. Photo by Corporal Lisa Sherman.
Corporal Gallagher was part of a strong team that notched up a convincing 19.12 (126) to 1.0 (6) win over the NSW Police Force women's side.
An Army physical training instructor (PTI) and defensive midfielder, Corporal Gallagher showed everyone during the 22 April game why she had the ability to play football in the South Australian National Football League (SANFL).
Growing up in Yankalilla, 80km south of Adelaide, Corporal Gallagher had no idea what to do after school.

After seeing an Army commercial she decided that was the career path for her.
Corporal Gallagher first enlisted as a cargo specialist, transitioning to the Army Reserves and then returning to the full-time ranks as an ammunition supplier – but it was a keen interest in health and fitness that led her to become a PTI.
"Simply, the ad worked. I thought joining Defence would be a good option while I was figuring out what to do, and a few years later I'm still loving it," Corporal Gallagher said.
"I've been posted around Australia and I was involved in many Defence exercises, and now I'm enjoying my role as a PTI at Army's recruit training school."
Starting her football journey much later than grassroots, Corporal Gallagher grew up playing netball for the Yankalilla Tigers.
After moving to Adelaide for her Army career, she gave AFL a go and is now co-vice-captain of the ADF Women's All Stars.
"I moved back to Adelaide and thought I would try something new, so I joined a local team at Mt Barker.
"After the first training session I was completely obsessed with the game.
"I didn't stop trying to learn the game and I eventually got called up to play half-back for Norwood in the SANFL.
"I transitioned to the wing, then into the midfield, but sometimes find myself down back."
Corporal Gallagher highlighted that representing ADF and Army in AFL spoke to the culture of women's sport in the ADF.
"If you are in Defence, playing sport in the ADF is such an awesome opportunity," she said.
"Whether it's footy, netball or another sport, I feel so lucky to come together with a group of girls and create lasting friendships."
.

.

---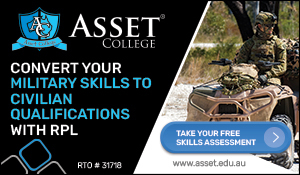 ...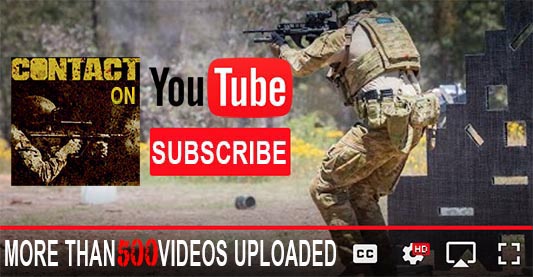 ---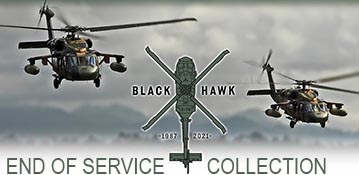 ...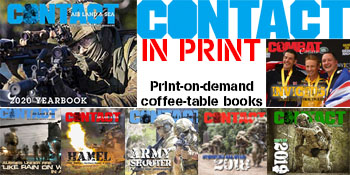 ---
.
.
1239 Total Views
8 Views Today