2000th F-35 pilot fitted with custom flight ensemble
Share the post "2000th F-35 pilot fitted with custom flight ensemble"

In a significant milestone for the Joint Strike Fighter Programme and leading survival-technology company Survitec,  the 2000th F-35 pilot has been fitted with his unique and customised aircrew flight equipment (AFE) ensemble.
File photo supplied
The fitting recently occurred at Luke Air Force Base in Glendale, Arizona, one of Survitec's pilot fit facilities (PFF) introduced in 2011 to support pilots operating the F-35 Lightning II.
At the PFF, F-35 pilots benefit from a unique 10-day perfect-fit service involving a two-stage fitting and equipment familiarisation process where a range of anthropometric measurements are taken to select the correct size garments.
AFE consists of a flight jacket, flight coverall, anti-g trousers, immersion protection garment and other items, but not the helmet.

The equipment is supplied, fitted and adjusted at the PFF to meet pilot's individual requirements within 10 days.
As the sole supplier of the below-the-neck ensemble to the F-35 programme, Survitec's AFE has been tested and qualified to protect the pilot in all operational envelopes, including high-speed ejection.
An accurate fit is critical to ensure the garments function correctly, integrate with the aircraft life-support systems and provide the required level of protection during all stages of flight.
Survitec Category Manager, Aerospace and Defence, David Stelling said the PFF was unique to the F-35 programme, providing a guaranteed perfect-fit service for aircrew flight equipment issued to all new pilots.
"The guarantee is that within 10 days of being measured, the pilot will receive the correct schedule of AFE, perfectly sized, allowing them to fly safely and fully exploit the power and manoeuvrability of the F-35," Mr Stelling said.
"Well fitted anti-g garments are critical to ensuring the optimum level of 'g' protection, reducing the need for physically demanding anti-g straining manoeuvres, which induce unnecessary fatigue and increase the risk of G-Loc, or g-force-induced loss of consciousness."
With five F-35 squadrons to equip, Luke Air Force base is the busiest F-35 PFF in the program.
However, there are also facilities in South Carolina, California and Florida, plus two facilities overseas.
More than 10,000 F-35 pilots are expected to be trained and fitted with PFF by F-35 Programme maturity.
.

.

---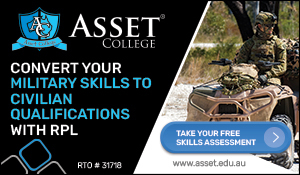 ...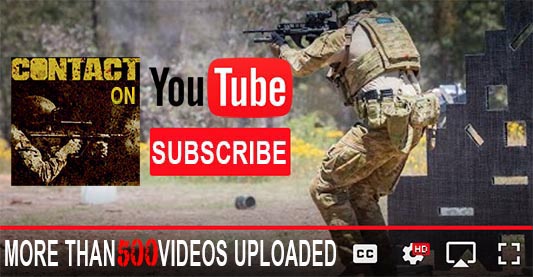 ---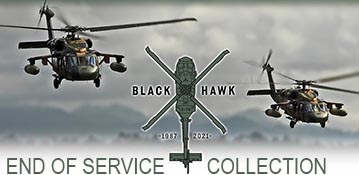 ...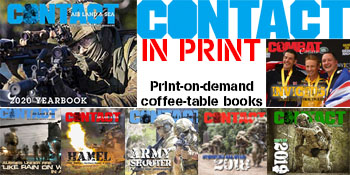 ---
.
.
Share the post "2000th F-35 pilot fitted with custom flight ensemble"
1644 Total Views
2 Views Today