Airborne electronics analyst (AEA) Corporal Steven Doyle, along with members of 11 Squadron and 92 Wing, showcased Australia's multi-mission maritime patrol aircraft, the P-8A Poseidon, and what they do at the Avalon International Airshow.
CAPTION: Royal Australian Air Force airborne electronics analyst Corporal Steven Doyle displays the P-8A Poseidon while at the Australian International Airshow, Avalon, Victoria. Story by Flying Officer Sharon Sebastian. Photo by Leading Aircraftman Ryan Howell.
Growing-up in Adelaide, South Australia, Corporal Doyle was fascinated by aircraft and the stories he read about World War II.
"I always knew I would join the Royal Australian Air Force," Corporal Doyle said.
More than 10 years on, he has held different roles with exposure to global and space operations, as well as deploying to the Middle East for tactical level support.

A career highlight for Corporal Doyle was being catafalque party commander at the ANZAC day dawn service in regional South Australia.
"In my current role as an AEA, I really enjoy working as part of a team and the crew environment," Corporal Doyle said.
AEAs operate sophisticated electronic equipment to surveil Australian and international waters.
"We get to go to some pretty amazing places for our job."
As an AEA, there are very few typical days, and for Corporal Doyle this was part of the appeal of the job.
"Flying in a tight-knit crew environment was also one of the main draw cards for me, not to mention the opportunity to really be at the pointy end of Defence operations," Corporal Doyle said.
"Most weeks consist of at least one flight in the P-8A and one simulator event.
"There are also briefings with your crew and leading AEA in preparation for an upcoming flight, exercise or operation."
Weather, turbulence and noise are always present in the airborne environment they work in.
"As a crew we work through challenges in different environmental conditions and complex operational settings to achieve a positive outcome," Corporal Doyle said.
"A flying sortie begins about two hours before take-off with pre-flight checks followed by an update brief for any changes."
Flights on the P-8A consist of a transit period to and from an on station area to perform the tasked mission.
Some of the roles that the aircraft is designed for can include anti-submarine warfare through to search and rescue.
When not airborne, Corporal Doyle explained that the crew undertake training related to their respective roles.
"The AEA course is challenging, designed to test both your capacity to learn and operate in intense and constantly changing conditions."
"If you put your mind to it, persevere and put in the effort you will be surprised at what you are capable of achieving," he said.
After completing a series of theory-based lessons and courseware, members move into a simulated and then real flying environment.
"The simulator systems are world-class and definitely among the best I have used," Corporal Doyle said.
As he progresses in his career with the Air Force, Corporal Doyle hopes to continue to learn and attain additional job categories as an AEA while being able to apply that knowledge in an operational environment.
.

.

---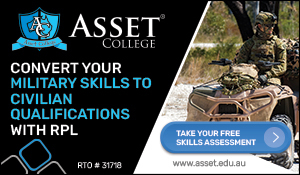 ...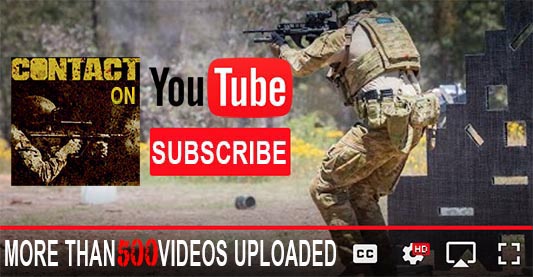 ---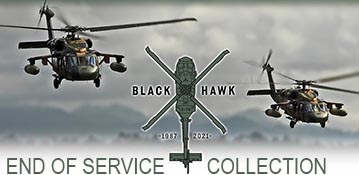 ...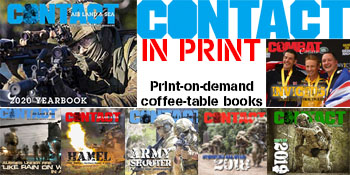 ---
.
.
779 Total Views
2 Views Today