Clearance Diving Team Four sharpens skills

Australian Clearance Diving Team Four (AUSCDT Four) rolled out a new phase of workups under the vigilant eye of the Sea Training Group.
CAPTION: A Navy clearance diver conducts a suspected unexploded ordnance exercise as part of the team's deployment workups at HMAS Stirling, Western Australia. Story by Lieutenant Commander Will Singer. Photo by Leading Seaman Ernesto Sanchez.
Sharpening skills allows the team to be ready for rapid deployment to conduct emergency ship repairs and provide skills and equipment applied in scenarios including humanitarian assistance and disaster relief missions.
The team's capability includes, among other things, neutralising and disposing of underwater explosives, search missions, underwater engineering and maintenance, tactical operations and underwater demolitions.
Commanding Officer AUSCDT Four Lieutenant Commander Andrew Thomas said clearance divers rely on Navy to provide them with quality and highly technical equipment to operate safely on the front line.

"Navy delivers the opportunity for us to work with highly experienced members of Sea Training Group and ensures our mine warfare and clearance diving workforce continues to develop high-end warfighting capability," Lieutenant Commander Thomas said.
"AUSCDT Four is the sword and Sea Training Group is the whetstone that sharpens it.
"This collaborative approach enhances our high-end warfighting capability.
"The members of AUSCDT Four relish the growth that this intensive quality training delivers, and we are honoured to hold carriage of and maintain this vital capability."
CAPTION: Australian Clearance Diving Team Four sailors, Able Seaman Morgan Arrow, left, and Seaman Ethan Wenban conduct diving safety checks during an underwater damage repair exercise. Photo by Leading Seaman Ernesto Sanchez.
Seaman Clearance Diver Ethan Wenban, who salvaged a submerged motor vehicle and simulate deceased remains as part of the training, said the team had to be prepared at any given time.
"Swell, surge, visibility, current and using equipment to remove the deceased remains could be a challenge in some conditions," Seaman Wenban said.
Seaman Wenban has been part of AUSCDT Four since November 2022, after working as a banker in finance before joining the Royal Australian Navy two and a half years ago.
"As an Indigenous man, it has always been a huge achievement for me to join the clearance team. It has been extremely rewarding yet challenging at the same time," he said.
"Despite the challenges, when the chips are down, we just keep cracking on."
.

.
.

.

---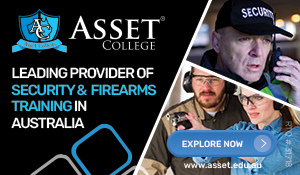 ...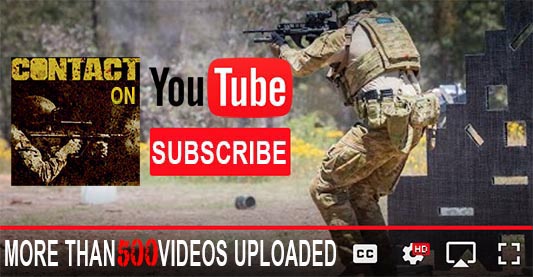 ---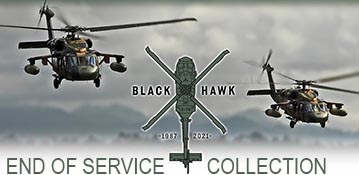 ...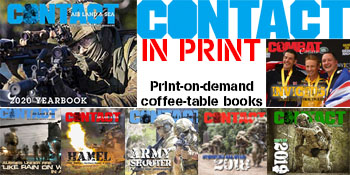 ---
.
.
2148 Total Views
2 Views Today