French soldiers enjoy tough visit to Townsville
Share the post "French soldiers enjoy tough visit to Townsville"

The French ship Dixmude made its first visit to the Port of Townsville as part of Mission Jeanne d'Arc, an annual operational deployment to circumnavigate the globe.
CAPTION: An Australian Army gunner from the 4th Regiment, Royal Australian Artillery and a French Army soldier scale the six-foot wall during a military skills competition as part of Mission Jeanne d'Arc held at Lavarack Barracks, Townsville, Queensland. Photo by Lance Corporal Riley Blennerhassett.
The 21,000-tonne Mistral-class landing helicopter dock sailed from the French Navy's Mediterranean base in Toulon in February to begin her five-month deployment.
During her stopover, the embarked French Army contingent conducted training activities led by 1st Battalion, The Royal Australian Regiment at Lavarack Barracks.

Commander of the Combat Training Centre Colonel Benjamin McLennan said it was an exciting moment for Townsville and the ADF.
"This is the first French ship of its type to arrive at an Australian port and I think a first of many more to come," Colonel McLennan said.
"This visit is about two things; our partnership with France – one we've had for more than 100 years; and, about learning from each other.
"I think it sends a message to everyone in the Indo-Pacific that we are, as allies, better together, and that we are going to continue to work and operate and train with each other here in Australia and elsewhere in the region.
"We're both interested in a peaceful and secure Indo-Pacific region."
France's Ambassador to Australia Jean-Pierre Thébault said the deployment was a sign of the times.
"We have the unique link and a unique responsibility in the region, because we are stakeholders in this region," Mr Thébault said.
About 120 French soldiers took part in a military skills competition with soldiers from 3rd Brigade.
The competition involved 10 teams with a mix of Australian and French soldiers working together to complete a 3km battle run and obstacle course, a team shooting activity with non-lethal projectiles and a tactical combat casualty care scenario.
Sergeant Ruelland, from the French Armed Forces, said he felt grateful to travel to Australia during his military service.
"Australians have been very welcoming – we've been to four other countries before arriving here and for me Australia is the best so far," Sergeant Ruelland said.
"The training activities we did were hard, but Australian soldiers were very helpful.
"I would love to come back to Australia one day, see more of this beautiful country and experience the beautiful nature of its people."
.

.

---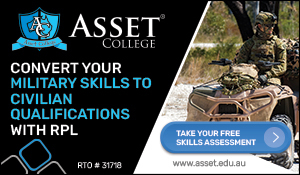 ...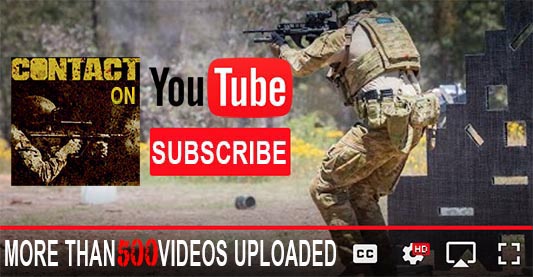 ---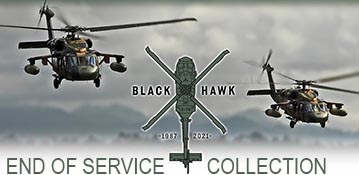 ...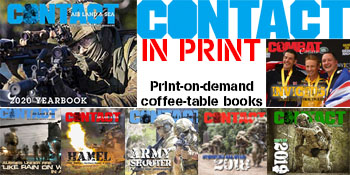 ---
.
.
Share the post "French soldiers enjoy tough visit to Townsville"
3188 Total Views
4 Views Today