Navy trainer blown away by recognition

Few technical trainers can boast a 100 per cent success rate, but a former Cape-class patrol boat chief engineer was commended this Australia Day for doing just that.
CAPTION: Order of Australia Medal recipient Chief Petty Officer Nathan Byast on board HMAS Maryborough in 2017. Story by Corporal Jacob Joseph. Photo by Petty Officer James Whittle.
Chief Petty Officer Nathan Byast received an Order of Australia Medal for developing and implementing a process to train the next generation of patrol boat engineers while posted to Australian Defence Vessel Cape Inscription.
Over three years, he personally took on and qualified more than 50 marine technicians across all operator qualifications, a greater number than any other patrol boat in North Queensland.
All trainees went on to gain their operator qualification without any loss to operational capability, significantly contributing to readying the future work force – in particular Cape-class patrol boats and evolved Cape-class patrol boats.

Chief Petty Officer Byast said when he joined Cape Inscription, there wasn't a clearly defined process to qualify marine technicians in good time and to a high standard in both electrical and diesel trades.
He developed a training package that included familiarisation, hands-on learning, written and verbal examinations.
"I was really excited to train the people who were going to replace the current patrol boat engineering workforce and knowing they were at a high standard," Chief Petty Officer Byast said.
"The feedback I got was that these sailors were surprised at how simple the process can be when given clear expectations and guidance on what was required."
As well as maintaining the complex engineering systems on the patrol boat, Chief Petty Officer Byast said teaching sailors had become part of his daily life and a part from which he gained great satisfaction.
He was humbled to learn he received a commendation.
"To be recognised by my superiors and peers among the engineering community is just unreal," he said.
"It was just part of everyday business, so to have someone say that I've gone above and beyond the standard – it's hard to put into words."
.

.
.

.

---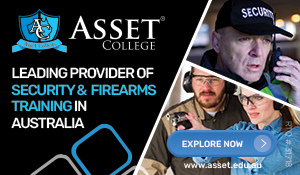 ...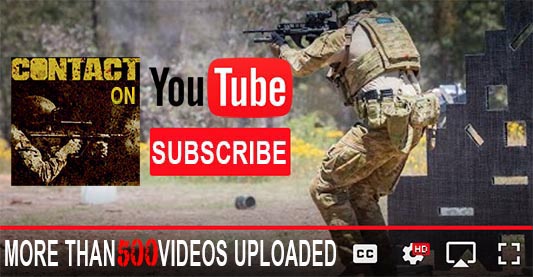 ---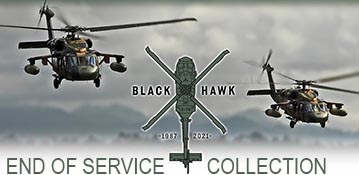 ...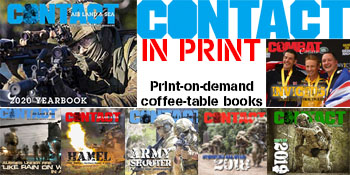 ---
.
.
1770 Total Views
4 Views Today