Fresh eyes to oversee air surveillance wing

The wing of Air Force that oversees aircraft involved in surveillance and electronic warfare has a new Officer Commanding who has more than 5000 flying hours under his belt.
CAPTION: Incoming Officer Commanding 42 Wing Group Captain James Parton (left) and outgoing Commander Group Captain Angus Porter in front of a 2 Squadron E-7A Wedgetail at RAAF Base Williamtown, NSW. Story by Leading Aircraftwoman Jasna McFeeters. Photo by Corporal Craig Barrett.
Group Captain James Parton accrued his flying hours through operational postings to 10 Squadron, 292 Squadron and 11 Squadron as well as an overseas exchange posting to 120 Squadron in the Royal Air Force from 2002 to 2005.
His most recent posting was as Director of Intelligence, Surveillance and Reconnaissance Transition Office at Air Force Headquarters.
The outgoing Officer Commanding of 42 Wing, Group Captain Angus Porter, will post to the US as Australia's Air and Space attaché in Washington.

Together, they marked the changeover with a change of command ceremony at RAAF Base Williamtown, NSW in November.
Group Captain Porter said it had been an honour to command 42 Wing over the past two years.
"We have some incredible capabilities to offer the joint force, however, it is the people of 42 Wing – and all who support us – that make the E-7A and the AP-3C (EW)'s performance on exercises and operations truly exceptional," Group Captain Porter said.
"We know our regional environment is becoming increasingly complex. I have full confidence that the 42 Wing team, led by Group Captain James Parton, is ready to face the challenges of the coming years."
Surveillance and Response Group's 42 Wing prepares airborne intelligence surveillance reconnaissance and electronic warfare, and early warning and control effects for the joint force.
"Being part of Air Command as we prepare for operations is a privilege," Group Captain Parton said.
"I know we are up to whatever challenge may come our way, and making sure we do it safely is our more focused pursuit.
"Our mission is to enable the joint force in peace and war: protect our sovereignty, resist coercion and exercise our rights under international law."
Operated by 42 Wing's 2 Squadron at RAAF Base Williamtown, Air Force's fleet of six E-7A Wedgetails provides Australia with one of the most advanced airspace battle management capabilities in the world.
The Wedgetail combines long-range surveillance radar, secondary radar and tactical/strategic voice and data communications systems to provide an airborne early warning and control platform.
The AP-3C (EW) Orions, operated by 10 Squadron at RAAF Base Edinburgh in South Australia, include enhanced electronic support measure systems and high-capacity satellite communications that enable the transmission of large quantities of intelligence, surveillance, reconnaissance and electronic warfare data to processing nodes in Australia.
.

.

---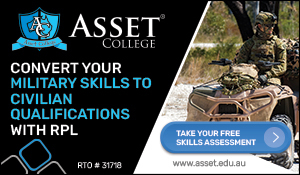 ...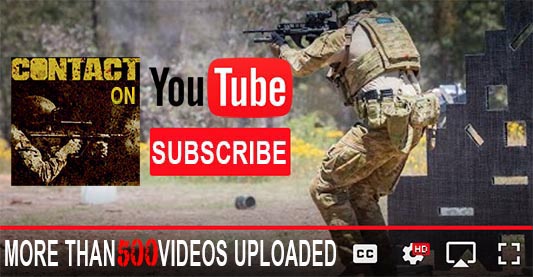 ---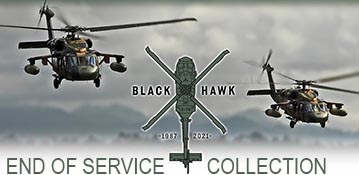 ...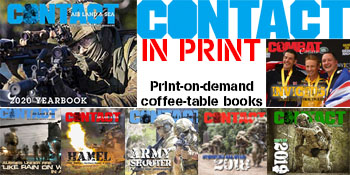 ---
.
.
1651 Total Views
2 Views Today