Despite Prime Minister Justin Trudeau's promise to never buy F-35, the Government of Canada yesterday signed a contract to procure 88 Lockheed Martin's F-35 Lightning II as a result of its Future Fighter Capability Project competition.
FILE PHOTO: A wooden mock-up of the Lockheed Martin F-35 Lightning II in Canadian markings at the Classic Air Rallye, Canada Aviation and Space Museum, Rockcliffe Airport, Ottawa. Photo by Ahunt, via Wikimedia.
Royal Canadian Air Force will receive 88 F-35A multirole stealth fighters, a sustainment solution tailored to Canada's sovereign requirements and a comprehensive training program.
With first deliveries scheduled in 2026, the first Canadian squadron is expected to achieve Initial Operating Capability in 2029.
F-35 Joint Program executive officer US Air Force Lieutenant General Mike Schmidt said Canada was a friend and a close ally and their decision to procure almost 90 jets underscores the value of the incredible F-35 Lightning II.

"The F-35 is the best in the world, providing unmatched interoperability to America, Canada and the additional 15 nations that have selected the fighter," Lieutenant General Schmidt said.
"It is a global game-changer.
"Through power-projection, the F-35 is at the tip of the spear for deterrence.
"Its forward presence will continue to ensure that potential adversaries choose diplomacy over armed conflict."
Lockheed Martin's vice president and general manager of the F-35 program Bridget Lauderdale said Canada's selection of F-35 strengthened allied airpower in Canada, North America and around the world.
"We are honoured the government of Canada has selected the F-35, and we look forward to continuing our partnership with the Royal Canadian Air Force and Canadian defence industry to deliver and sustain the aircraft," Ms Lauderdale said.
CEO Lockheed Martin Canada Lorraine Ben said F-35 would strengthen Canada's operational capability with its allies as a cornerstone for interoperability with NORAD and NATO.
"As a critical node in the 21st Century Security mission space, the F-35 gives pilots an advantage against any adversary, enabling them to execute their mission and come home safe," she said.
"Together with our Canadian industry partners, we are honoured by this selection and the sustainment of critical jobs that will continue to equip Canadian workforces with advanced skills.
"The F-35 program yields tremendous economic benefits for Canada's aerospace and defence industry, and we look forward to continued growth."
To date, the F-35 operates from 27 bases worldwide, with nine nations operating F-35s on their home soil.
There are more than 890 F-35s in service today, with more than 1,870 pilots and 13,500 maintainers trained on the aircraft.
Official Royal Canadian Air Force poster: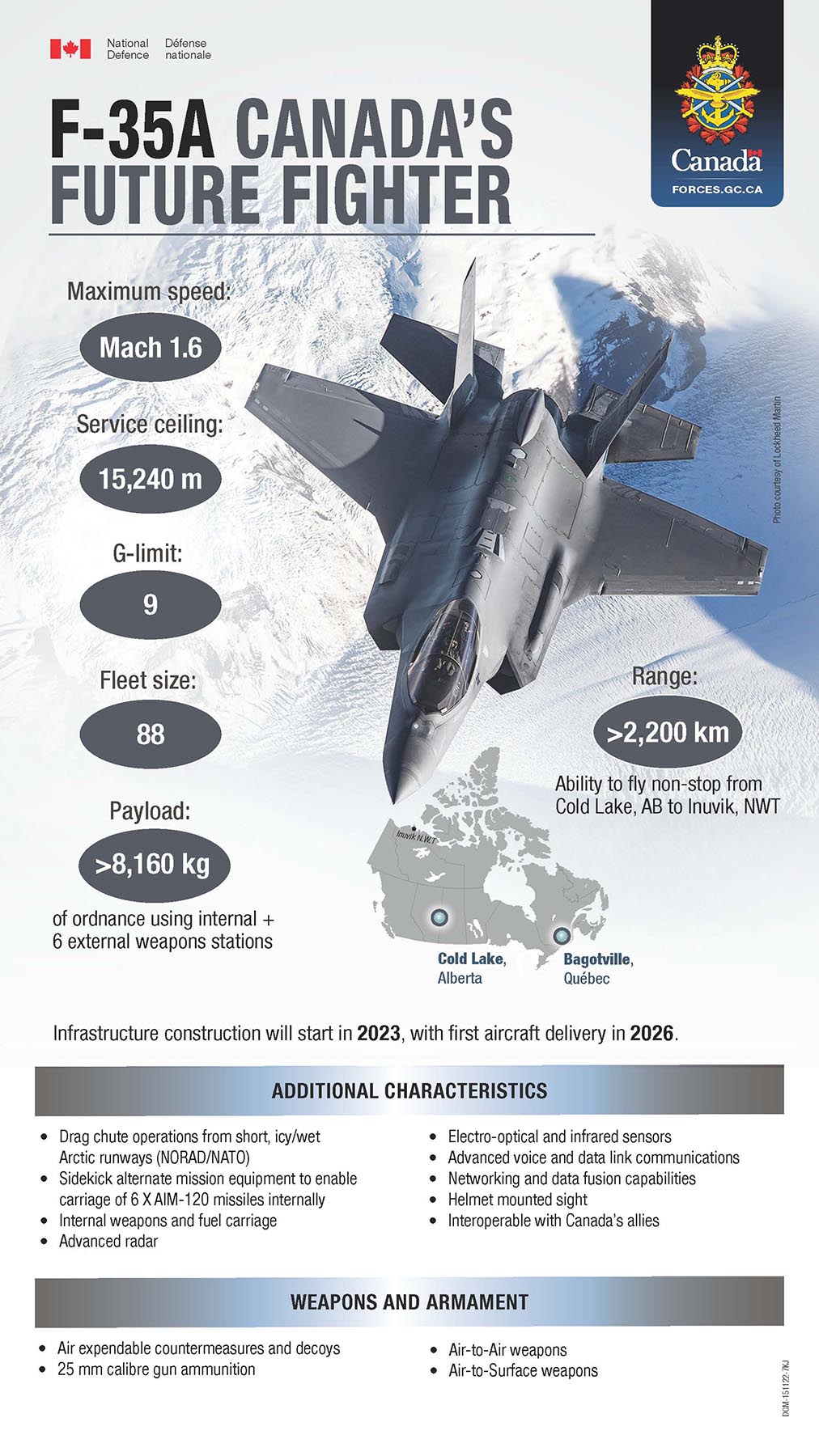 .

.

---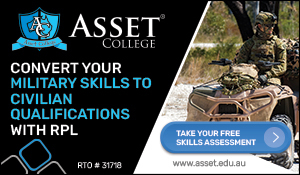 ...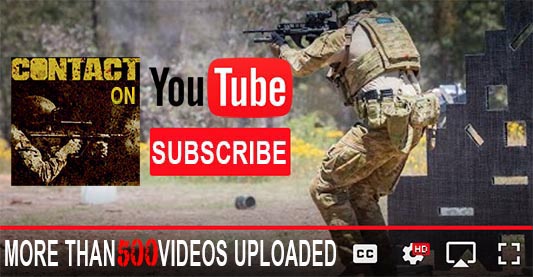 ---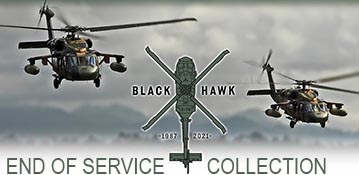 ...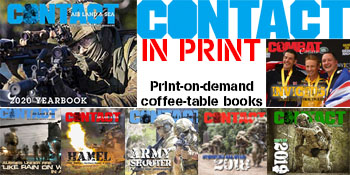 ---
.
.
3193 Total Views
4 Views Today