Writing course provides stress relief

It was doing intel work, as an Army intelligence analyst, that brought Warrant Officer Class 2 Aaron Waddell to the 2022 ADF Arts for Recovery, Resilience, Teamwork and Skills (ARRTS) program.
CAPTION: Warrant Officer Class 2 Aaron Waddell embraces creative writing at the University of Canberra's Inspire Centre during this year's ARRTS program. Story by Flight Lieutenant Thomas. Photo by Corporal Olivia Cameron.
"I spotted this supportive program that included creative writing as a form of therapy. I applied immediately," WO2 Waddell said.
WO2 Waddell joined the Army straight out of school and, after 35 years, it had been a journey of joys and challenges.
"The intel corps can be challenging because a great deal of lateral thinking is needed to understand the adversary, leading to a range of contrasting hypotheses and frequent disagreements about validity," he said.

"This tends to conflict with the rigidity of regular military service and can result in exhausting personality clashes."
Overseas deployments also took their toll, especially the mission to Iraq, where soldiers were constantly exposed to roadside bombs and rocket fire.
"One time we had a rocket land behind us, but thankfully it didn't detonate," WO2 Waddell said.
Along with family issues, these all built up into a "Pandora's box" that caused stress and led to hyper-vigilance, often triggered by noises – especially at night.
"I'd actually been shoving the bad memories into a 'cabinet' for years, and one day it toppled over, the glass broke, and it all came crashing out. That's when I was diagnosed with PTSD," WO2 Waddell said.
Writing has never been a challenge for WO2 Waddell.
He has completed two master's degrees, in National Security Policy and Philosophy respectively, and has plenty of professional writing experience.
This includes writing countless papers, reports and articles, published on platforms including the CIA Library and Defence Force Journal.
In the ARRTS program, WO2 Waddell focused on creative writing.
"It has opened up a whole new world for me and is so different from the regimented and 'serious' writing I'm used to, and still do in my day job," he said.
"I've now written a creative non-fiction story and more than a dozen poems, and will keep doing this into the future."
The humanity that came out of the ARRTS program was particularly inspiring for WO2 Waddell.
"What we do in Defence is a serious game, and the pressures this places on people means they sometimes lose that human touch," WO2 Waddell said.
"This program has let people connect on a human level, regardless of rank, and helped to open up new directions."
To find out more about the ADF ARRTS program, visit ADF Arts for Recovery, Resilience, Teamwork and Skills
Applications for the 2023 program open in March.
.

.
.

.

---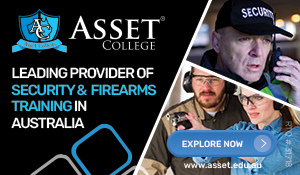 ...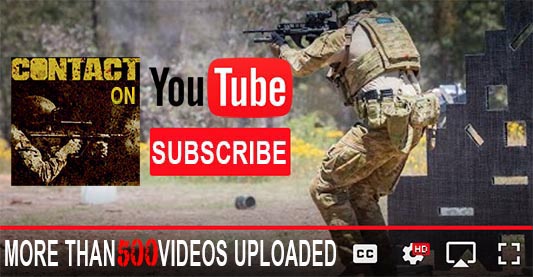 ---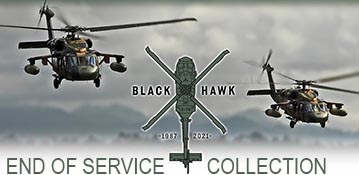 ...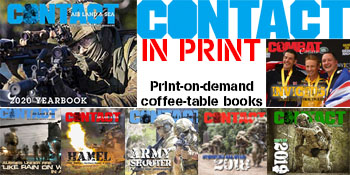 ---
.
.
922 Total Views
4 Views Today