Battle bots showcase skills and ingenuity

Electronic technicians (ETs) on board HMAS Hobart put their skills and ingenuity to the test in a robot war conducted at the conclusion of a regional presence deployment.
CAPTION: Electronic technicians on board HMAS Hobart on completion of the robot war competition. Story by Lieutenant Brendan Trembath. Photo by Leading Seaman Daniel Goodman.
The ETs' inventive designs ranged from a tank-like contraption; armour-plated with coins, to a motorised wedge; armed with a combat knife.
The robots were judged on dressage, drag racing, navigation of a challenging obstacle course and battle.
Weapons electrical engineer officer Lieutenant Commander Monica Tabulo said the robot war fostered competition and camaraderie.

"Every section got the same kit, then they were given some extra bits and pieces they could add. They were then given free rein to make any modifications they thought would make their robot perform better than the others," Lieutenant Commander Tabulo said.
"It gets the ETs thinking outside the box and is something they can enjoy, outside of their normal day-to-day jobs, while exercising their core skills."
The modified robots competed against an unmodified robot for comparison.
Able Seaman Addison Tabakovic said his team's flailing robot was based on a WW2 Sherman tank adapted to clear mines.
"A front spindle with chains attached would spin as a mine clearer," Able Seaman Tabakovic said.
"The 2022 model had a lightweight aluminium shell.
"We had a bunch of one-yen pieces left over from Japan so we glued them on to make an armoured design."
More than 30 sailors and officers attended the last day of the competition.
The robots had to navigate an obstacle course of ramps, a heavy rope mat, kitty litter, traffic cones and a hairpin turn.
It was a challenging circuit for top heavy machines, or those held together with rubber bands, tape and Blu Tack.
"Held together by love this one," announced race commentator, Sub-Lieutenant Zach Telfser, as a disintegrating robot approached the kitty litter obstacle.
The final event – the robot war destruction derby – saw more parts lost, and robots rammed, jabbed and stabbed.
Only the knife-wielding motorised wedge, belonging to Able Seaman Mitchell Parker's team, remained operational.
"We just put all of our efforts into the battle at the end. That's the plan we had," Able Seaman Palmer said.
"We made a shell around our robot to keep it safe and just stuck a knife on the back.
.

.
.

.

---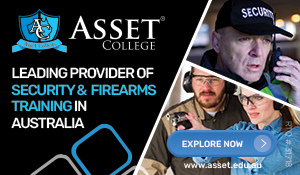 ...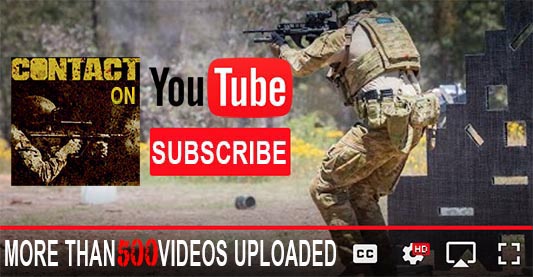 ---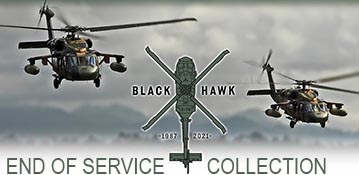 ...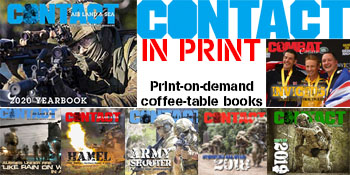 ---
.
.
1454 Total Views
4 Views Today