Operation Christmas Drop 2022 in full swing

Operation Christmas Drop is on again this year in the western Pacific with Australia joining partner nations to deliver several 200kg bundles of goodwill to support more than 20,000 people in remote communities.
CAPTION: Corporal Maddison Graham, RAAF; Lieutenant Colonel Kira Coffey, PACAF; Sergeant Ben Rhodes, RAAF; and Captain Andrew Zaldibar, PACAF put the finishing touches to a load during Operation Christmas Drop's Bundle Build Day. Photo by Sergeant Vanessa Parker.
The Royal Australian Air Force has a deployed a C-130J Hercules and 24 personnel to Guam in support of the United States Pacific Air Forces' (PACAF) humanitarian airdrop activity along with Japan, New Zealand, India and the Republic of Korea.
From 1 to 12 December, the six nations will each fly airdrop missions to support communities in the Republic of Palau, Northern Marianas and the Federated States of Micronesia – an area covering six million square kilometres of the West Pacific.

Commander Air Mobility Group Air Commodore David Strong said Australia had participated in PACAF's Operation Christmas Drop since 2015.
"This year marks our return to Christmas Drop Guam after a two-year absence and we are honoured to again have the opportunity to support our Pacific partners and celebrate Christmas with some of the more remote parts of the region," Air Commodore Strong said.
"Additionally, the operation promises to be a professionally and personally fulfilling activity for the crews involved.
"It's a unique opportunity to work side-by-side with other Indo-Pacific Hercules aircraft and build relationships at the aviator-level, which will benefit our cooperation in future."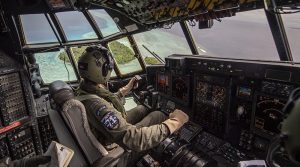 A Royal New Zealand Air Force Hercules and crew from Number 40 Squadron is also participating, headed by Air Commodore Shaun Sexton.
"The RNZAF is keen to enter into the spirit of Christmas by being part of the operation and to be working with our military partners, bringing some Christmas cheer but also delivering much-needed items to the people on these islands," Air Commodore Sexton said.
Private donors and charitable organisations provide the contents of the loads, which include supplies such as large bags of rice, tinned goods, fishing and snorkelling equipment, school books, clothing, footwear and toys.
RNZAF aircraft captain Flight Lieutenant Michal-louise Paget says the RNZAF crew have included some 'Kiwi treats' in the bundles this year, including New Zealand chocolate.
"We are very grateful to be a part of such a collaborative and giving opportunity," she said.
"The chance to work alongside international partners maintaining our interoperability as well as providing live airdrop training is invaluable. Being part of an operation established in 1952 that annually delivers aid to isolated communities is one none of us will forget.
"We look forward to bringing some Christmas cheer to the islands with an added touch of Kiwi."
Hercules missions from Guam will carry several 200kg bundles containing a range of items including fishing line, rice, sporting equipment and school supplies, along with donated toys, books and clothing, to be parachuted to difficult to access communities.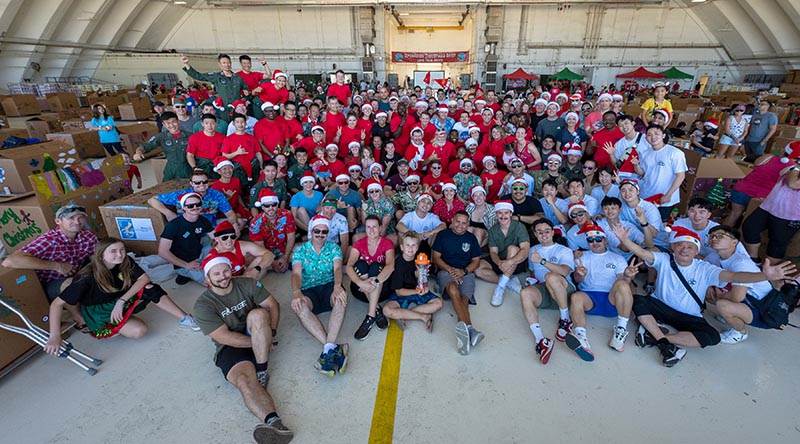 .

.
.

.

---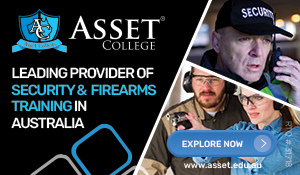 ...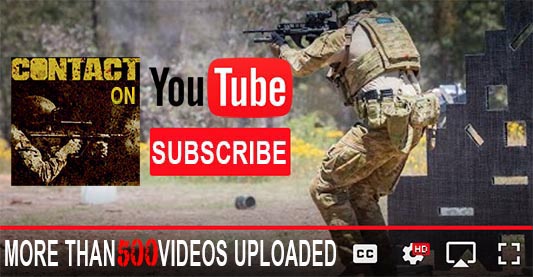 ---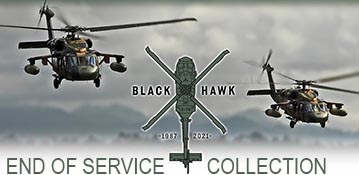 ...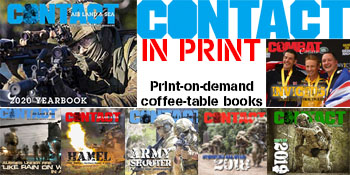 ---
.
.
2884 Total Views
6 Views Today