Faith in bridges of respect

Navy's first Muslim chaplain visited the Maldives, Malaysia, Brunei and Indonesia to build relationships with regional partners during Indo-Pacific Endeavour 2022 (IPE22).
CAPTION: Royal Australian Navy Imam, Chaplain Majidih Essa. Story by Senior Chaplain Andrew Thorburn. Photo by Leading Aircraftwoman Jacqueline Forrester
For Australia's near neighbours, faith is a highly valued and key aspect of family, community and national life. Over the past couple of months, Chaplain Majidih Essa played an important role in building bridges of understanding and appreciation.
He said the engagements with religious leaders reinforced Australia's commitment to nurturing effective partnerships.
"When we take the religious faith of our neighbours seriously it shows that we take them seriously. It's seen as a real indicator of respect," Chaplain Essa said.

He said there had been many memorable moments from IPE22. "The ones that stand out are leading prayers at the official receptions on board HMAS Adelaide in Malaysia and Indonesia, and leading Friday prayers in the Indonesian Naval Staff College Mosque."
However, the opportunities included more than participation in religious ceremonies. Interactions promoted discussion around providing spiritual care in a multi-faith environment, chaplaincy professional development and supporting the mental health of personnel.
"There's a real interest in continuing to learn from and with each other," Chaplain Essa said.
"We have a great opportunity to build on the connections we've made."
Among the IPE members who noticed the impact Chaplain Essa made during IPE was Major Sarah Wilkinson, the gender adviser on HMAS Adelaide, who observed the evening prayers he led.
"Chaplain Essa's efforts through the religious engagements have fostered authentic connection with our regional friends and neighbours,' Major Wilkerson said.
"And it was clear to see that our Malaysian and Indonesian guests appreciated religion being taken seriously."
.

.
.

.

---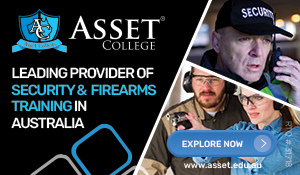 ...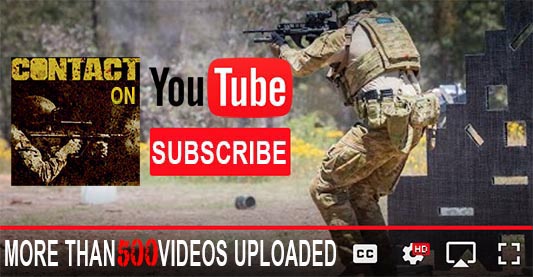 ---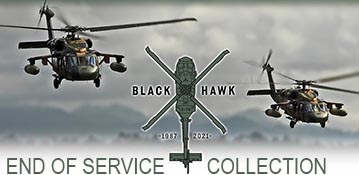 ...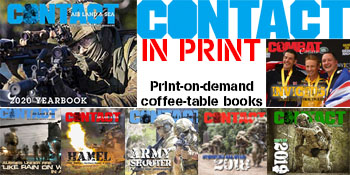 ---
.
.
846 Total Views
2 Views Today