50th Anniversary of National Service ending

Today we recognise more than 280,000 Australians who were called up to serve their country in National Service schemes between 1951 and 1972.
File photo
Minister for Veterans' Affairs Matt Keogh said the men who served as 'Nashos' should be proud of their service.
"Today marks the 50th anniversary of the Whitlam Labor Government's end to the last National Service scheme in Australia," Minister Keogh said.
"The Nashos were an integral part of Australia's defence forces in the 1950s, 60s and 70s serving in Australia, Borneo, Malaysia, Papua New Guinea and Vietnam.

"The first National Service scheme, from 1951-59 saw men from across the country called up for training in the Royal Australian Navy, the Australian Army and the Royal Australian Air Force.
"More than 220,000 served during this period, putting their careers and lives on hold to serve their country.
"The second National Service scheme took place from 1965-1972 and, for some, included service in the Vietnam War.
"During this period, 63,000 20-year-olds were selected for service in the Army through a birthday ballot.
"More than 15,300 National Servicemen served in the Vietnam War and some 200 lost their lives.
"At least 100 National Servicemen also served overseas in Borneo, with two men losing their lives while on deployment.
"No matter the nature of their service, today we honour all national servicemen and thank them for what they have done for our nation.
"We thank all Nashos and their families for putting their lives on hold during their years of compulsory service.
"We know this service was difficult, as was your return to civilian life.
"The Australian Government thanks you."
Mr Keogh said he hoped all Nashos knew that if they were injured during their service, even if they were never deployed, they are eligible to claim through DVA and all are entitled to a White Card for mental-health support.
.

.
.

.

---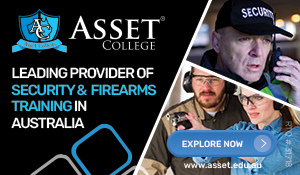 ...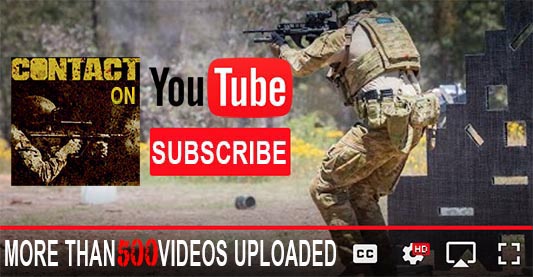 ---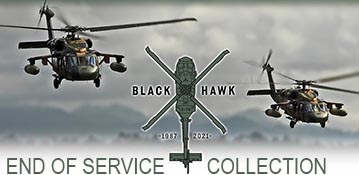 ...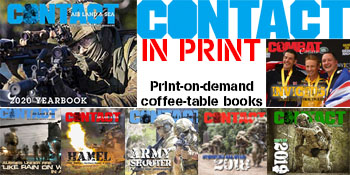 ---
.
.
4261 Total Views
6 Views Today