Top Gun experience for Seahawk crew

Royal Australian Navy personnel who operate and maintain the MH-60R helicopter embarked in HMAS Hobart had a Top Gun experience in the North Pacific when they crossed decks to a US Navy aircraft carrier.
CAPTION: Leading Seaman Aircrewman Jake Williams looks out from HMAS Hobart's embarked MH-60R helicopter 'Carnage' during a cross-deck onto US Navy Aircraft Carrier, USS Ronald Reagan. Story by Lieutenant Brendan Trembath. Photo by Able Seaman Emily Johnson.
The cross-deck occurred while Hobart was integrated with the USS Ronald Reagan carrier strike group during Exercise Keen Sword 2022.
'Romeo' pilot Lieutenant Robert McBeath said he enjoyed landing 'Carnage' on the carrier.
"To be given the opportunity to hit the deck of USS Ronald Regan was extremely rewarding and to experience a vessel that is so worked up in aviation operations was very satisfying," Lieutenant McBeath said.

"The Nimitz-class carrier is considered to be the peak in naval aviation power and capability."
Closely arranged on the flight deck were F/A-18 Super Hornets, E-2 Hawkeyes and MH-60 helicopters as seen in the movie Top Gun: Maverick, filmed in sister ships USS Abraham Lincoln and USS Theodore Roosevelt.
"Any opportunity to work with the Americans is always beneficial to interoperability," Lieutenant McBeath said.
Aviation technician Able Seaman Emily Johnson, who helps maintain 'Carnage', said the carrier visit was informative and exciting.
"It was really awesome. It was cool to see how huge it was," Able Seaman Johnson said.
Her group chatted with the flight-deck team and exchanged 'Carnage' and Hobart patches along with Tim Tams and Vegemite.
On return to Hobart, Able Seaman Johnson was winched onto the destroyer's flight deck.
"That was my first time. You couldn't wipe the smile off my face," Able Seaman Johnson said.
"It was so funny, just looking down, seeing the team members I work with every day.
"I have done a lot of work on this aircraft in particular.
"Getting to fly in it as a reward for my hard work really puts into perspective the job we do."
.

.
.

.

---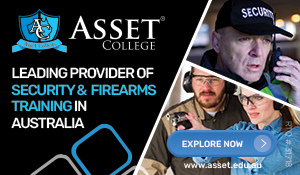 ...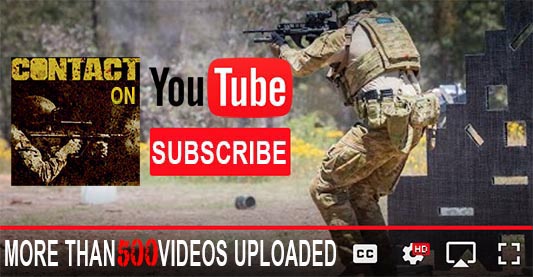 ---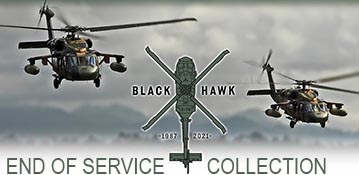 ...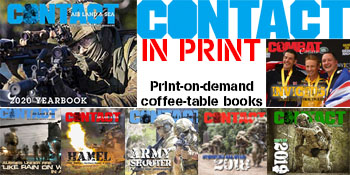 ---
.
.
1251 Total Views
4 Views Today