New Baird VC portrait at AWM

A new portrait of the late Corporal Cameron Stewart Baird VC MG by Archibald-winning artist Marcus Wills was unveiled at the Australian War Memorial on Tuesday.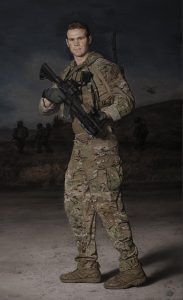 CAPTION: Part of the new Cameron Baird VC MG portrait by Marcus Wills (above) and the full image (right – click to enlarge).
Australian War Memorial Director Matt Anderson said the AWM had a proud history of commissioning Australia's finest artists to produce portraits of Australia's Victoria Cross recipients.
"Marcus Wills' stunning portrait of Corporal Baird VC MG will join these and be held in the National Collection for generations," Mr Anderson said.
"Corporal Baird was the 100th Australian to receive the Victoria Cross and Australia's last battlefield casualty in Afghanistan.

"This portrait is one way the Australian War Memorial will help to keep Cameron Baird's memory alive and to honour his exemplary actions as a special-forces soldier."
The portrait illustrates Baird in the pre-dawn light of Afghanistan, waiting for helicopter extraction in Afghanistan.
With him are three fellow commandos.
"In the painting, as in life, Corporal Baird VC MG, is depicted protecting those around him," Mr Anderson said.
Archibald Prize winner Marcus Wills said he painted the work after conducting extensive research and speaking with Baird's family and friends.
"I wanted to paint Cameron as a soldier," Mr Wills said.
"I thought about how he might like to be portrayed and how his family and the men who served with Cameron might wish to see him."
Baird's family and friends describe him as a compassionate, courageous and gentle man.
Before joining the army, Cameron Baird was an elite AFL player and, as a soldier, he was respected for his discipline and speed in battle.
"I couldn't travel to Afghanistan, nor could I meet Cameron, but I hoped to absorb something from afar," Mr Wills said.
"I thought that perhaps through research and talking with people who knew Cameron, I might be able to glean something which feels authentic … from what I could learn about Cameron, he was respected for 'leading from the front'.
"I looked at lots of images of Australian soldiers, from the First World War through to the Vietnam War and present day [and] one of the things that stood out to me was that Australian troops seem to have a distinctive quality.
"I'm not sure what it is, or if I was seeing something only because I was looking.
"[But], I hope that my portrait of Cameron possesses that timeless quality."
Cameron's father Doug said the painting was at home in the Australian War Memorial along with his Victoria Cross.
"It is something we are extremely proud of – it means the world to us," he said.
Corporal Baird was killed in action on 22 June 2013 in Afghanistan.
In 2014, he was posthumously awarded the Victoria Cross for Australia, the nation's highest honour.
.

.
.

.

---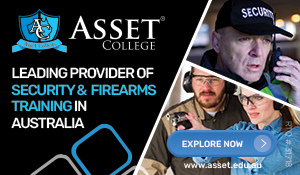 ...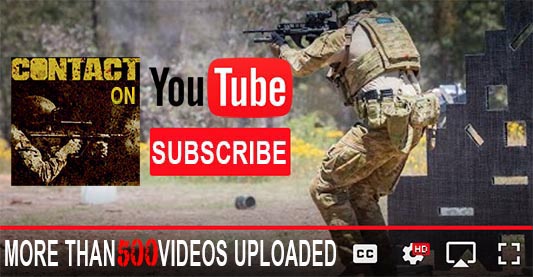 ---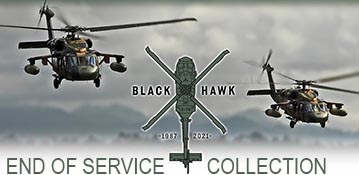 ...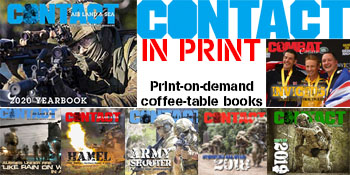 ---
.
.
2369 Total Views
2 Views Today