Soldiers put smiles on faces of kids dealing with cancer
Share the post "Soldiers put smiles on faces of kids dealing with cancer"

For children dealing with cancer, Camp Quality believes laughter is the best medicine.
CAPTION: Lieutenant Amber Duncan from the 3rd Health Battalion jumps in to help with the giant swing during the unit's community engagement day with Camp Quality in Camp Mylor, South Australia. Story by Captain Annie Richardson.
A passionate team from the 3rd Health Battalion (3HB) dedicated a recent weekend to providing just that.
Six members of 3HB teamed up with Camp Quality, which provides programs and services to help families build optimism and resilience through community and education and bring fun back into the lives of children impacted by cancer.
Led by Captain Isabelle Parkin, the team spent the day at Mylor Adventure Camp with children facing their own cancer diagnosis, or the diagnosis of a sibling, parent, or carer.

"Today we joined the kids at the adventure playground, with a big flying fox and a huge rotation of activities," Captain Parkin said.
"Often their own or their family members' diagnosis becomes the centre of attention in their lives, and they don't get to experience life without the weight of the illness.
"We want to help remind the kids that there is life outside of the confines of the hospital, and good things to look forward to – even if that's just for the weekend. We want to make sure they have some great memories.
"It was clear that the 3HB team loved it just as much as the kids. We had a family day with breakfast, a mock drill lesson by one of the sergeants, and played games."
After this, the second activity with Camp Quality, South Australia Camp Coordinator Cristina Nazar said she was looking forward to seeing 3HB return in November.
"During the activity in August, the faces of the kids absolutely lit up when they saw them roll in wearing uniforms – their excitement was contagious," Ms Nazar said.
"The best bit of the day was a game of all-over-red-rover. The kids were stoked to have people to play with, and just charge full-force laughing and being kids."
As a nurse in rural primary health and emergency, Captain Parkin is familiar with the work of Camp Quality and its role within paediatrics, however, it was her All Corps Captains Course which inspired her to volunteer.
"One of our instructors did some fundraising and spoke about the dire need for volunteers, and that inspired me to get involved," she said.
"Instead of doing it as an individual thing, I wanted to take this back to my battalion, in the hope of encouraging others to get involved.
"It's a good opportunity for those who want to meet new people – it's a two-to-one ratio for volunteers to kids, so there is a great opportunity to meet a lot of like-minded people from different walks of life.
To get involved with Camp Quality, visit https://www.campquality.org.au/how-you-can-help/volunteer/
.

.
.

.

---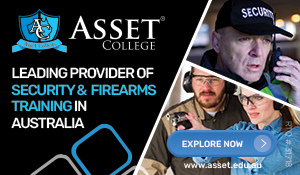 ...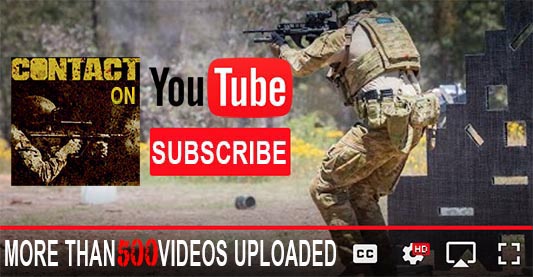 ---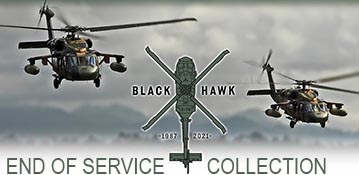 ...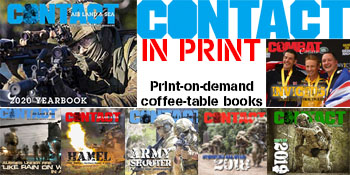 ---
.
.
Share the post "Soldiers put smiles on faces of kids dealing with cancer"
2631 Total Views
6 Views Today