ADF provides support to vulnerable community

Defence personnel from the Australian Defence Force Academy (ADFA) demonstrated the importance of service and selflessness by providing support to vulnerable members of the local Canberra community.
CAPTION: Australian Defence Force Academy trainee officers help garden and clean the backyard of a Canberra community member for the Canberra Youth Residential Service. Story by Alex Donato. Photo by Flight Lieutenant Nicole Beames.
Conducted over two days in October, Exercise Weary Dunlop gave trainee officers the opportunity to go into the community and further develop their emotional intelligence as future leaders in the ADF.
After it was cancelled in 2021 due to COVID-19, this year's program partnered with VolunteeringACT and provided a much-needed boost to the volunteering power available to Canberra's community organisations.
More than 300 first and third year trainee officers were split into small groups and assigned to 23 community organisations including local aged care centres, not-for-profits and charities such as Anglicare, Barnardos, the St Vincent de Paul Society and the YWCA – Mura Lanyon Youth and Community Centre.

Officer in charge of the exercise, Lieutenant Commander Scott Baxter, said community service work done through volunteering was important in promoting the value of service and selflessness among the trainee officers.
"The intent of Exercise Weary Dunlop was to develop the emotional intelligence of our future leaders through improving their empathy and social awareness, along with their relationship management," Lieutenant Commander Baxter said.
"ADFA trainee officers are fit, strong and get the job done fast. Considering the impacts of COVID-19 in the last two years, we want to offer the trainee officers as many opportunities for connections with the community as possible."
The Acting CEO of VolunteeringACT, Susan Helyar, said the support ADFA trainee officers provided was highly valued by community organisations.
"We were delighted to be a part of this initiative, especially after two years of disruptions in volunteering activity due to the COVID-19 pandemic," Ms Helyar said.
"VolunteeringACT member organisations were able to accomplish so many tasks that would normally have to wait ages to get done."
Officer Cadet Jamie Van Den Berg said it was satisfying to be part of the exercise.
"To have the opportunity to dig gardens, fix fences and talk to local young people while demonstrating the value of service was a satisfying way to give back to our local community," Officer Cadet Van Den Berg Said.
"I was proud we made such a big impact for the people we helped alongside like-minded service men and women."
"They (the cadets) went above and beyond," Britt Campbell, Anglicare Volunteer Coordinator said.
Over 800 hours of volunteering work was delivered during this year's exercise, supporting VolunteeringACT member organisations to accomplish critical projects that enhance facilities in services for people experiencing disadvantage, people with disability and people needing support for mental wellness.
.

.

---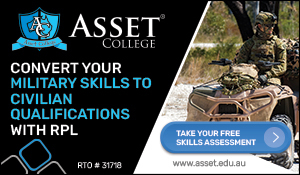 ...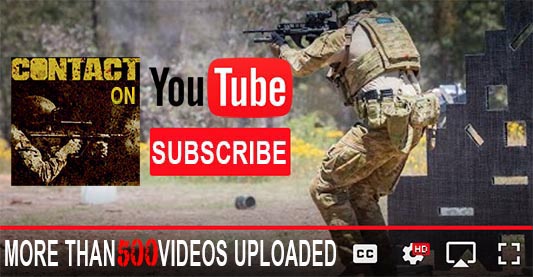 ---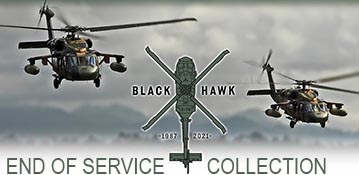 ...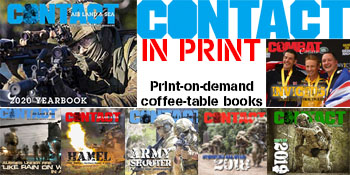 ---
.
.
867 Total Views
4 Views Today